Ibiza Weekender star Imogen Townley has been speaking to Reveal about partying, eye candy and staying glam in the sun!
The current series of the ITV2 show sees a hotel rigged with cameras capturing all the shenanigans and antics of the holiday reps as they revel in a season in party paradise.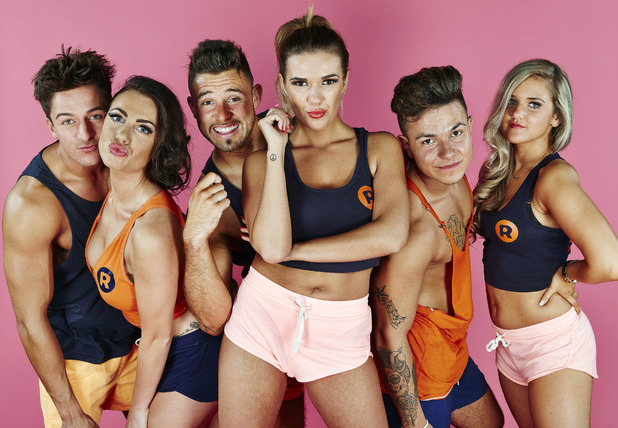 Checking in each week for the holiday of a lifetime are two sets of young guests eager for an Ibiza Weekender they'll never forget. As we've seen so far, the show is packed with high jinks, outrageous nights out and dramas around the clock.
We catch-up with rep Imogen, who exclusively tells
Reveal
about romance, clashes and her the best partying hotpsots.
What do you love most about Ibiza?
How big it is and how there's so many different places to go. And the weather of course! I've got to keep that tan topped up!
What are the top hotspots for partying?
When you go to Ibiza you have to do the super clubs - I absolutely loved Amnesia and Ushuaia.
How do you stay looking so glamorous in the heat?
I don't think the heat was the problem half the time, it was the lack of sleep and hangovers, but thank god for make-up and lots of concealer!
What's your go-to piece in your Ibiza wardrobe?
It's all about the two pieces in Ibiza and I had loads! They're dressy but practical, so you didn't sweat out when you were raving in the clubs. Besides, a cheeky bit of flesh on show never hurt anyone.
So tell us, who takes the longest to get ready?
The boys a million percent, and mainly Deano! But when they weren't pestering us to lend them our straighteners or make up, I can't lie, it was me! Thank god I had the girls to help me.
What are your top tips for beach parties?
Don't peak too soon! You can get away pulling some moody drunken faces and falling all over the place in the night because it's dark, but in the day at a beach party...not sexy!
Which boy rep is the hottest?
I work with a sexy bunch of boys (even though they can be a pain in the arse sometimes!), but I've got to say Deano. Who doesn't love a muscly, tanned cheeky cockney?!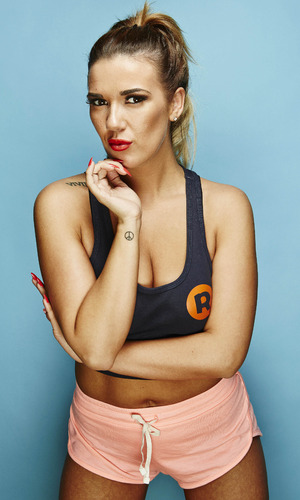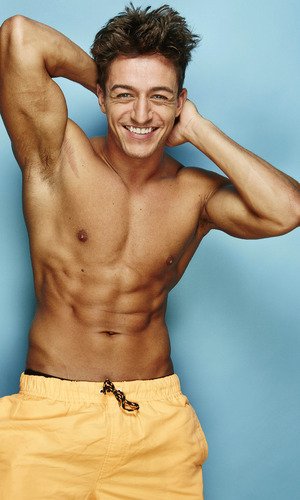 Any pulling tips?
Be prepared to put some graft in! Ibiza isn't like Magaluf, people's priorities aren't pulling. It's all about the clubs and the raving.
Did Ibiza bring you any romance?
Even though I tried so hard to stay away from the R word, yes it did. It's nice to have someone there (especially for the hangovers) but it was also hard! And I think if you can make it through a season without completely killing each other you know that s**t is real haha.
Favourite moment from Ibiza Weekender?
As soppy as it is, it's got to be meeting Deano. Even though we probably had more drama than it's worth, I met someone that I know will be part of my life forever in some shape or form.
Did you clash with anyone?
Me and Ben never really saw eye to eye. I do love the lad but he was a nightmare to work with. He definitely didn't make my job easy.
What do you miss most now you're back in the UK?
I miss waking up with that crazy lot. When you've lived with your little fam all summer it's mad when you wake up on your own and you're like 'OMG, I'm a little loner! Where are the boys in their short shorts and my girls to help me get ready'?!
If you had to pick the next Weekender resort, where would it be and why?
I'd love to go Cancun! I think it would be unreal!
Ibiza Weekender airs Sundays at 9pm on ITV2. @IbizaWeekender #IbizaWeekender.
For exclusive competitions and amazing prizes visit Reveal's Facebook page NOW!