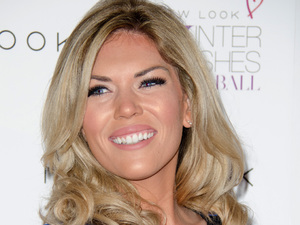 TOWIE's Frankie Essex is blogging every episode of I'm A Celebrity... Get Me Out Of Here! exclusively for Reveal. She'll be giving her frank opinion on the remaining campmates as they tackle Bush Tucker Trials and live together in the Australian jungle...
Episode aired: Saturday 7 December
I really missed Joey in last night's show. Luckily, we got a few minutes of him as they showed him before his eviction. Joey's departure was a complete shock not only to me and other viewers, but also to the rest of the campmates. I think Kian looked the most shocked out of everyone. I'm not surprised that Kian is still in there and, to be honest, I'm not shocked about David either. At the beginning, most people assumed he'd be first out because people didn't really know who he was and knew very little about him. But he really has been a nice guy in there and full of good humour.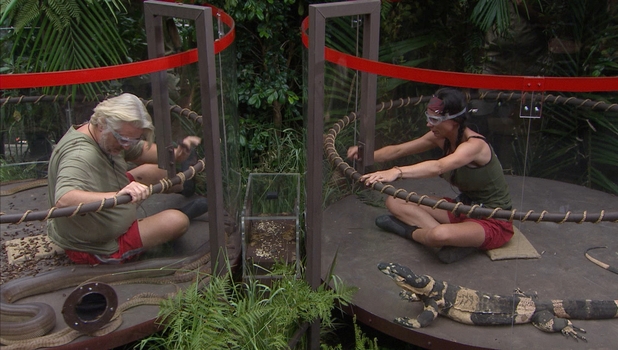 The celebrities didn't have much time to get over the shock of Joey leaving as they were all plunged into another group Bushtucker Trial called In A Spin. Sitting in three spinning wheels, they had to pass allen keys to each other through holes whilst spinning about and also whilst surrounded by rats, snakes and what looked like a giant lizard. Kian was at the end and had to unscrew a star with the allen key and pass it back through the boxes. Oh my god, that snake trying to get up David's shorts was hilarious! Kian was not fazed by the rats at all, so not sure why they were put in with him - a little bit pointless. It looked very easy, but I think the boxes were very hard to spin. Six minutes didn't seem like enough time at all and before long time they'd run out of time and had only managed two out of three stars. They still got a decent meal out of it though - tasty Wallaby sausages!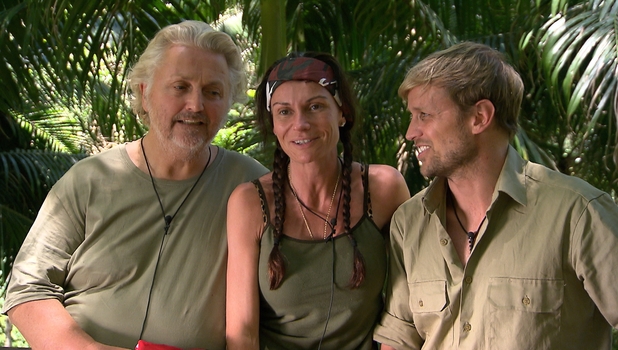 Back in camp with barely a moment to catch their breath they are presented with another challenge; a chance to win back all the goodies they lost in the Dingo Dollar Challenges. They had to pick a fellow campmate to answer a question on a certain subject. If they got it right, they won those particular goodies. Trouble is, they had to make sure they picked the right celebrity for the right subject. They picked Steve for maths but, even though he got it right, why pick him? Joey is well sick at counting after all! They picked Joey for history, which has never been his strongest subject and he got it wrong. Im the end, they won cookies, baked beans and cheese and biscuits. I think I would rather have had the tea bags myself.
Poor old David admitted he had no idea the show was real and thought they weren't really going to be living in a real jungle, going hungry and sleeping under the stars. Oh David, so naive! This show has been on for years and everyone always says how hard it is when they come out!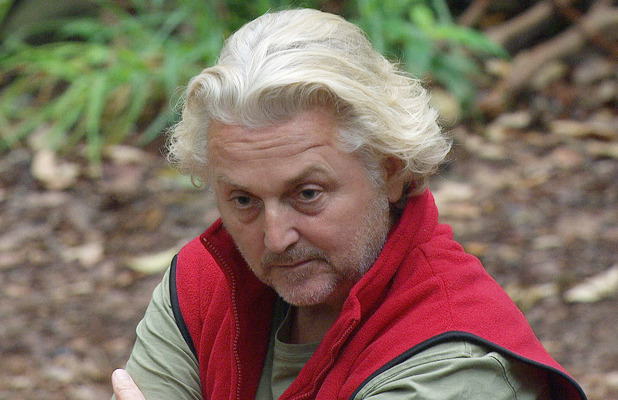 During a gossip on their fellow campmates again, Lucy said she will never understand girls who use their looks for a career and that someone like Amy wouldn't be a good role model for her daughter. David was in agreement, which I think was very two faced of him. He is a fashion designer and works with models all the time, therefore I have no idea why he would agree with Lucy. And, unfortunately for Lucy, some jobs and professions need you to look good. Do you really think that if Kian had been a complete minger, he would have been in Westlife? Of course not. But it doesn't make him any less of a person, does it? For some people, their talent is their looks and if they can make a career and a living out of it then why not? It puts food on the table, doesn't it? And Lucy is a hypocrite as she judged Miss Great Britain a few years back!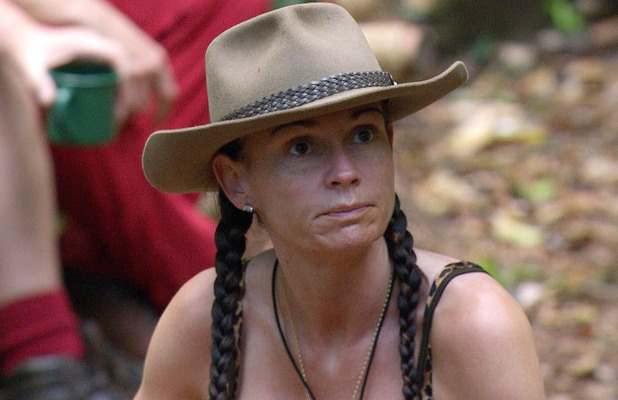 No surprises then as Lucy was voted out last night in third place. I probably have been a bit harsh about her... She even said to Ant and Dec during her interview that one thing she watched back was edited and taken out of context. But since David actually said Lucy may be coming across as a bitch earlier in the show, I think it's clear she has said these things in the manner they were meant to be taken so, I'm sorry, I'm still not a fan. I don't think because someone's pretty it should mean they are hated because of it.
Just Kian and David left, who will be King of the Jungle? I can't wait to find out tonight! I think both would be worthy winners but I'd like to see Kian clinch it because I think it will mean so much more to him.
I'm A Celebrity... Get Me Out Of Here! reaches its climax tonight (Sunday 8 December) at 9pm on ITV.
Full
I'm A Celebrity
lineup below: