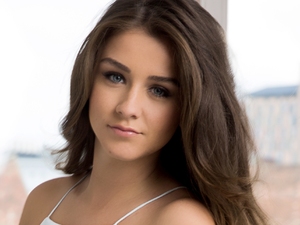 Brooke Vincent exclusively shares her fashion favourites, beauty and style picks and celebrity highlights with Reveal.
Hello everybody,
Hope you have all had a nice weekend.
I've been very busy actually since last week.
The Big Live Episode
So we finally did it, our live episode! I'm not going to lie the run up to it really, really scared me I honestly thought 'why have I even agreed to this?' Even with only the six lines I had, I still felt so much pressure. So god knows how Tina, Jack, Paula and David Neilson felt!
I thought everyone was absolutely on top form and we smashed it. Especially the Platts. It's so different to how we normally film. It was a constant pressure for one solid hour, whereas normally we stop and start, but it was such a buzzing feeling once we had finished. I'm so proud to have been involved in such an amazing episode.
The Races
This weekend me and the girls went off to Chester races. We had such a lovely day the weather was amazing as well. Win win... Apart from the fact I didn't actually win a thing! Rubbish. The girls did, though, but it's the prep that was stressful. Picture... 10 girls, 1 group chat, and a
lot
of outfit ideas.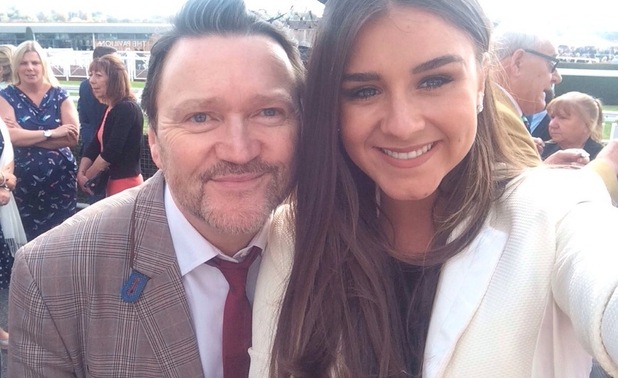 This is the thing, for the girls it's not just about the horses it's also about the outfits and a lovely reason to get more dressed up than usual. Debating hats or fascinators? Pants or shorts? Coat or no coat?
I had three options, but I went with a cream suit that I had worn for an awards party, a black shirt and my nana's fascinator. These were her words: "Oh Brookey I've got a lovely headband upstairs with things coming off it, I wore it for our David's wedding and Tracey next door borrowed it as well, so you can use that if you like. Make sure you look after it, it cost £100... "
Well, you can imagine my face thinking what the hell is she going to produce here! Anyway it was a hit and I loved it, especially because I've never worn one of those before. Here we all are.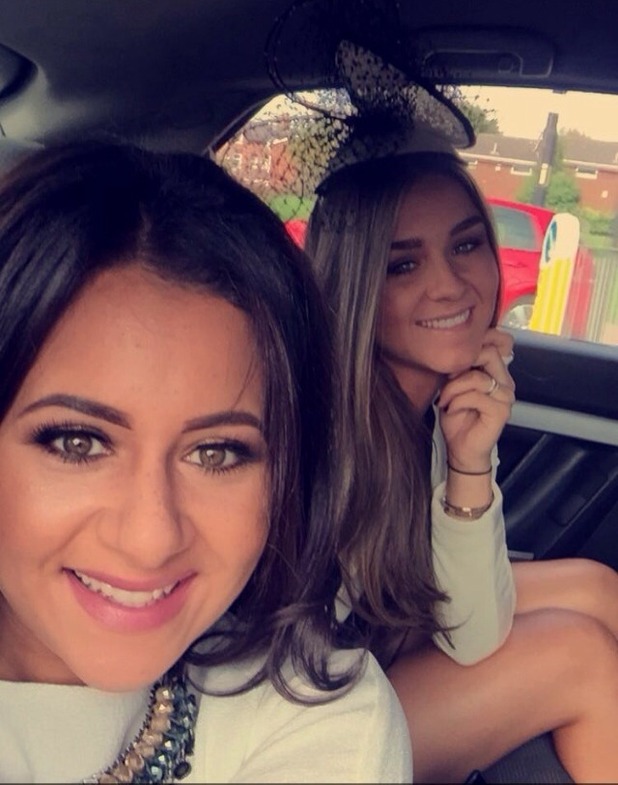 Charity Work
Well, I've done my bit for charity this week, I think. On Thursday I was at Rosso Restaurant for a charity dinner in aid of Royal Marsden Hospice and Macmillan Cancer. It was a lovely night and they raised lots of money, it was a pleasure to attend.
Then on Friday my mum's friend had a coffee morning/night in our local pub. My mum asked for a print of our live script and I got it signed by some of the cast for a raffle prize. With charity, why wouldn't you if you could make a difference? There's so many times I have to remind myself I'm so fortunate to have the life I have and be in the position to help other people less fortunate. Anybody can help, though, and that's the best part.
Tickled Pink
Also launching today is the
Tickled Pink campaign I was delighted to be involved in
. The theme was a bit of a princess and pink theme, I think.
This was amazing for me to be a part of as I've been involved in different projects around this campaign for a few years now. Here are my pictures:
Shades I'm Loving
This week my colour I'm absolutely loving is dusky/pale pink. I saw a lot of outfits at the races this colour and I loved it. Here's a few things that I've found that I love.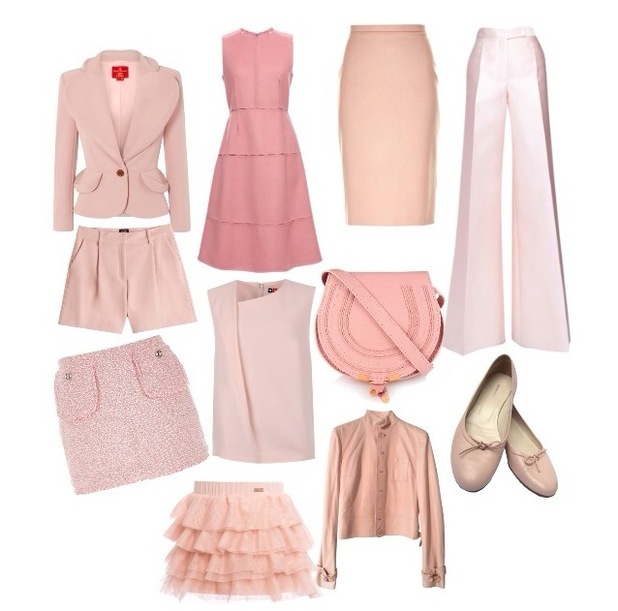 Have a nice week!
Peace up, BV x
For exclusive competitions and amazing prizes visit Reveal's Facebook page NOW!