Laura*, 39, was barely a teen when she was attacked twice. Encouraged to drop charges, she has lived with regret every day since…
"If I could go back 25 years in time, I'd tell my teenage self to be brave and bring those who attacked me to justice.
But at the time, I was just 14 years old, terrified and traumatised after being raped twice in the space of a year. Though I'd reported the attacks, it was actually the police and my mum who encouraged me not to take it any further.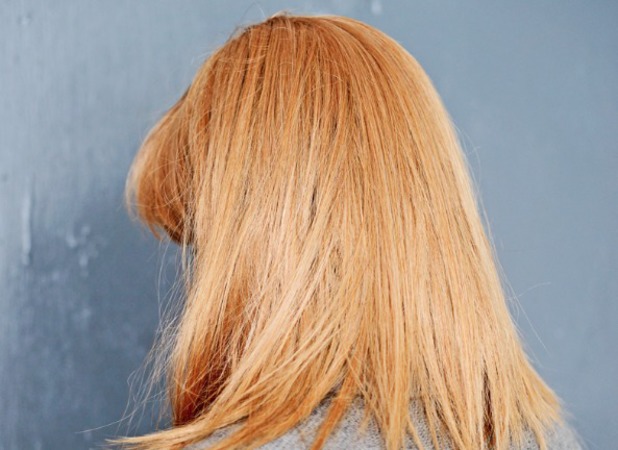 It's something I've always regretted. Because what if they'd gone on to attack other girls? It makes me feel sick even to think about it.
The first time I was attacked, I was 13. I was at a local funfair with some friends when a boy, three years older, started to talk to me and I lost them. At first he was friendly, but then his tone changed as he pointed to another girl. 'My girlfriend will beat you up if she sees us talking,' he said.
I don't know why I didn't shout for help as he ushered me to a group of trees and pulled out a knife. I was a virgin – being raped didn't even occur to me. I was terrified he was going to kill me. So it was even more of a shock when he pulled up my skirt and climbed on top of me.
As he forced himself inside me, all I could think was how much trouble I'd be in for getting home late. When he eventually finished I ran home in a daze and hid my clothes in the bottom of my wardrobe.
Barely able to understand what had happened, I kept my mouth closed and tried to deal with it alone. I suffered from terrible nightmares and had to force myself to go out. Occasionally I'd see the bloke who'd attacked me. He even tried to say hello a couple of times, which only made me more confused.
Slowly, I pulled myself back together, buried it deep inside.
But a year later, I was walking to a friend's house one afternoon when I bumped into him again, with a group of lads. They started to talk to me as I walked by. 'I have to go,' I said, my heart quickening. 'No, you don't,' they said, pushing me into a nearby house.
Inside, they shoved and groped me. By the time they pulled my top over my head so I couldn't see, I was sobbing and begging them to let me go.
Eventually, a lady came into the room but instead of helping me, she just told me to get out. As I stumbled onto the street, the boys followed, pushing me down an alley and laughing and jeering. 'Who wants a go first?' they asked. I was shaking with fear as they pinned me down and one of them raped me.
I was saved by a passing couple who chased the boys away. They helped me to my friend's house, where they called my mum and the police.
The day passed by in a blur. I was examined and doctors discovered I'd contracted chlamydia. But when I told the police who had attacked me, they shook their heads. Apparently these boys were part of a well-known gang but they were so violent, everyone was too scared to press charges. Including, as it turned out, my mother.
I was devastated. At that time I didn't know what dropping the charges would mean. But now I do. Now I know they probably went on to rape other girls.
That they got away without being brought to justice.
I can't go back and tell my 14-year-old self. But I can tell other rape victims. Don't let them get away with it. Report your rape."
SIGN REVEAL'S PETITIONWe are calling on the Government to provide more funding for special support workers for rape victims.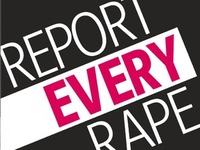 Independent Sexual Violence Advisors (ISVAs) are critical in providing support and knowledge to any victim who has chosen to report their attacker and may then face the harrowing ordeal of a trial and cross-examination in the witness box.There are currently only 180 ISVAs and they are greatly overstretched.We require 100,000 signatures to get our petition heard in the House of Commons, so we need your help.To make this happen, we ask that you tell your friends, family and colleagues about our campaign and share it on Facebook and Twitter.Click here to sign now and show your support. Thank you!IF YOU NEED HELPFor confidential advice and support contact Rape Crisis on 0808 802 9999 and rapecrisis.org.ukIf you would like to tell your story please email reporteveryrape@revealmagazine.co.ukShow your support and join us on twitter @revealmag #reporteveryrape