Sarah Brown, 40, was just five when her mum's boyfriend raped her. Even then, the little girl knew that one day, she'd get justice...
'Most people prefer to believe a rapist is an evil, faceless stranger. But most often, they're the guy next door, a family man who seems kind and loving.
It's something I learnt at a very young age when I was sexually abused and raped by the man my mother once loved. The man she invited into our home – Thomas Parker.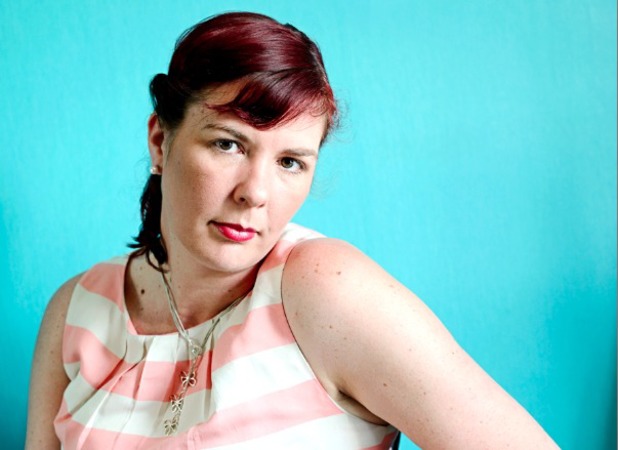 I was five when Mum introduced me to her new boyfriend. Thomas was sitting on his own in our local working men's club, nursing a pint when I met him.
I smiled at the stranger with dark eyes and cropped hair but he just stared back at me. His eyes bore through me and I decided instantly I didn't like him.
That night, Thomas came home with us and soon he was staying at our house more and more. It was only a matter of weeks before he abused me for the first time.
When he laid me down on the floor when Mum was at work, I assumed it must be a game. But he undid his trousers and climbed on top of me. The pain was unbearable. Afterwards, he said: "I'll kill you and your mum if you tell anyone."
He drew a finger across his throat and when I found a knife peeping out of his tool bag, I knew he meant it. The fear of it was enough to stop me from telling Mum about what Thomas had done. It was only years later that I understood I'd been raped.
From then, I tried to stay out of his way but he'd pounce whenever Mum was out. He even forced me to crawl under the dinner table and perform a sex act on him when Mum was in the garden. I'll never forget the stench of diesel on his trousers as he warned me not to breathe a word.
I was lying on my bed a while later when Thomas barged in and violently raped me for a second time. I felt utterly powerless as I locked myself in the bathroom afterwards and fell to the floor, sobbing.
I was a child but even then, a steely determination was born. I felt sure one day I'd get my revenge on Thomas Parker.
In time, Mum broke up with Thomas and slowly, I tried to put everything that happened behind me. But Thomas terrorised me, robbed me of my childhood – I couldn't simply forget it.
I was 21 when I saw him in the pub with his twin brother Kenneth. He was sipping a pint like he didn't have a care in the world.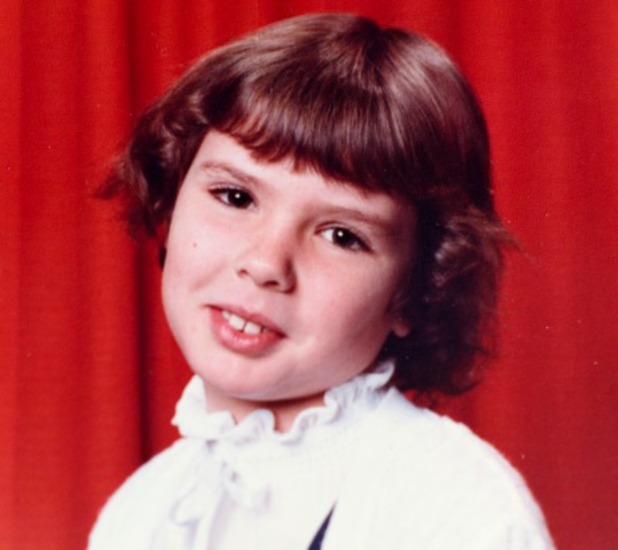 All the hurt and rage I'd kept inside for so long bubbled to the surface and in that moment I realised I wasn't that frightened little girl, cowering on the bathroom floor. Thomas Parker didn't scare me.
So I marched up to him and said: "You know who I am and I know who you are. I'm Sarah Brown, remember my name because you're going to hear it again. I'm coming for you."
As he stared back at me, like a rabbit in headlights, I knew he remembered me – and what he'd done. But despite my tough words, for the next 20 years I couldn't find the courage to go to the police. I just didn't think anyone would believe me.
It wasn't until March 2011, when I was on holiday in Norfolk, celebrating my son's first birthday, I got the jolt I needed. My partner Bud flicked on the TV and Thomas' face was on the screen. I stood frozen as I listened to the news report.
Thomas Parker and his brother Kenneth were the first twins to be on the UK's most wanted list. Both were convicted paedophiles who'd gone on the run after breaching reporting conditions of the sex offenders register.
A manhunt had begun. That's when I knew I had to act. I had to get justice.
When we got home to Warwickshire, I went to the police station. It was hard to explain the true horror of what Thomas had done, but with Bud's support I relived my ordeal and told the officers everything.
Meanwhile, the twins were eventually tracked down in France, arrested and sent to prison. In November last year, Thomas Parker, 59, appeared at Warwick Crown Court where I gave evidence from behind a screen, just a few feet from where he stood.
The jury found him guilty of two counts of rape and one of indecent assault. I wept with relief as the monster was sentenced to 28 years in jail. I always vowed I'd get justice one day and now, 34 years on, that day had finally come.
Now, I'm supporting CASSA (Child Abuse Survivors Support and Awareness), a Facebook group for survivors of child abuse. I want to tell victims that they're not alone and it's never too late to speak out.
It took me over three decades to get the justice I deserved – but I won't let that man take one more moment of my life.'
By Helen O'Brien
SIGN REVEAL'S PETITIONWe are calling on the Government to provide more funding for special support workers for rape victims.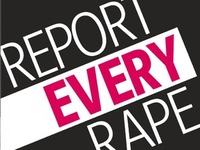 Independent Sexual Violence Advisors (ISVAs) are critical in providing support and knowledge to any victim who has chosen to report their attacker and may then face the harrowing ordeal of a trial and cross-examination in the witness box.There are currently only 180 ISVAs and they are greatly overstretched.We require 100,000 signatures to get our petition heard in the House of Commons, so we need your help.To make this happen, we ask that you tell your friends, family and colleagues about our campaign and share it on Facebook and Twitter.Click here to sign now and show your support. Thank you!IF YOU NEED HELPFor confidential advice and support contact Rape Crisis on 0808 802 9999 and rapecrisis.org.ukIf you would like to tell your story please email reporteveryrape@revealmagazine.co.ukShow your support and join us on twitter @revealmag #reporteveryrape