When Natasha*, 31, told police she'd been attacked, it didn't go to court. But she would still do it all over again…
"People will probably be surprised when I say I'd encourage all rape victims to go to the police. After all, the Crown Prosecution Service (CPS) decided not to take my attacker to court.
And recently, after various celebrities have been cleared of sex crimes, it seems even more pointless than ever.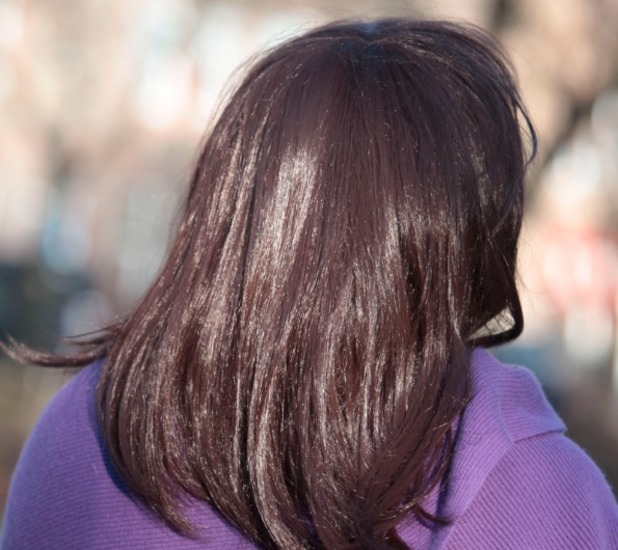 But, despite the fact that I didn't see my rapist go to jail or even get to give evidence against him, I'm still proud of myself for reporting it. It was one of the bravest and hardest things I've ever done. Plus, it might help other women in the future. Hopefully being arrested will have scared Ben* into not preying on anyone else. Or, if not, then at least my report will be on file to aid someone else's accusations.
I'd known Ben for about six months when he raped me. He was part of a group of friends I'd started hanging around with and seemed nice. We worked in similar industries and when I mentioned I found part of my job hard, he offered to help me.
It was a quiet night in the pub in October 2011 when he asked me to go back to his. I'd met his flatmates before and assumed they'd be in. But they weren't.
Instead, Ben brought up the subject of drugs. A lot of our friends smoked weed but I didn't. He offered me a different kind of joint, something he promised I'd prefer. Not wanting to be a spoilsport, I took a drag.
Immediately, I could feel the effects. That was when he started asking me for sex. I refused – we were just friends. But he persisted. I wanted to leave but I was suddenly beyond exhausted. I couldn't get my legs to work and I was so out of it, it didn't occur to me to call a taxi. Eventually, I gave in and he leapt on top of me.
The next morning, I felt numb as Ben silently showed me out. And for months, I didn't think I'd been raped. I always assumed that it had to be violent, aggressive. I stopped eating and had days where I became so upset I'd have to leave work early.
I decided to confide in a friend and my upset turned to anger, especially when I found out the drug he'd given me was four times the strength of a normal joint. He must have known I couldn't handle that.
I started having counselling at a women's centre and, although I was terrified they'd tell me I was wasting their time, they were extremely sympathetic.
Then rumours reached me. Ben had been accused of rape before. Twice.
Finally, I recognised what Ben had done to me. Just because I hadn't ended up battered and bruised on a street corner didn't mean I hadn't been raped. So in January 2013, I went to the police. They listened attentively as I told them exactly what had happened and Ben was arrested.
But four statements and a year later, I was told they weren't going to proceed. I felt let down but, in a way, I could understand. Rape isn't a black and white area and lots of people, including members of a jury, might not sympathise with what I'd been through. After all, I went back to his house, I took the drug. And after being drugged and pressurised, I gave in.
But I want to tell other women – don't be scared to go to the police. Don't be worried that people will judge you, or not believe you. Reporting a rape acknowledges what you have been through and gives you back control."
SIGN REVEAL'S PETITION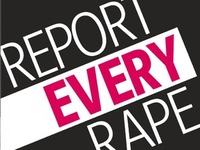 We are calling on the Government to provide more funding for special support workers for rape victims.Independent Sexual Violence Advisors (ISVAs) are critical in providing support and knowledge to any victim who has chosen to report their attacker and may then face the harrowing ordeal of a trial and cross-examination in the witness box.There are currently only 180 ISVAs and they are greatly overstretched.We require 100,000 signatures to get our petition heard in the House of Commons, so we need your help.To make this happen, we ask that you tell your friends, family and colleagues about our campaign and share it on Facebook and Twitter.Click here to sign now and show your support. Thank you!IF YOU NEED HELPFor confidential advice and support contact Rape Crisis on 0808 802 9999 and rapecrisis.org.ukIf you would like to tell your story, completely anonymously, please email reporteveryrape@revealmagazine.co.ukShow your support and join us on twitter @revealmag #reporteveryrape