As two women take their own lives after their alleged attackers were set free, Reveal says those who report a rape need more help.
It's a tragedy that will haunt their loved ones forever. Earlier this month, it was reported that two brave women who came forward to report being raped had taken their own lives after their alleged attackers walked free.
Feeling alone and disbelieved, they hit rock bottom. A year on from the tragic suicide of Frances Andrade, 48 – a mother-of-four sexually abused by her former music teacher, who took her own life after a traumatic cross-examination in court – it's another shocking example of the need for greater support for victims, as called for by Reveal's Report Every Rape campaign.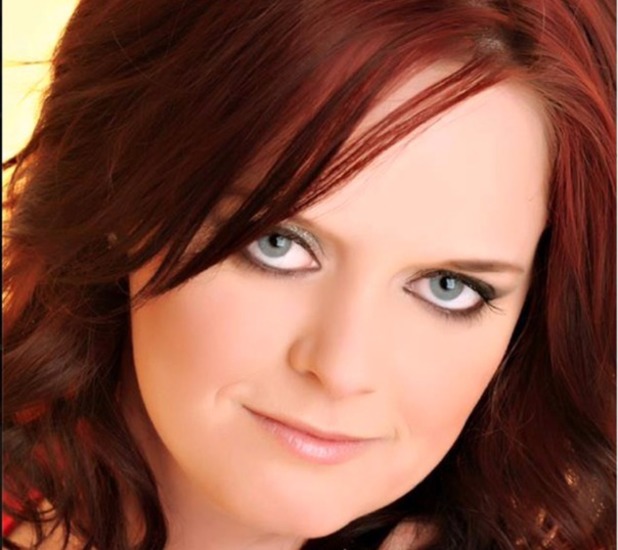 Shocking statistics highlighted by Refuge last year showed that almost 30 women a day try to kill themselves to escape physical, sexual and mental abuse – and every week three women succeed.
On 3 February, Tracy Shelvey, 41, fell to her death from the roof of a shopping centre car park in Rochdale after twice giving evidence in court against Patrick Hall, 24, who was later cleared of raping her.
Police said Tracy had become "angry and upset" at the verdict. Her friend Kathy McGowan, 45, added: "She felt she was not getting help from anyone other than her friends… She was very vulnerable. Finding out that [Hall] had been acquitted definitely must have tipped her over."
Meanwhile, in Wiltshire, an inquest heard that military policewoman Corporal Anne-Marie Ellement, 30, hanged herself after the Army failed to act against two soldiers she had accused of rape.
She was reportedly bullied by female colleagues and became known as the 'girl who cried rape'. Her mother, Alexandra Barritt, commented: "[Anne-Marie] said she had been left alone to deal with it. She said people she had been friends with turned against her."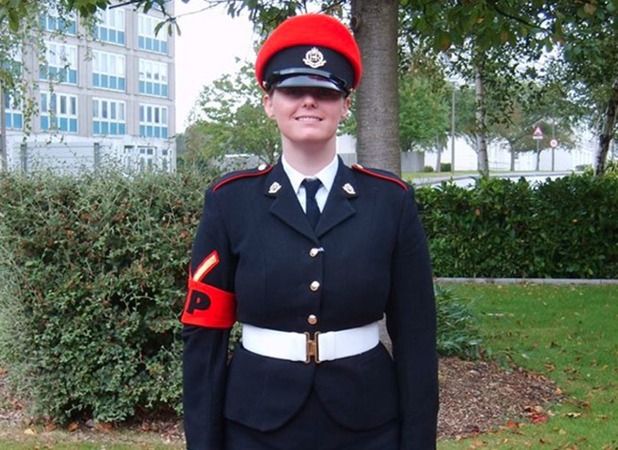 Anne-Marie's sister Sharon Hardy added: "She said she couldn't believe people like that could get away with it. She wanted justice. She was 110 per cent sure of what had happened to her."
Reporting rape in the first place is far from easy, as Yvonne Traynor from Rape Crisis tells us, so it's crucial that victims have the correct support from the outset.
"It's incredibly difficult to come forward and report rape," says Yvonne. "You need to do it with somebody's help. By contacting your local Rape Crisis centre, you can ask for an ISVA (Independent Sexual Violence Adviser) who can go with you and explain the process. It's a lot easier for women to report once they understand the system."
The complex and often harrowing process of the criminal justice system is just one of the many reasons women don't come forward to report a sexual attack. Another reason is that the woman's own body is the crime scene and, crucially, she is also the key witness.
This means undergoing intimate and invasive forensic examinations. Also, if the Crown Prosecution Service feels there is enough evidence to take the case to trial, it means the victim – and key witness – cannot speak to anyone about the attack.
Victims can face a long wait, sometimes as much as 18 months to two years, until their case comes to court, feeling alone and unable to have the counselling they may need or even speak of their pain to their parents or partners.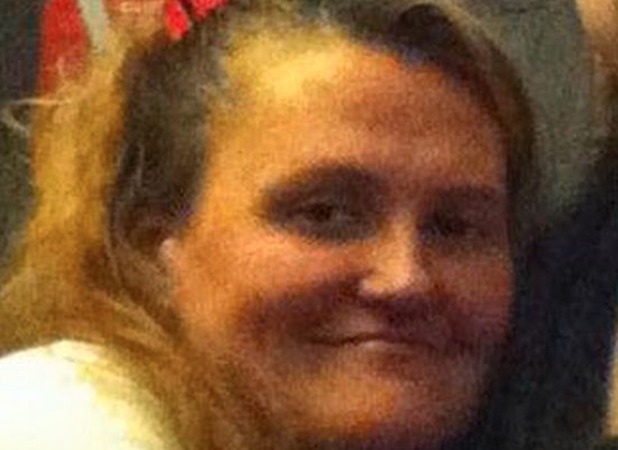 Combined with the pressures of the trial and cross-examination process, plus the prospect of a possible 'not guilty' verdict at the end of all that, it makes for an extremely intense and daunting process.
"Only the strongest cases ever actually reach court," explains Yvonne. "So, to go through a trial and relive it all in the witness box and then have a "not guilty" verdict is extremely distressing. What the court is saying is that there just wasn't enough evidence, but the client comes away thinking: 'No one believes me. I went through all of this and what was it for?'
"But if they have the support of an ISVA who has been with them since the start, at least they'll understand and feel that they've had their day in court.
"If these women [Tracy Shelvey and Anne-Marie Ellement] had had the right support from the right agency, I don't think [their suicides] would have happened. We've never lost anybody but we've had lots of 'not guilty' verdicts."
The Government is now under pressure to review the way rape trials are conducted. Greater Manchester's Police and Crime Commissioner Tony Lloyd said: "Many, many rape victims say that the court process is as traumatic as their original ordeal. This can't go on – a review of how victims and witnesses are treated is urgently needed."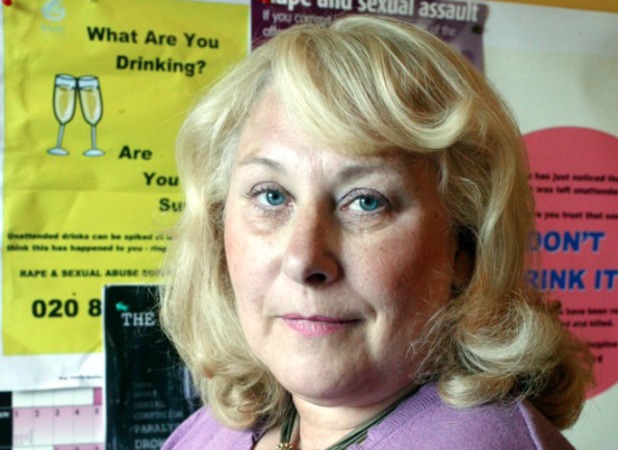 Yvonne adds: "There are so many things wrong with this system, it needs an overhaul. It's letting down thousands and thousands of women each year."
A Ministry of Justice spokesperson said special measures such as letting vulnerable witnesses give evidence via video link, already exist, while "an important new way" of sparing them further trauma with pre-trial cross-examination was being tried out.
One way we can all help victims is to call on the Government for extra funding for more Sexual Violence Advisers, to assist people through the harrowing court process.
With the right support mechanisms in place, more victims can have their day in court, without tragic consequences.
By Su Karney
CLICK HERE TO SIGN OUR PETITION!
There are currently fewer than 200 ISVAs and their resources are greatly overstretched. We are calling on the Government to increase funding for more ISVAs to help more victims of rape seek justice with the support they need.
You can continue to help us make a difference by sharing our campaign with your friends, family and colleagues on Facebook and joining us on Twitter @revealmag #reporteveryrape