When Louise*, 27, was attacked, her best friend chose to stand by her husband, instead of her.
"Being raped affects you in ways you never thought possible. I'm sure anyone who has been attacked will have experienced the same terrifying nightmares, the sense of self-blame and humiliation.
But my attack also had a further devastating consequence – I lost my best friend. You see, it was her husband who attacked me. It wasn't that she didn't believe me. That, I could have understood.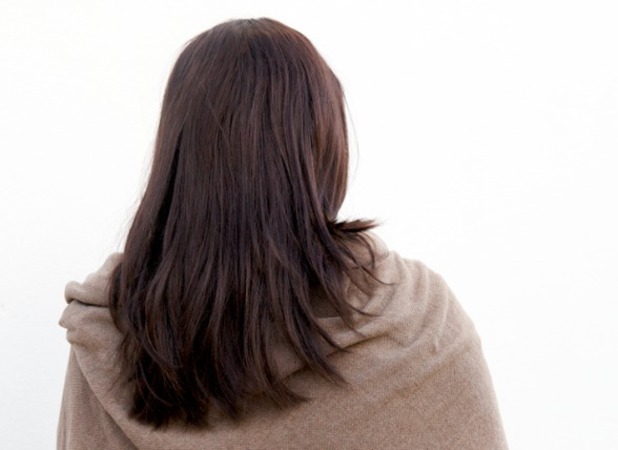 What came between us was the fact that she stayed with him – and discouraged me from going to the police.
Anna* and I had been friends since I was 14. She was a few years older, funny and not afraid to be herself. That's probably why Mike* was attracted to her. They were inseparable and, although he wasn't the easiest person to get along with, I became friends with him for her sake and even moved in with them.
That was when I noticed how volatile their relationship was. Mike drank a lot, which made him act crazily. They'd have raging arguments, where he'd throw furniture at Anna. At one house party, he even slept with another woman while Anna was in the house.
When I moved out in 2007 to go travelling, it was a relief.We were still friends though so when I returned and they asked me to a New Year's Eve party in 2010, I went.
After midnight, Anna went to bed and my date, Tom*, fell asleep on the sofa. Mike put on a film but soon, I dozed off too. I woke up to feel a man's weight on top of me. Mike.
As I struggled back into consciousness, I realised he wasn't just on top of me. He'd taken off my jeans and underwear and was having sex with me. "Get off!" I shrieked.
'You're not my wife!' he blurted, as he jumped off me and ran out of the room.
But I knew it wasn't a case of mistaken identity. He'd raped me. At home, I was a wreck. I was covered in carpet burns and couldn't sleep. I told Mike he had to tell Anna what he'd done to me but two weeks later, he was keeping his silence.
So I asked her over and told her everything. It was the scariest thing I've ever done. Thankfully, she believed me.
'But you can't go to the police, it'll ruin our lives,' she said. I was horrified. Not only was she going to stay with him, Anna wanted me to forget what had happened.
For the next 11 months, I agonised over my choice.
I could pretend I hadn't been raped and keep my best friend – or get justice and hopefully stop Mike from doing it again.
Eventually, I decided to call the police. Mike was arrested and, after pleading not guilty, he went to trial in August 2013. Anna had split up with him nine months before so I was stunned when she gave evidence in his defence.
But on the last day of his trial, Mike pleaded guilty and was sentenced to eight years in prison.
Since then, I've struggled to rebuild my life. My friendship with Anna is beyond repair. Despite knowing what he'd done, she stood by her rapist husband, instead of me. That's a far bigger betrayal than anything he did."
By Sally Windsor and Sarah Whiteley
SIGN OUR PETITIONWe are calling on the Government to provide more funding for special support workers for rape victims.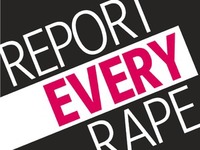 Independent Sexual Violence Advisors (ISVAs) are critical in providing support and knowledge to any victim who has chosen to report their attacker and may then face the harrowing ordeal of a trial and cross-examination in the witness box.There are currently only 180 ISVAs and they are greatly overstretched.We require 100,000 signatures to get our petition heard in the House of Commons, so we need your help.To make this happen, we ask that you tell your friends, family and colleagues about our campaign and share it on Facebook and Twitter.Click here to sign now and show your support. Thank you!IF YOU NEED HELPFor confidential advice and support contact Rape Crisis on 0808 802 9999 and rapecrisis.org.ukIf you would like to tell your story, completely anonymously, please email reporteveryrape@revealmagazine.co.ukShow your support and join us on twitter @revealmag #reporteveryrape