A lack of evidence for a criminal prosecution saw Emma*, 46, take her rapist to court in a private case – and win
'Fifteen years ago, my husband Andrew* worked as a salesman for a small building company. He worked with a sociable, tight-knit group of guys and his boss and a couple of other salesmen became good friends – they'd even pop round for dinner at least once a week.
So I didn't see the danger coming.
One week, when my husband was poorly, he asked me to go and pick up his wages.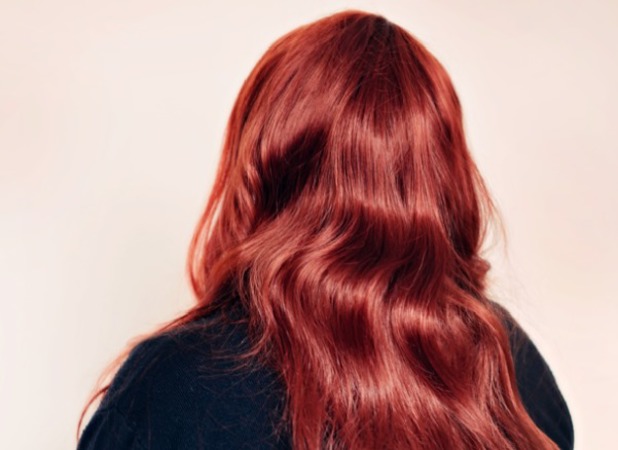 I called his boss, John*, to OK it and he told me to meet him in the pub. We chatted like old friends over my soft drink and his whisky.
Thirty minutes later I was ready to head off. "I've left Andrew's wages in the safe at work," John told me. "Follow me there and I'll sort it out for you."
When I pulled up to the car park, John had already gone inside. Pushing open the door, I stepped in. With a jolt, I realised John was behind the door. He slammed it shut and locked it. One look at his face told me I was in trouble. I edged away along the corridor and he turned off the lights.
I was disorientated as John dragged me into his office where he tried to kiss me. I pushed him off but he was so much bigger than me and the next thing I knew, he'd pushed me onto the desk. Though I begged him, "no, no, no," he gripped my hair and forced me to perform oral sex on him.
Then he pinned me down and brutally raped me. Just as I thought my ordeal might be coming to an end, he did it to me all over again.
When John had finished, he threw my husband's wages at me and actually apologised for being so fast. I staggered to a chair and tried to dress myself, before he dragged me back along the corridor and pushed me out the door.
I got in my car and drove until I couldn't see the building any more. Then I pulled over and threw up in the road. I felt so ashamed and dirty.
When I got home, I didn't say a word to Andrew. I just got in the bath and scrubbed myself clean. For two days I carried on as well as I could, until Andrew saw all the bruises on my legs. I broke down and told him everything.
He flipped his lid. I could see the pain and anger on his face. He said he wanted to kill John and drove there to confront him. In the end the police brought him home and we told them what John had done.
Turned out, that was only the start of the battle. I gave a 20-page statement and was examined by a male doctor, which totally freaked me out. But in the end the police said there wasn't enough evidence to build a case for a trial.
Something inside me refused to give up that easily. I wanted to fight for justice. So I went to a solicitor, who discovered John has attacked someone else and she had ended up in hospital – he'd got away with that too.
The solicitor advised me to launch a private prosecution for trespass against a person including rape and buggery.
I applied for legal aid and after a long and difficult two-year battle, the verdict came back in my favour. I collapsed in court. John was allowed to walk free but I'd vindicated myself. I'd won – he was a rapist. I was awarded over £17,000 in damages from him, but he went bankrupt and though I've never seen a penny, I got what I wanted.
No matter what he does, he is a rapist and he can never escape that truth.'
SIGN OUR PETITION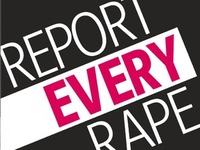 We are calling on the Government to provide more funding for special support workers for rape victims.
Independent Sexual Violence Advisors (ISVAs) are critical in providing support and knowledge to any victim who has chosen to report their attacker and may then face the harrowing ordeal of a trial and cross-examination in the witness box.There are currently only 180 ISVAs and they are greatly overstretched.
We require 100,000 signatures to get our petition heard in the House of Commons, so we need your help.To make this happen, we ask that you tell your friends, family and colleagues about our campaign and share it on Facebook and Twitter.
Click here to sign now and show your support. Thank you!IF YOU NEED HELPFor confidential advice and support contact Rape Crisis on 0808 802 9999 and rapecrisis.org.ukIf you would like to tell your story, completely anonymously, please email reporteveryrape@revealmagazine.co.ukShow your support and join us on twitter @revealmag #reporteveryrape