Natasha*, 25, hadn't felt closure after her attack until she wrote to Reveal.
"Looking back now, I wish I'd reported the fact that I was raped but, at the time, I was too scared, too embarrassed, to go to the police. I couldn't bear the thought of being questioned in depth about the most humiliating thing that had ever happened to me.
I was attacked eight years ago, when I was 17 years old. A few of us arranged to go to my friend's boyfriend's house after college on a Friday night to have a few drinks.
When we arrived, there was a group of guys there, friends of friends but nobody I'd met before. Instantly a man called Dave* caught my eye. He was in his early twenties but he looked friendly and, when we started chatting, he seemed genuinely interested in me.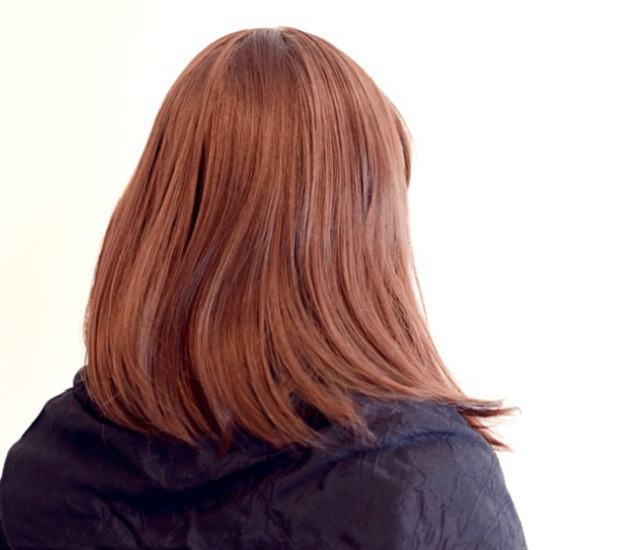 As the room got noisier, Dave took my hand. 'Let's go upstairs,' he said. 'I can barely hear you.'
Now, I want to scream at my teenage self, tell her not to go, but at the time, I was just flattered by his attention. How could I have known what was going to happen?
We went into one of the bedrooms and started kissing but when he tried to unzip my jeans, I stopped him. 'My family are Christians,' I explained. 'I don't believe in sex before marriage.'
But instead of listening, he threw me onto my back and before I knew it, he was forcing himself onto me.
I wanted to fight back, throw him off me but I couldn't as he held my hands back. I couldn't even shout for help.
He only stopped when his phone rang. As he got up to answer it, I grabbed my clothes and, telling my friend I was leaving, ran home.
I thought about telling the police but the attack itself had left me burning with humiliation. How could I bring myself to share it with anyone else?
Instead, I tried to cope with it alone. I threw myself into my daily routine and started to drink a lot. Desperate for affection and reassurance, I slept with every man who wanted me. It took a year for me to realise I was barely making it through the days. I was having nightmares and I was scared to leave the house.
It was then I told my mum what had happened. At first, she didn't believe something so awful could have happened to her little girl but when she realised I was telling the truth, she was devastated.
Having someone believe me made things easier but the attack had destroyed my faith in men. I believed they were all the same, that they were all out to hurt me. And then, two years ago, I met Aaron* through friends. He was kind, friendly, generous. Nothing like any man I'd met before.
Slowly, I learnt to trust him and every time he made me laugh or my stomach flutter, my confidence in myself – and men – grew.
It took me 10 months to tell him what had happened and even then it wasn't easy. But he listened to my sad story patiently and hugged me hard at the end.
Now, after nearly 10 years, I'm finally feeling back to myself. It's been a long journey but I want to tell anyone out there who is going through the same thing, talk to someone.
Even if it's too hard to open up about your ordeal to a friend or family member, call Rape Crisis or a local charity.
It took me years to share what I've been through but now I've told Reveal and all of you, I finally feel like I can accept what I've been through and move on."
SIGN OUR PETITION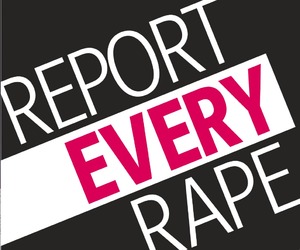 Reveal is calling on the Government to provide more funding for special support workers for rape victims.
Independent Sexual Violence Advisors (ISVAs) are critical in providing support and knowledge to any victim who has chosen to report their attacker and may then face the harrowing ordeal of a trial and cross-examination in the witness box.
There are currently only 180 ISVAs and they are greatly overstretched.
We require 100,000 signatures to get our petition heard in the House of Commons, so we need your help.
To make this happen, we ask that you tell your friends, family and colleagues about our campaign and share it on Facebook and Twitter.
Click here to sign now and show your support.
Thank you!
IF YOU NEED HELP
For confidential advice and support contact Rape Crisis on 0808 802 9999 and rapecrisis.org.uk
If you would like to tell your story, completely anonymously, please email reporteveryrape@revealmagazine.co.uk
Show your support and join us on twitter @revealmag #reporteveryrape