When the police told Rachel Brazier, 34, that she'd need evidence to convict her uncle of attacking her when she was a child, she used undercover tactics to get it.
"When I first told the police I'd been raped as a child by my uncle, William Walker, they said the case was unlikely to proceed because of a lack of forensic evidence.
For so many years I'd suffered in silence and now I'd finally built up the courage to report it, I couldn't bear the thought of him getting away scot-free. Desperate to get justice, I tracked him down and confronted him, secretly recording his confession on my iPhone.
Because of that, he was found guilty of rape and indecent assault and is now, finally, paying for what he did to me.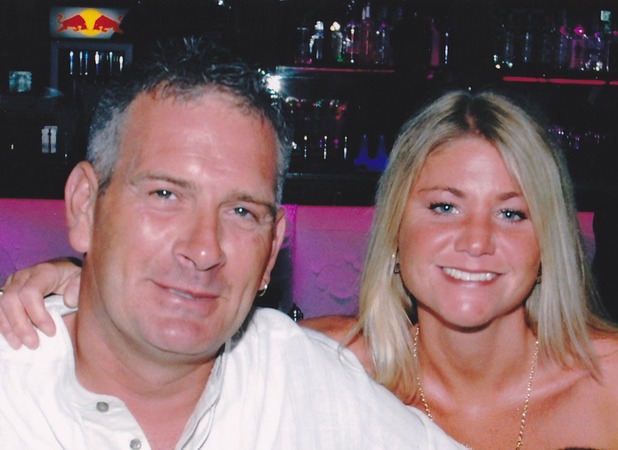 I was just five when Uncle Bill, now 50, first touched me. He was my mum's younger brother and he'd come to live with us at our home in Colchester, Essex, while he looked for his own place.
Yet no one knew how, at night, he'd sneak into my room, kissing me between my legs and putting his penis in my hand and mouth. I was so scared, I never said a word. He told me if I did, I'd be taken away. Even when he moved out, he would still come round, or we'd visit him.
When I was 11, he raped me at his home. I sobbed the whole time, begging him to stop, but no one heard my cries.
It was the last time he ever touched me. But he'd taken my innocence. I felt so dirty and ashamed.
As the years passed, memories of the abuse I'd suffered haunted me. Aged 19, I finally told my mum. She was horrified and wanted me to go to the police but I was too ashamed. All Mum could do was support me and cut off contact with him.
I also had the support of my loving partner, Jeremy Smith, now 50. I'd told him everything and he was kind and patient with me, even when it took a year for me to let him see me naked. I was so fragile.
I suffered flashbacks and, despite counselling, I'd bite my nails until they bled. I even became borderline anorexic, going from 12st 8lb to 7st 9lb, in the years after my son was born.
Seeing my baby's innocence reminded me of what I'd gone through and my anger towards my uncle began to resurface.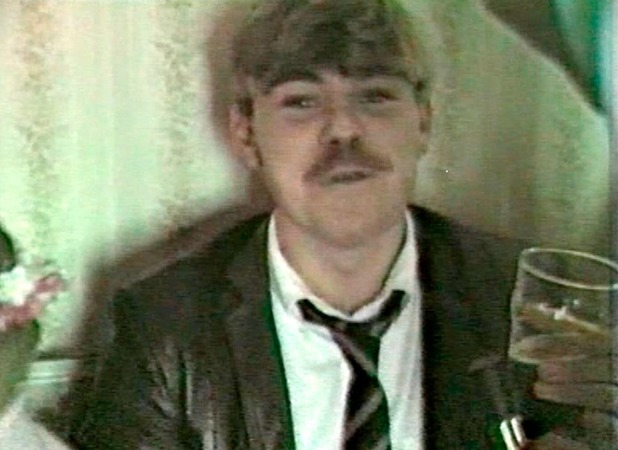 So in July 2010, I summoned up the courage to go to the police. But they told me they needed evidence, that without anything to prove what had happened, it would just be my word against his.
At first I didn't know what to do, so much time had passed. Then a friend told me that Bill was running a tattoo parlour in Colchester. I contacted his ex-partner and told her what he'd done to me. She was appalled and handed over his number.
With Jeremy at my side, I called Bill. He didn't seem fazed to hear from me. I said I needed to speak to him in private and we agreed to meet at his tattoo parlour that evening.
When the time came, Jeremy parked outside and waited for me. Just before I walked in, I switched my iPhone on to record and hid it under my hoodie.
As I saw my uncle again, my heart froze and I wanted to turn and run. But I didn't. I thought if I confronted him maybe it would help me deal with what I'd been through. 'You know why I'm here, don't you?' I said. He nodded, saying he knew this day would come. And he even added: 'You can punch me if you like.'
But I told him I'd come for answers, that I wanted to know why he'd done it, why he'd raped me.
He lowered his eyes and said he didn't know, that he'd lived with the guilt every single day. With those words, I knew he had sealed his fate.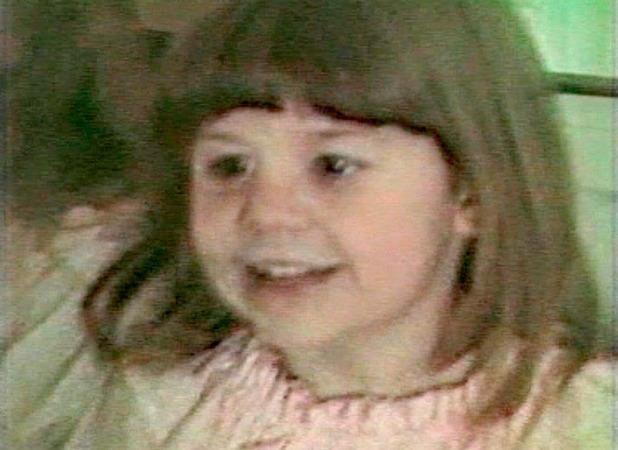 I talked him through the catalogue of abuse he'd subjected me to. He agreed it was horrendous.
Afterwards, as I got back into the car with Jeremy I was shaking with fear – but I had the evidence I needed.
Seeing my uncle again had knocked my confidence and it took me another 18 months before I could bear to go back to the police. But in December 2011, I gave them my recording and, in March 2012, Bill was arrested.
He denied everything and the case went to trial. Last February, I took the stand behind a screen at Chelmsford Crown Court.
I was shaking so much I thought I'd faint. But I told the court of all the sickening abuse he'd put me through.
My phone recording was played in court. The jury listened to Bill's voice crackling over the mobile.
'I punish myself and live with the guilt every single day.
'Even if I'd done a turn in prison I'd still carry it around. I'm at a loss to explain myself, I'm ashamed. I don't know why I'd get aroused by a child. If only I could turn back the clock.'
Bill was found guilty of one count of rape and seven counts of indecent assault and jailed for nine years.
Hearing the sentence, I wept as all those years of pain were released. Justice was a long time coming but it proves it's never too late to report rape.
Since then, I have raised over £1,000 for my local rape and abuse support charity, CARA (Centre for Action on Rape and Abuse) in a bid to help others.
Now, with that monster behind bars, I can look forward to the future."
ByFiona Locke
SIGN OUR PETITIONWe are calling on the Government to provide more funding for special support workers for rape victims.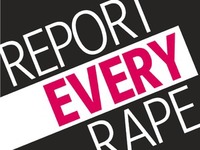 Independent Sexual Violence Advisors (ISVAs) are critical in providing support and knowledge to any victim who has chosen to report their attacker and may then face the harrowing ordeal of a trial and cross-examination in the witness box.There are currently only 180 ISVAs and they are greatly overstretched.
We require 100,000 signatures to get our petition heard in the House of Commons, so we need your help.To make this happen, we ask that you tell your friends, family and colleagues about our campaign and share it on Facebook and Twitter.
Click here to sign now and show your support. Thank you!IF YOU NEED HELPFor confidential advice and support contact Rape Crisis on 0808 802 9999 and rapecrisis.org.ukIf you would like to tell your story, completely anonymously, please email reporteveryrape@revealmagazine.co.ukShow your support and join us on twitter @revealmag #reporteveryrape