by Mamiyo Padi and Sarah Whiteley
Melissa*, 26, was drunk when she got into a taxi. It wasn't until the next morning she realised she'd been attacked
'When I went to the police to tell them I'd been raped, I didn't think there was any chance my attacker would be caught. After all, I'd been so drunk I could barely remember anything that happened, let alone his face or his car.
But within a week he was arrested and, six months later, he was found guilty and sentenced to seven years in prison.
It happened after a friend's birthday. I wasn't working at the time, so I'd taken a bottle of wine round to her house beforehand so I wouldn't have to spend much when we were out.
By the time we left, I was drunk. We danced and downed shots until the club closed but, on the way out, I got separated from my friends.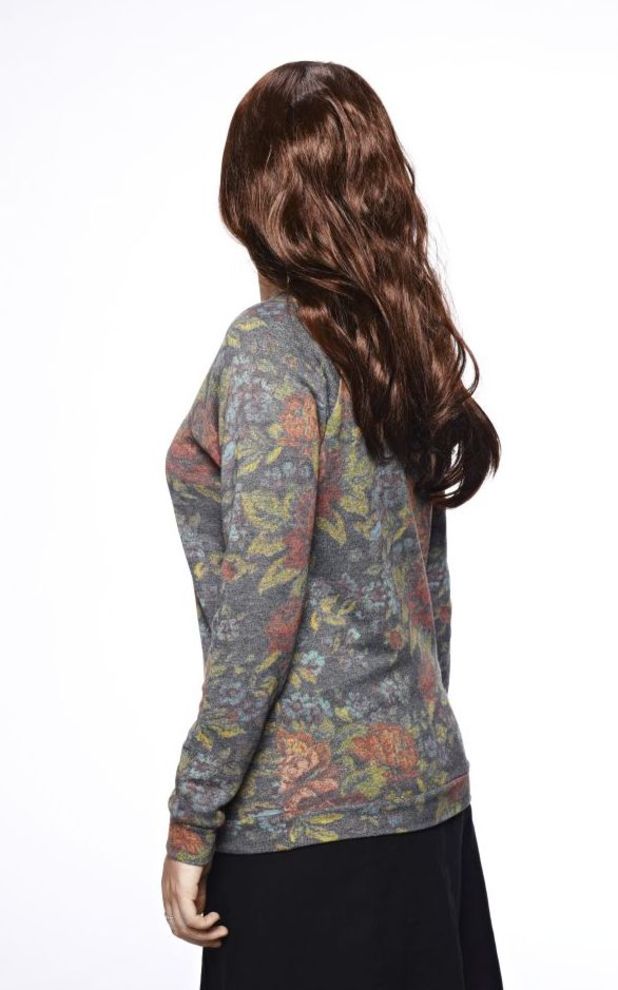 I knew I had to get myself home. I don't even remember getting into the taxi or, in fact, a lot of the night. It was only the next morning that I got flashbacks. Me throwing up in the back of the car so I had to get in the front, him pulling up outside my house and taking my fare. But then his mouth on me, the taste of him, the grunts he made as he pulled my skirt up.
I burst into tears. My memories were hazy but I knew what had happened. I told my flatmate and, two days later, she took me to the police station and held my hand as I told the officers everything.
I thought they'd have no chance of catching my attacker but I answered every question as fully as I could, scraping my mind for every last memory.
The police were really supportive and promised to conduct a full investigation.
After giving my statement, I went to a rape crisis centre where they took swabs from me and my clothes. By then, I'd showered but they wanted to test everything anyway.
Back at home, I was terrified. After all, he knew where I lived. I had no clue what he looked like but he knew my face. I couldn't sleep and started having panic attacks.
But within the week, I got a call from the police. They'd caught my attacker using CCTV footage from a petrol station we'd stopped at – though I had no memory of it. I couldn't believe it. I was going to court. I had a shot at getting justice.
In May 2013, I went to the Old Bailey to give evidence from behind a screen. I wasn't scared of him seeing me but, since I didn't remember what he looked like, I didn't want to know.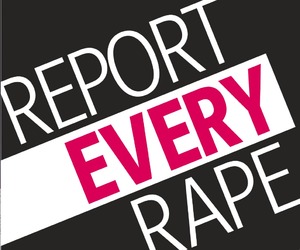 It turned out he was an unlicensed taxi driver – just some guy in a car. I froze when I heard he'd been accused of a similar crime in 2004. He said he'd picked me up because I was drunk but denied anything sexual had happened, so I had to go through the ordeal of a cross-examination.
In June, Mohamed Hacene-Chaouch, 46, was found guilty of rape and sentenced to seven years in prison. He was banned from being a taxi driver for 10 years, ordered to pay a £120 surcharge and will remain on the Sex Offenders' Register for life.
One of the worst things was finding out he had a wife and five children. I couldn't help but think how horrible it must have been for them too.
So, to anyone else out there who isn't sure whether to report their rape, do it. My story is proof you can get justice. Going to the police stopped me from being a victim and gave me back control. Everyone deserves that.'
For confidential advice and support contact Rape Crisis on 0808 802 9999 and rapecrisis.org.uk.If you would like to tell your story, completely anonymously, please email reporteveryrape@revealmagazine.co.ukShow your support and join us on twitter @revealmag #reporteveryrape
*name has been changed