With the news that a Metropolitan Police unit has now been set up to specifically tackle online abuse, former Apprentice candidate and rape survivor Selina Waterman-Smith tells us why more needs to be done to protect trolling victims
Last week, Scotland Yard announced its plans for a £1.7m 'troll-hunting' unit that will tackle online abuse and support victims.
Part-funded by the Home Office, The Online Hate Crime Hub will operate a 'zero tolerance' policy in a bid to crack down on trolling. And it's very much needed – a recent consultation by the Mayor's Office for Policing and Crime (MOPAC) found online abuse is on the rise.
A spokesperson said victims of such abuse often become "isolated, living in fear of the online behaviour materialising in the real world". A team of five officers will now locate the crime and allocate it to the correct force.
The police's response to online abuse has been widely criticised as "inconsistent", as officers lacked training in how to deal with these crimes. The Met's hope is that by opening a dedicated unit, more victims of online hate will come forward.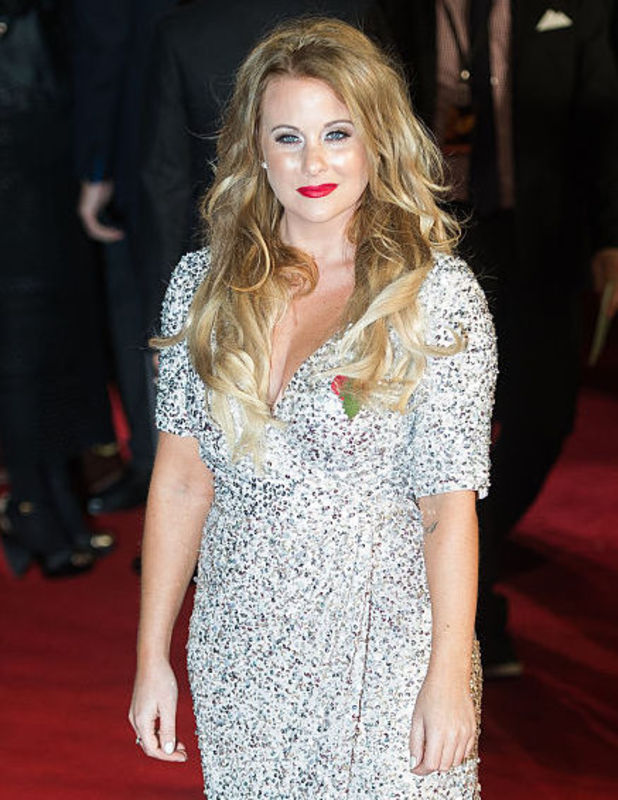 One woman who's only too aware of what it's like to be repeatedly abused and threatened via social media is entrepreneur Selina Waterman-Smith.
The 33-year-old is best known for appearing on BBC One's The Apprentice alongside Lord Alan Sugar in 2015.
During the series, Selina bravely spoke out about a terrifying kidnap and gang rape she was subjected to in Dubai three years before. Despite two of her attackers being found guilty and sentenced to 10 years in prison after being caught on CCTV and admitting kidnapping, Selina suffered an onslaught of online abuse from trolls who picked apart every aspect of her life – from her sexual history to the legitimacy of her story.
"The attack left me with a lot of injuries, as well as post-traumatic stress disorder and severe anxiety. I hoped sharing my experiences would help other people," says Selina, who took her successful business to Dubai in 2008.
"I did the right thing – I reported the crime, went to court and saw my attackers jailed. Yet I was still criticised. It baffles me how people can be so awfully cruel."
After speaking honestly about her ordeal, in which she was kidnapped by three men, taken to a bedsit and repeatedly raped and filmed for more than four hours, Selina became the target of online trolls.
"People were tweeting me calling me a 'liar' and a 'slag'," she says. "I'd set up my own performance business when I was 21, providing entertainment at events and clubs, where I dance."
When images from those days emerged, trolls started painting me as a stripper.

"Someone wrote, 'Poses in her underwear and works as a dancer then claims she was raped – a likely story'. It was just awful.
"I was hounded by trolls who said I was making up being raped for attention. I was also being tweeted all day every day from fake accounts."
Selina also received threats, "A stranger wrote, 'She should be starved of oxygen.' Another said I should be 'throttled'. Having been violently assaulted, that kind of language terrified me."
Unaware that the police were able to help, Selina tried to cope with the abuse alone.
"I constantly had panic attacks and was worried I'd be attacked in real life. I feared for my safety," she says. "I didn't think the police would take me seriously so I suffered in silence."
Months later, Selina was still being targeted. "I was pictured in a swimsuit on holiday, and then the attacks started again. People would tweet me saying, 'As if you've been raped and you dress like this.'
"As a rape victim, am I not allowed to wear a swimsuit? Should I stay in my room and act like a victim for the rest of my life? Having to deal with victim blaming from complete strangers makes you relive the trauma all over again."
Feeling ostracised and never being offered counselling, Selina suffered a breakdown due to the comments in January. She says, "Letting these people get away with it is dangerous. No wonder some victims think they won't be believed. Our culture of victim blaming is overwhelming and disgusting."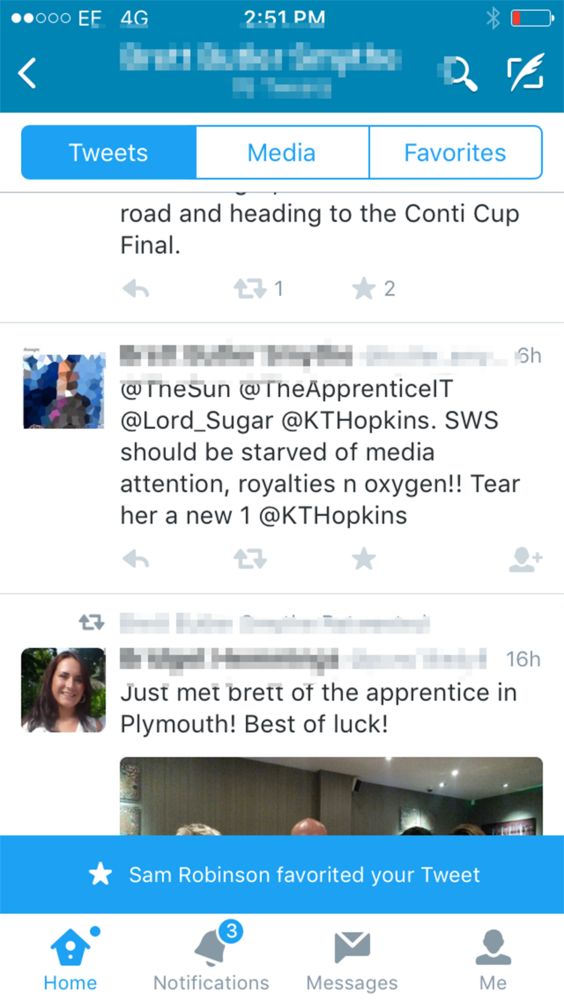 Selina has now set up Sanctuary – a charity to support sexual assault victims in Dubai.
"Women's sexual history, clothing, boyfriends and alcohol consumption are always brought into question when they've been raped. It's unacceptable that so much emphasis is put on the victim.
"People rape because they're rapists, it's never the fault of the victim."
Now, Selina would urge anyone experiencing online abuse to contact the police, "So much of our interaction is on the internet, it needs to be monitored in the same way it would be in real life."
Despite reporting every incident of online abuse to Twitter and Facebook, Selina says she never received a response.
"The Met Police unit is a positive step forward. If it had existed when I was being trolled, I'd have felt safer. But social media sites need to do more to support victims of online hate, too.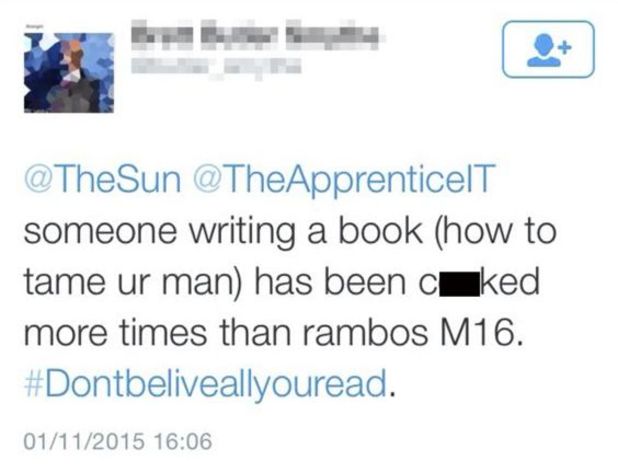 "Twitter and Facebook should make it easier to report threatening comments, and victim-blaming posts should be removed. If it's defamatory, putting you at risk or damaging you psychologically then it should be taken seriously.
"This kind of behaviour is never acceptable in person or online and it needs to be stopped."
To find out more about Sanctuary, visit
sanctuary-me.org