At last anal sex seems to be becoming less "taboo". And rightly so!
I'm not entirely sure why it ever was considered "dirty" or "extreme", but this is bloody brilliant news for those of us who've always loved a bit of anal play.
And for those who've always wanted to try it out, there's no better time than now. Thanks to advances in technology, we've not only got a world of pleasure and comfort-enhancing lubes at our filthy fingertips, but also there's some amazing new toys being designed with the butt beginner in mind.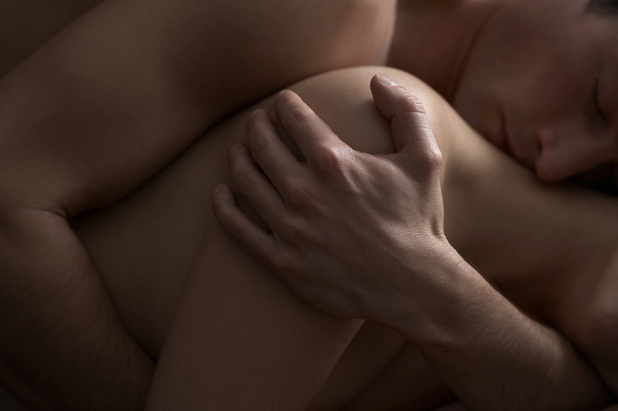 This week, I'm joined by
Rocks Off
's Lulu Shwartzer, who is the company's sexual health and wellness educator, aka, expert bumming babe.
Here is Lulu's advice for anyone delving into the wondrous world of anal play.

Only do it if you want to.
First and foremost, only participate if you want to.
It's ok if you have are apprehensive about trying something anally, as it is really new and different if you've never tried it before. But if it's something you have no interest in at all, and are just doing because someone is pressuring you… skip it.

Use lots of lube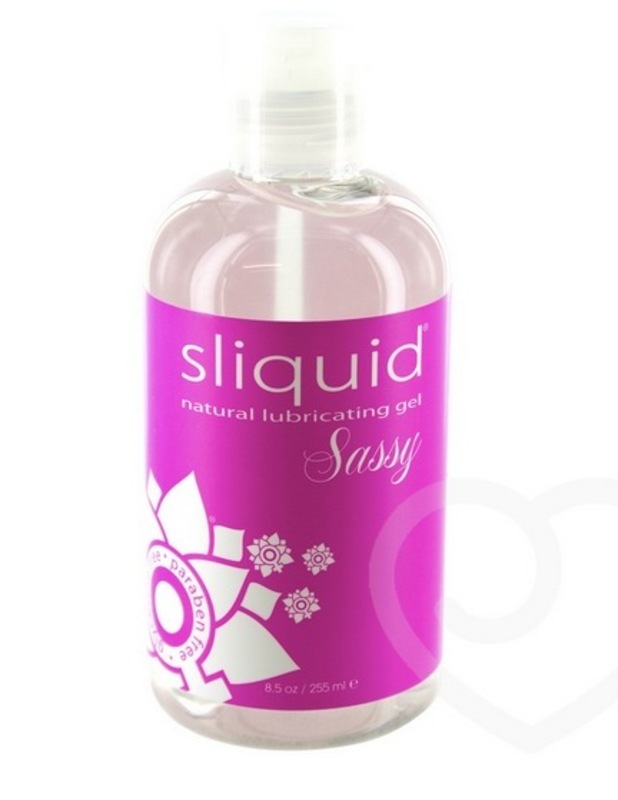 For a more comfortable and pleasurable experience, there is really no such thing as "too much lubrication".
Your anus is not self-lubricating in the same way a vagina is. It's better to go with thicker lubricants - which are usually marked specifically as anal lubes - as they tend to last longer.
And make sure that if you're using a condom, you pair with with a "condom friendly" lubricant. With anal play it's: the wetter the better!
Paisley adds: Sliquid Sassy is an amazing anal lube that is 100 per cent vegan and made from organic ingredients. It's a water-based formulation, thick lubricant that's ideal for anal play and totally compatible with all sex toys. It's also free from glycerin (which, along with other sugar derivatives, can cause yeast infections). You can buy it from Lovehoney for £15.99.

You're not going to poop
You may think (or even feel like) you're going to poop but you're probably not.
A lot of times, feelings in the anal area feel like a lack of "poop control", but just know that your body is doing its job. If you don't just poop your pants at your desk, it's probably not going to happen with anal play either.

Relax
Remember there are many muscles in that area.
Those muscles tend to tighten up with physical tension, so just try to relax and enjoy the sensations. The more you relax, the more you can enjoy.

Take your time and be in control
Whether you are on your own or with a partner, make sure to take your time and never rush things.
Sometimes, with a partner it's better to put them in a stationary position. That way you can move either around or on them so that you can easily control exactly how fast and how deep works for you.
Slow and gentle is the best starting point.

Start small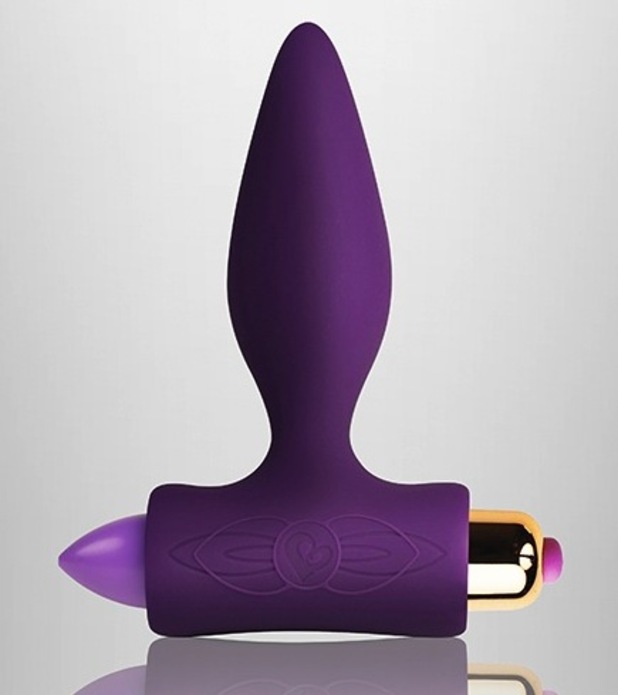 The anal area is richly supplied with nerves which creates the good feelings (and orgasms) but because it's also lined with muscles, it takes some practice to loosen up and help expand.
Start with something like a finger or a slim butt plug. If you are going to use a sex toy make sure that it's one that is specifically for anal use and has an adequately flared base or stopper. Since those muscles are meant to "pull inwards", you want to keep the toy from going any further in than it should.
Also be sure it is made of body safe materials such as silicone, metal or glass.
Paisley adds: I'd recommend Rocks Off's Petite Sensations Plug as it's slim tapered tip is great for beginners. It's also waterproof and fully submersible, so if you want to explore anal play in the bath then you can use it safely.

Stay in the zone
If you are experimenting with toys or body parts anally make sure to keep anal play in the anal zone.
If you want to move elsewhere, like the vagina or mouth, make sure you thoroughly clean whatever you have been using before putting it anywhere else. This is really important to prevent the spread of anal bacteria.

More Sex Blogs You Might Have Missed!Sex tips for new mumsA beginner's guide to erotic spankingHow to master the art of erotic massageEverything you need to know about lube, glorious, lube!These ridiculous sex myths seriously need debunkingJetting off and getting off: summer holiday tipsCharlie Sheen's the new face of Lelo Hex condoms and people aren't happyToys to enjoy with boys!How to give perfect oral sexIt's international masturbation month!