We've probably all done crazy things under the influence of alcohol and Dave Little from County Durham is no exception.
The DJ was partying in Ibiza when he woke up to find he'd done some late night shopping on his phone and bought a bus on eBay for a whopping £28,500. Oh dear!
Writing on Facebook, Dave told his pals: "So I was in Ushuaia last night absolutely loving life with not a care in the world, and the night just flew over. When I left the nightclub I took my phone out of my pocket and realised I had bought a £30,000 bus. I actually can't believe this is happening. Ibiza ruins lives!!!!"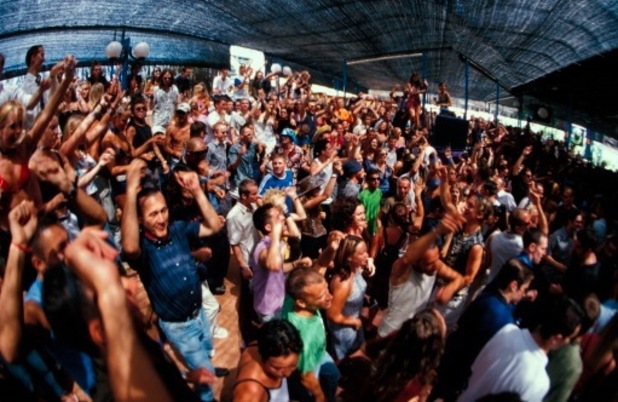 Apparently, his dad had been looking at buses on his phone the day before, so that's why it was in his search history. Dave can't remember though whether he deliberately ordered the bright blue Scania Irizar Century Cost bus or whether it was by mistake.
As he doesn't have the money, it's likely it will be relisted.
A spokesman for eBay said: "It's important to note that buyers enter into a legally binding contract to purchase an item if they win an auction on eBay, but if they feel they have a legitimate reason for not buying the item they should contact the seller."
Even if he wanted to keep the bus, Dave couldn't do anything with it because he doesn't have a license to drive one.
Fingers crossed you can get out of this one Dave!
For exclusive competitions and amazing prizes visit Reveal's Facebook page NOW!