When Lauren Urasek, 26, was named the most popular dater on dating website OkCupid, her profile soared and she's now written a book about the experience. So what's her secret?
With more than 15k 4 and 5-star ratings on dating website OkCupid, an average of 35 messages a day, plus hundreds of thousands of profile views from interested suitors, Lauren Urasek is officially the most sought-after woman online.
The make-up artist from LA was just minding her own business when New York Magazine got in touch in January 2014 to tell her the dating site OkCupid had given her the title and the paper wanted to write a story on her.
Lauren had joined OkCupid in early 2012, but then started seeing someone, so left the site. When that relationship ended, she rejoined again and suddenly found herself deluged with messages from male admirers – the perfect anecdote for a broken heart.
She says, "All the attention was really flattering – especially because I'd just been dumped. I was born with a cleft lip and really horrible teeth so, as a youngster I'd always thought of myself as the ugly duckling.
"It was really nice to have the pick of litter online when I never did growing up."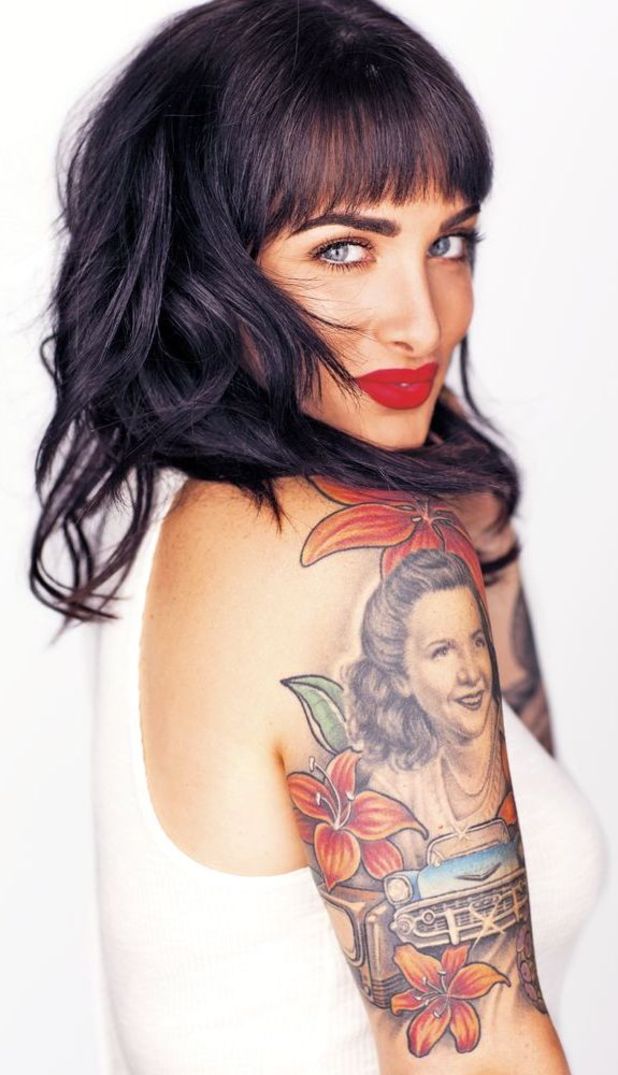 Lauren hadn't been back on the site long when she was told she'd been named as the woman most men want to date.
"I was very flattered," she says. "I couldn't believe it – I'm a science and technology enthusiast, who spends my time studying astronomy, watching hockey, drinking whiskey and working!"
But Lauren, it seems, is exactly the kind of woman men are looking for. Of course, there's no denying the fact that Lauren, with her curvy physique, sultry blue eyes and funky tattoos, is incredibly beautiful. She also knows just how to work the camera – as you can see with all her stunning profile pictures.
The make-up artist also regularly updates information about herself in her OKCupid profile. She reveals, "I have a like and dislike list. My current likes include hockey and camping, while my dislikes include religion and Donald Trump!"
But just because she's the girl all men want to meet doesn't mean all her dating experiences have been smooth sailing.
"I've had a guy who want to kiss me in five minutes and one man even told me about his porn background," she admits. "Another guy created an 'impromptu girlfriend job interview' then, of course, there was the chap who got so drunk, he ended up falling over in the street."
After the New York Magazine story was printed, Lauren went on a second date with a guy named Bobby.
She says, "Bobby had never mentioned the article or being aware of my growing internet presence, so I didn't bring it up.
"But then, at the end of the date, he casually informed me he'd read my entire blog as well as tons of articles about me – he'd been asking me questions he already knew the answers to. How freaky is that?!"
Being so datable does have its upsides, though – one date with a semi-famous comedian led to her meeting Tom Hanks.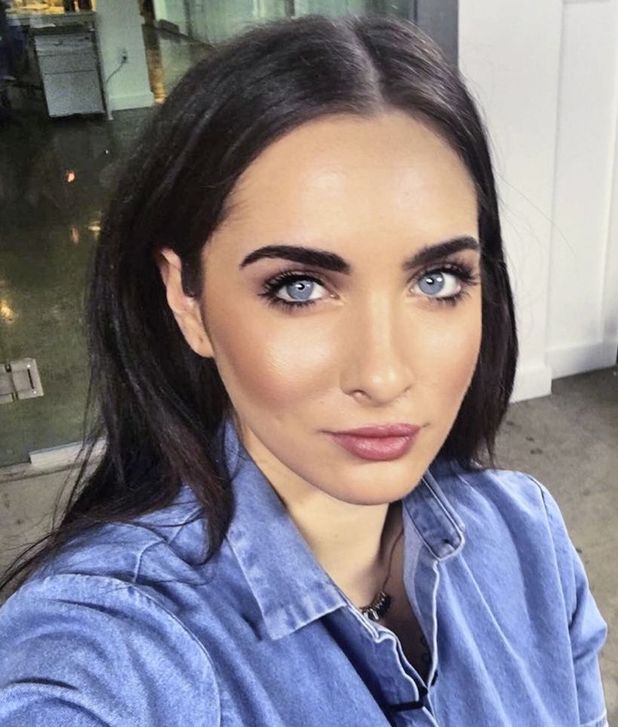 "I knew my date was pretty flaky, but when he invited me to a hockey game I couldn't say no," she reveals. "We were in the VIP room when I suddenly noticed a lot of celebrities around us. The next thing I knew, I was talking to Tom Hanks, who my date had met before. It was so surreal to spend 10 minutes chatting to a Hollywood star. He was really normal and down to earth."
So what should potential suitors avoid doing if they'd like to match with a catch like her?
"I hate shallow men," she says. "So, when it comes to profiles – if you're shirtless and flashing your chest, you're doing that on purpose.
"It's also a big no-no for me if you're drinking alcohol in every single photo or you spell something incorrectly. You've got to be grammatically correct."
And it's these kinds of tips that you'll find in Lauren's novel, Popular, which she wrote after a literary agent heard about her and her story.
Lauren says, "I just hope other girls out there can read my crazy dating stories and relate to them."
And, for those people who don't always have the best of luck online, Lauren admits that even the most-messaged girl on OkCupid still gets rejected from time to time.
She adds, "There are guys I would have happily gone on a second or third date with, but they just weren't interested in me!
"Attention from 1,000 men doesn't compare in the slightest to getting attention from one man who really matters."
Awww!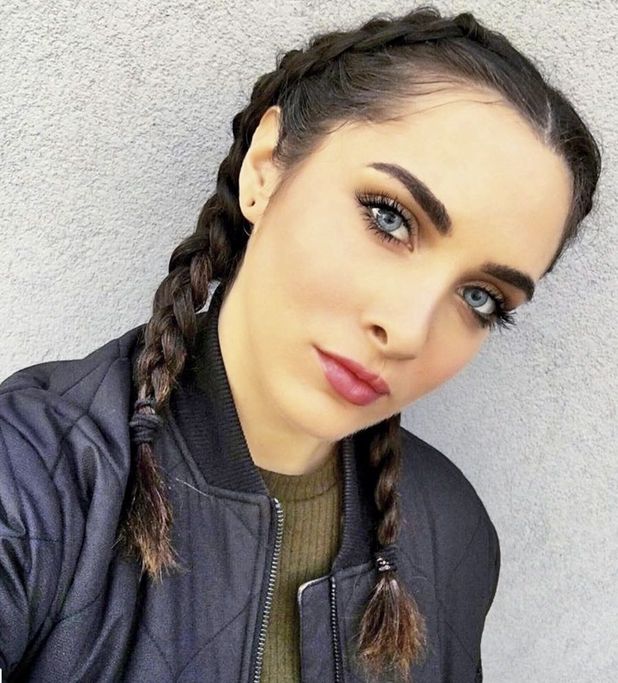 Popular, by Lauren Urasek, is available at
Amazon
(£8.99, Blink Publishing).
LAUREN'S TIPS ON HOW TO WIN AT INTERNET DATING
1) Have good photos. Use more than three pictures, remove your sunglasses and avoid group shots.
2) Be genuine and interesting. Write a concise profile and avoid generic phrases like "I'm lovin' life" – that's boring.
3) Use proper spelling and grammar. It looks like you have a few brain cells. Update your profile regularly with new and topical information – and always spell check!
4) Send respectful messages. Introduce yourself and say why you're interested in meeting that person, but don't write an essay.
5) Be realistic. If someone just isn't that into you, don't force it. If you send two messages and someone doesn't respond, move along.
By Laura HintonFor exclusive competitions and amazing prizes visit Reveal's Facebook page NOW!