An increasing number of young women are now shunning relationships in favour of regular sex with someone they know - but can it work? We spoke to two women about their very different experiences...
"It was what I needed at the time."
Hadley Middleton, a journalist, from Wolverhampton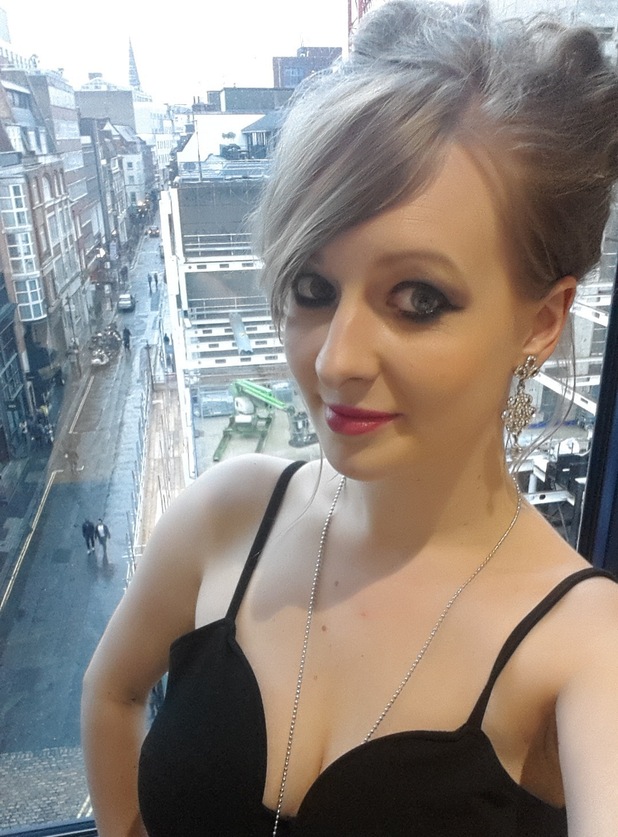 "For the past five years, I've been dedicated to my career, and haven't had much luck with relationships. While I'd love to meet the right person, unfortunately most guys aren't looking to commit.
So, earlier this year, when my dream job turned out to be a disappointment, I started feeling quite lost and frustrated.
In turn, I started thinking about my romantic relationships. Why was I being so hard on myself? I was still young, and there was nothing stopping me from enjoying the benefits of a relationship without the pressure of commitment.
So I decided to contact an ex-boyfriend from school, and make it clear from the start that we would essentially be friends with benefits.
As I already knew him so well, I knew we could trust each other to be careful and considerate, and there wouldn't be any fallout if one of us met someone else.
I've always thought casual relationships were doomed to fail, but this was different – we didn't expect anything of each other, and just enjoyed it for what it was. There wasn't any risk of our feelings being hurt.
I don't regret revisiting our history – in fact it's one of my most positive sexual experiences.
He's seeing someone else now, but he's a great guy who was really kind to me during an uncertain time in my life. I can understand why casual relationships are a grey area, as there's always a chance you'll develop feelings for the other person, and those feelings won't be reciprocated.
Perhaps my experience was rare, but it worked for me – it was enjoyable and self-affirming."
"I fell for him."
Naomi Lewis, 24, a blogger, from Glasgow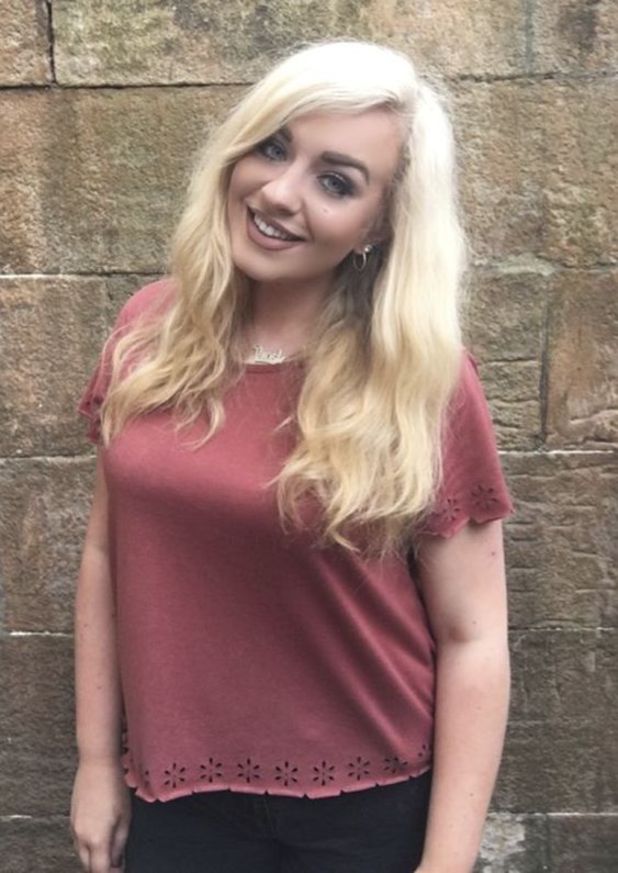 "In my opinion, having a friend with benefits isn't plain... it's a pain! As a woman, I think it's emotionally impossible to be in this situation.
As much as you might think you want a casual relationship with someone, you're always going to develop feelings that are out of your control.
Not long ago, I'd started this kind of situation with a guy I'd just met.
I wasn't looking for a relationship, so the thought of it not going anywhere didn't bother me. I was happy enough to just spend time together, in and out of the bedroom, with no drama.
However, as time passed by, I started to find that I was looking forward to seeing him more and more. Frustratingly, I hadn't anticipated that emotions like that would arise.
Before long, I realised I really did feel something for this guy. But I also knew it wasn't reciprocated, so I called it off straight away.
As much as I wanted to continue being friends with benefits, my feelings were out of my control – casual relationships are definitely easier said than done.
To be honest, I blame oxytocin, the chemical produced by your body during intimate encounters, which causes us women to emotionally attach ourselves to someone. You know what kills this off? Testosterone! So the chances of a single man feeling the same as you in this scenario are slim.
As much as we don't want to admit it, I think most women know, deep down, that they'll end up heartbroken by this kind of friends-with-benefits situation. But will we ever learn?!"
By Hadley Middleton, Naomi Lewis and Laura HintonFor exclusive competitions and amazing prizes visit Reveal's Facebook page NOW!