Holiday sex can be awesome, no doubt about it.
But taking your favourite toys and accessories abroad can sometimes prove a bit tricky.
A new survey by
Ann Summers
found more than half of the women they questioned said they take sex toys away with them regularly. And 85 per cent have travelled with a toy at least once.
Vibrators are a popular choice, with 39 per cent of women saying they'd always take their trusty vibe when jetting off.
And the more "risqué" items were surprisingly common too: Five per cent have taken a whip and a few others said they'd pack a strap-on.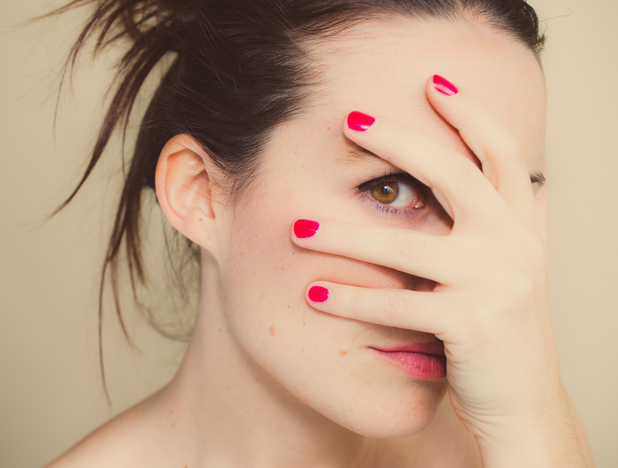 However it's not just romantic getaways these people were taking their toys on, oh no.
One in five (19 per cent) would happily take a little something on a girls' getaway, but 16 per cent of women claim to have even taken one along with them on a family trip.
It's nice to hear that these travellers are keeping themselves safe, as almost half always made room in their suitcase for condoms.
One in four had been embarrassed about the contents of their luggage while passing through airport security, and bag searches had resulted in awkward moments for one in 10 of them who were caught red-handed with lube or vibrators.
Jack Wright, from Halifax, had an embarrassing encounter when he was flying out to visit his girlfriend in Barcelona. He said: "I was only taking hand luggage and she asked me to bring her love eggs along, so I put them in the bag without thinking.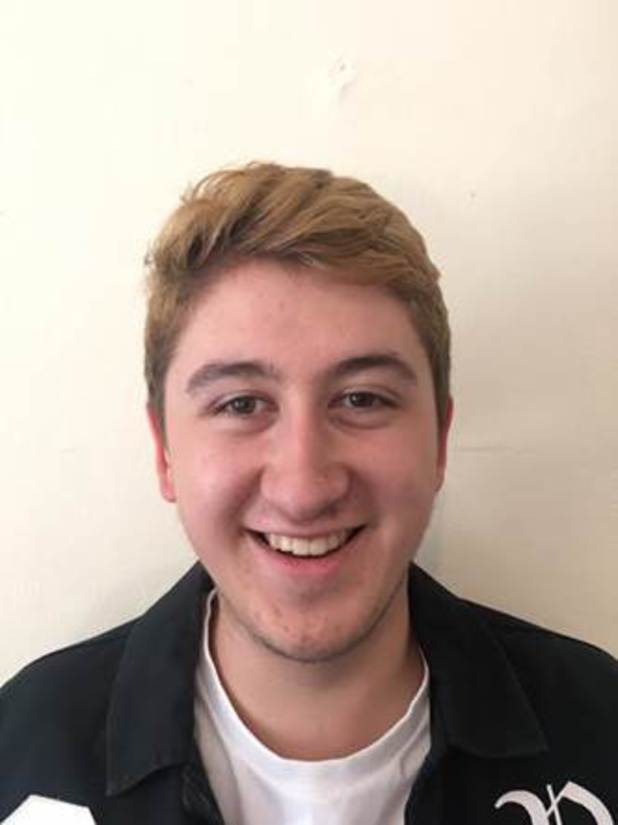 "When I got to airport security they asked if I had any electronic devices, of course not thinking, I said no. They then asked me to go into a room while they got everything out and asked what they were, I went a lovely shade of red and explained.
"They laughed at me and said they should have been scanned along with my laptop, at least I will know next time!"
Tina Edwards, 20, from Essex, also got into a sticky situation as a result of her choice of liquids. She said: "I was going through security with just hand luggage - enough for a couple of days away. I got selected for a random liquids check, I suddenly realised I had my mini juicy lube in my clear bag!
"The lady testing the liquids was rifling through the bag, pulling out perfume, foundation and mascara testing it at random, and of course she then she brought out the lube! She saw the bottle in her hand but at this point it was too late, she had to test it! She was trying to hold back sniggers as she did the check, and then winked at me as she passed my liquids' bag back! AWKWARD."
Apparently those who work in the hospitality industry have seen a fair few sights too.
Cheryl Smith, from Cumbria, revealed: "I used to work in a five-star hotel in the Lake District. It had nine bedrooms and most of the staff did everything - from housekeeping to silver service. Once the guests had headed down to the bar for pre-dinner drinks we would do 'turn downs' in their rooms, tidying and folding down the bed sheets. Often you would find handcuffs and erotic underwear lying around in full view.
"It was our job to tidy up, so we would carefully pick things up and lay them out. Once tidy, we would then go back downstairs and serve dinner. The guests never (shockingly) looked embarrassed, but I couldn't help giggle sometimes when I saw who the items belonged to - it was never the sexy young couple you expected!"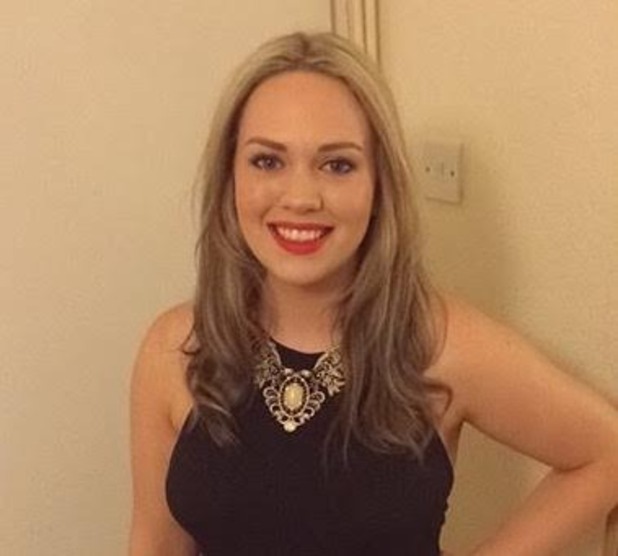 Jessica McDonnell, 25, a marketing executive from Huddersfield, also used to work in a hotel, and said: "Working as a chambermaid definitely meant I saw lots of things that people probably wished I hadn't – myself included!
"One memory that stands out in particular was when I walked into a room to discover several sex toys all lined up neatly on the bed accompanied by some lubricant and flowers - someone was clearly trying to encourage some romance that night!
"However, the most embarrassing encounter I ever faced has to be when I walked in to find a couple actually having sex! I did knock four times and they were so quiet I assumed no-one was in. They walked past me later on that day looking very red faced and I was left cringing for days after!"
So if you're setting off of an adventure this summer and want to avoid any embarrassment,
read the Reveal guide to taking your toys abroad
.
For exclusive competitions and amazing prizes visit Reveal's Facebook page NOW!