Most of us already have opinions on whether age really is just a number.
You might discuss with your pals whether you would ever date someone younger than you, or whether all age gap relationships are doomed from the start.
But whatever your stance, new research by Emory University in Atlanta has found a direct link between age and longevity in a relationship.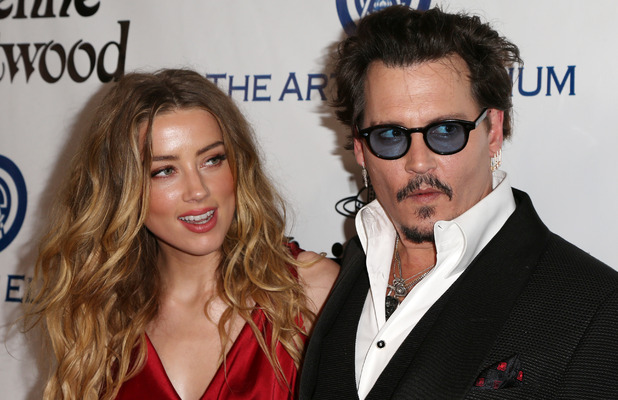 Andrew Frances and Hugo Mialon from the university's economics department studied 3,000 people who were, or had been, married.
The purpose of the research was to find out whether the couples who spent more on an engagement ring and wedding day stayed together longer (spoiler alert: they found that it makes no, and occasionally an inverse, difference).
However, the data they collected also revealed some interesting information about couples in age gap relationships.
So, basically, the larger the age gap then the more likely it was the marriage would end.
This depends on the exact number of years between the two married participants, and the likelihood of them splitting according to age went up incrementally.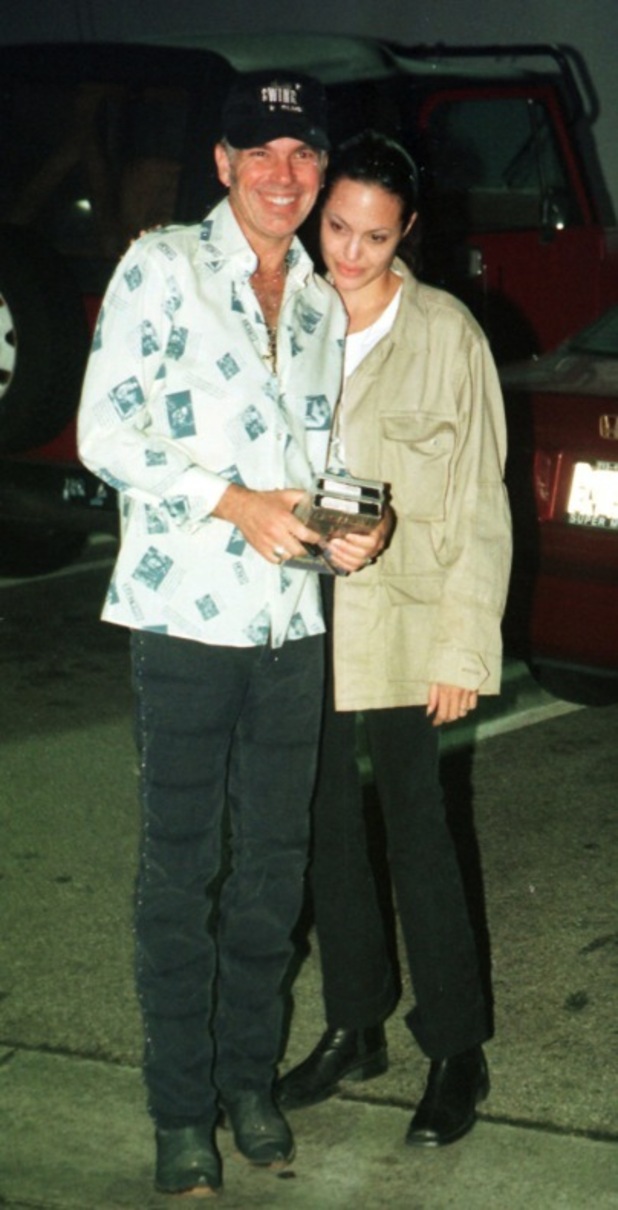 Put simply, an age gap of five years meant the couple were 18 per cent more likely to call it a day than a couple who were the same age.
Those a decade apart in age were 39 per cent more likely to split and that likelihood went up to 95 per cent with a 20-year difference.
Their research also found that the "perfect" age gap would be no more than a year. And that if you and your partner are within this group, you only have a three per cent chance of breaking up.
For exclusive competitions and amazing prizes visit Reveal's Facebook page NOW!