A reluctant dad allowed his children to have a dog… but only after they signed a special contract.
The decision to get a family dog comes with a lot of responsibility, so a man from the US decided to draw up a contract, and asked all family members to sign, before welcoming a new pet into the home.
The hilariously detailed contract, which was posted online by Reddit user John Stone, appears to be drawn up by a dad who seems determined to ensure that he'd never have to do any of the dirty work… and his kids were only to happy to agree to the terms.
"Dad never has to pick up dog poop. Ever. The dog's poop is picked up at least 3 x a week by children to Dad's satisfaction," it reads.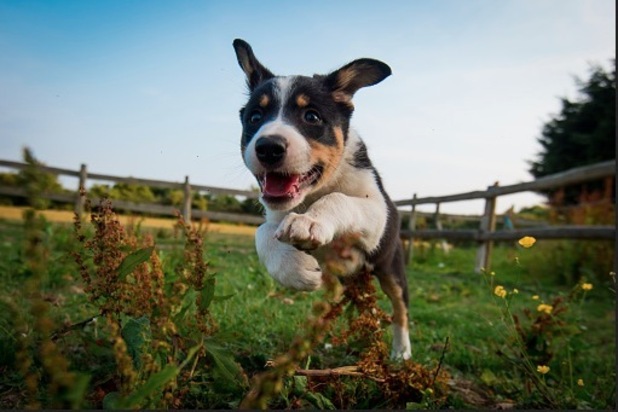 The children, aged 10, 11, and 13, must also ensure the dog "does not have a runny nose or slobber," because "all parties agree that those kind of dogs are gross."
Other points in the contract cover issues such as the dog's hair, which must not shed, and the fact that only he can veto the animal's name.
Most importantly though, as highlighted in point twelve, John writes, "The animal isn't included by name on the family Christmas card and it is never referred to as a child or sibling because all parties agree that the dog is a dog."
Fortunately, two weeks after the contract was signed the children got their wish and welcomed a new pet into the home. Phew!
For exclusive competitions and amazing prizes visit Reveal's Facebook page NOW!