Forget the shellac, French manicure or gelish, there are some new nails on the block… and they have a handy second use too.
The acrylic nails, which have been created by Lucie Davis, a fashion student from UAL's Central Saint Martins, act as an Oyster card and let you swipe in and out of the barriers thanks to an inbuilt micro-chip. Amazing!
The awesome talons, which would no doubt put an end to all that frantic fishing around in your handbag, came out of a project where students were encouraged to find wonder in the most routine activities. Of course, Lucie immediately thought of her daily commute.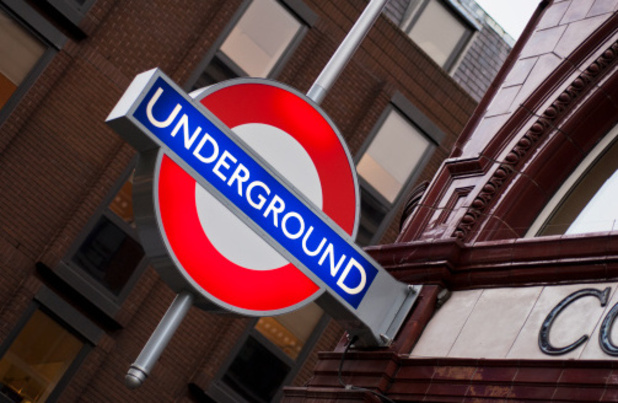 She told
Metro
: "I took the RFID chip from an Oyster card and embedded it within a full set of acrylic nails to give commuters the ability to pay for their journeys with a single tap/touch.
"You can still top them up with money too. Now you'll never have to worry about misplacing your card again!"
A great idea. But what she'll do if one falls off when she's on the Northern Line, we're not sure!