TV Supernanny Jo Frost gives us the lowdown on the most popular celeb parenting trends...
Made famous by her hit show, Supernanny, Jo Frost is a force to reckoned with. On-screen, she comes across as strict and commanding, but the parenting expert is actually incredibly compassionate, which is what makes her so good at her job.
Now 45, and living in California, Jo's been travelling across the globe for her new programme, Nanny On Tour, which has just aired in the US. But that doesn't mean she's ready to put her feet up just yet.
Jumping head-first into another project, she's teamed up with the Book Trust for its new campaign, Bath Book Bed.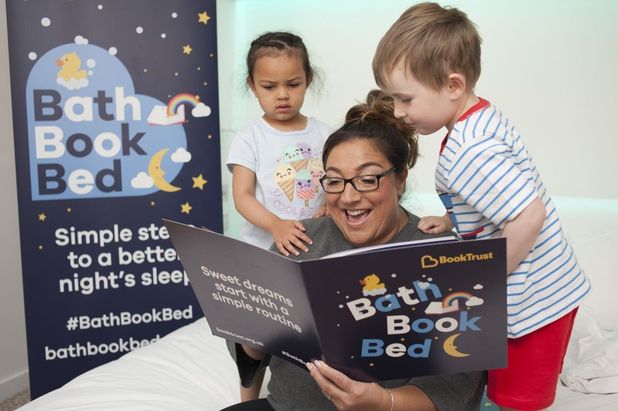 "The most common complaint I get from parents is that they're sleep deprived, and so are their children," explains Jo.
"People are always asking me how to get their kids to bed.
"It doesn't surprise me at all – look at how social media and technology have changed. It has a detrimental effect on us all. There has to be boundaries and bedtime routines in place so we can create security and routine for our children."
Jo's campaign is about establishing a night-time ritual to get little ones, and their parents, sleeping better.
But with so many popular and new parenting techniques, it's easy to feel confused about which is the best approach to adopt with your kids.
Many celebs have publicly championed "attachment parenting", with Tamara Ecclestone and Adele admitting their children always sleep with them. Angelina Jolie and Brad Pitt are also fans of co-sleeping, and even had a bed custom-built to fit their entire family.
The "gender-neutral parenting" style is another approach adopted by the rich and famous – most recently by Blake Lively, who named her daughter James after her husband Ryan Reynolds' late father.
We ask Jo what she had to say about the ways in which these A-listers are raising their kids...
ATTACHMENT PARENTING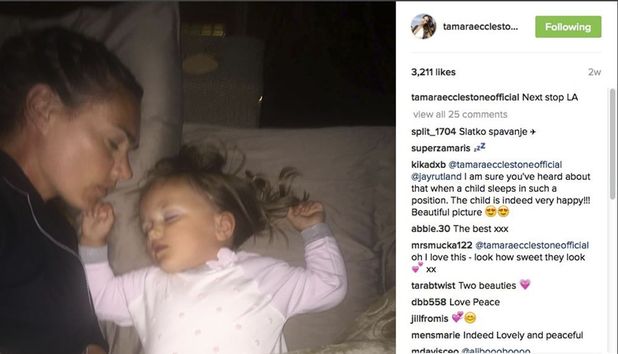 What is it?
This approach aims to promote a close relationship between parents and their baby, and involves the little one sleeping with Mum and having as much contact as possible.
Jo says, "I'm a firm believer in a type of attachment parenting. I think having the baby in a cot or Moses basket in the bedroom with the parents is really important for feeding and bonding – as long as they're sleeping separately, beside the bed.
"Many parents choose to have their child in the bed, but it's not something I do, because I believe being separate is safer. You hear awful reports of a child overheating, or a parent rolling over onto them.
"You can still get all the benefits of attachment parenting with the little one in a cot, and, as they get older, you can move them into another room."
ENLIGHTENED PARENTING
What is it?
Enlightened parenting is all about giving a more modern message to children and taking the lead from them. These parents believe that instead of telling a child off, it's better to show understanding and acceptance of their behaviour.
Jo says, "Most parents will tell you their child teaches them so much about themselves, so I think we should incorporate the main ideas of enlightened parenting – for example, being accepting of what the child says and how they feel – as letting them know their opinion matters is how they develop healthy self-esteem.
"What they say is important to us, that should go without saying. But we do have to lead by example, too, and of course parents should show them that some things are off-limits, because of their safety."
GENDER-NEUTRAL PARENTING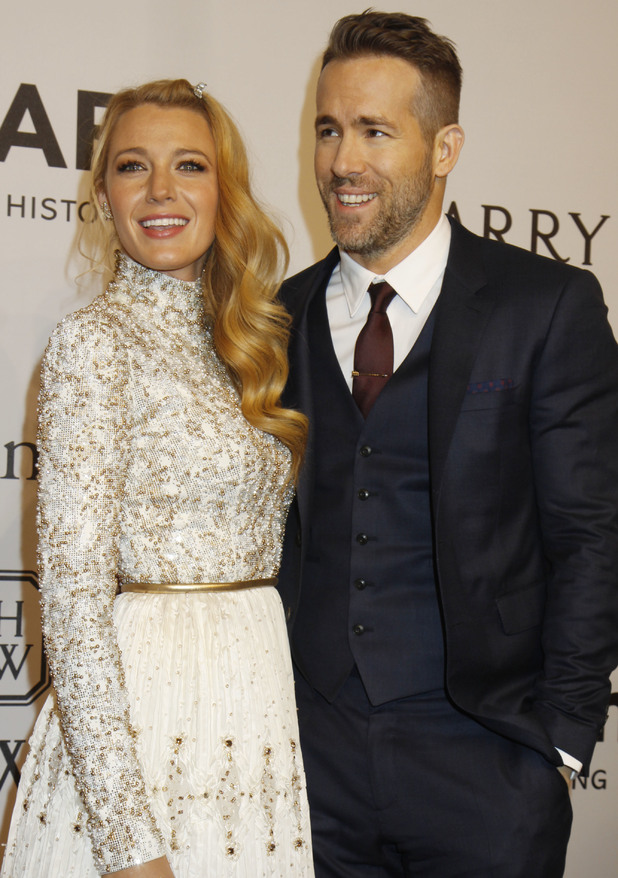 What is it?
This style focuses on not forcing any gender norms on children. In gender-neutral parenting, there's no such thing as a "girl's toy" or a "boy's activity".
Jo says, "If you put your little girl in a blue sweater and someone mistakes her for a boy, that's fine! By being more open, other people will become more open-minded.
"I'm a firm believer that toys should be toys and books should be books. I'm a feminist and that means I believe in complete equality for boys and for girls. We shouldn't start separating toys. In the development stages, we're creating more emotional intelligence and we do want young boys to have empathy, sensitivity and understanding. Doing that from a young age will change their generation.
"After all, the men who participate more in the daily chores of running the home are part of couples that stay together longer.
"Let kids be kids and just have fun."
THE DOWNSIZED PARENT
What is it?
A simplified parenting approach, the downsized parent believes that less can be more when it comes to children's parties, holidays and extra curricular activities.
Jo says, "We've seen a lot of this over-scheduled play but, at one point, everyone just went, 'Stop, I'm tired. The kids are tired and getting stressed out and have too much going on.'
"Why don't we pull back? I always teach the middle ground. My advice is to tread lightly and just wait for the child to show an interest.
"When you start to see signs of stress and overload, and if it's eating into family time, you know something's got to change."
By Paisley Gilmour
For more information about Jo's campaign, visit bathbookbed.org.uk. If you have any parenting questions, you can ask Jo on Twitter @jo_frost.