Everybody loves a gift, don't they?
It's a wonderful feeling to be "presented" (see what I did there?!) with a gorgeously wrapped offering, hiding a special something that someone has chosen just for you.
And I've always loved giving, as well as receiving, gifts too. Birthdays, Christmas, celebrations, commiserations, any excuse really to buy something lovely for my friends and family.
Because if anyone deserves nice things, it's the people who Mr T and I are lucky enough to know. They're pretty amazing.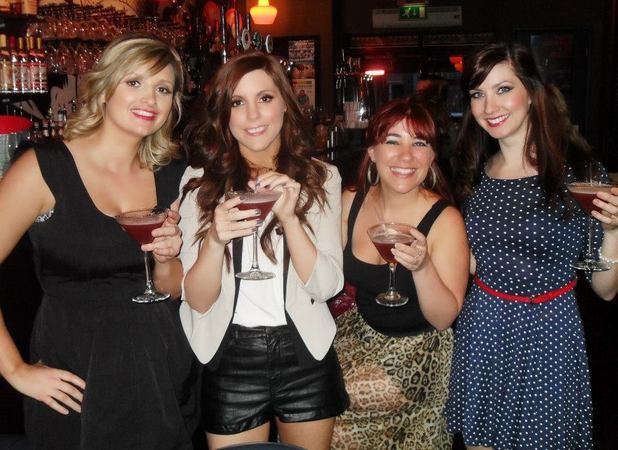 Our families have always been incredibly supportive, most recently when we bought our flat (officially the most stressful period of our relationship to date). And as well as being wonderful people themselves, our siblings have given us gorgeous nieces and nephews who we both adore.
And that's not even starting on our friends. I can't even put into words how fab they are. (Sorry, guys, this one has turned out to be a far gushier post than I thought it would be!)
So one of the things we're most looking forward to about our wedding is the fact that it will be one of the very rare – if not the only – occasion where everyone of these people, who we both love the most in the world, will all be gathered under one roof.
And it also gives us a chance to thank people for being a) such good people b) even better mates.
And this is the one time I'm stumped for ideas. Immediately, I am leaving the male presents to Mr T but even on the bridesmaid front, I'm a bit perplexed. It has to be meaningful, personal – but compact enough to fit into an (if I know my friends) already tightly-packed suitcase.
The obvious choice is jewellery. It's something small, your girls can wear it on the day but then again and again and you can pick different pieces to make it more personal.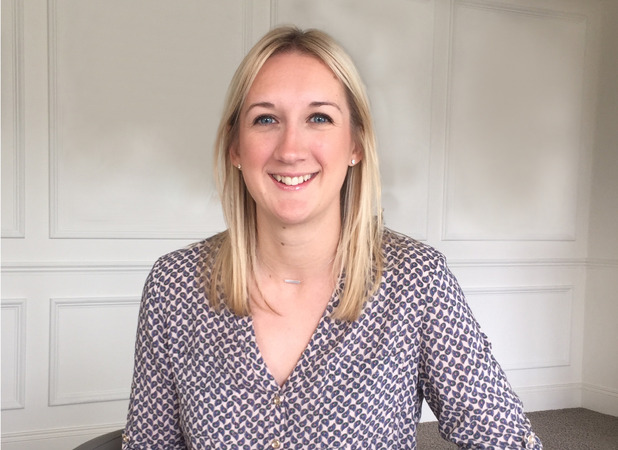 But even then, you have lots of options – do you go for earrings? Or a necklace? Get everyone something different?
So I asked Lorna Haddon, diamond ring and jewellery buyer at
Beaverbrooks
for some advice – and here are her top tips…
Bridesmaid dresses
You need to consider the dress, as this will influence the jewellery you pick. If your bridesmaids are wearing high necks with lots of embellishments, then avoid necklaces and detailed jewellery so that they don't clash with the dress. Instead opt for some simpler, like classic pearls or stud earrings, or a bracelet.
Colour theme
Coloured jewellery is a big trend, especially following the announcement that rose quartz and serenity blue 2016's colour of the year. If your bridesmaid dresses are a plain block colour, then a piece of jewellery can make the perfect finishing touch.
The personal touch
Personalised jewellery is bigger than ever and the engraving option adds an unforgettable personal touch, making it the perfect bridesmaid gift to mark your special occasion. You can get bracelets, necklaces and pendants all individualised.
Gifts with meaning
If you're searching for a thoughtful gift for your bridesmaids that conveys a beautiful and heartfelt meaning, then why not choose a locket, heart or an infinity piece of jewellery. There are so many on-tend pieces that symbolise friendship and everlasting love.
If you have any tips or questions, get in touch with me at @Sarahw0684

More from the Clueless-Bride-To-Be:
20. As a wedding guest... before your own wedding
19. Choosing the underwear
18. The bridesmaid dresses
17. Two brides thrash out the great gift list debate
16. All about flowers
15. Cakes, cakes, cakes!
14. Picking your perfect ring
13: The photographer
12. The invites
11. The wedding fair!
10. My (first) big mistake
9. How to pick a wedding dress to suit your shape
8. Reader, I got a brace!
7. Choosing the all-important venue
6. The dreaded guest list
5. Breaking down the budget
4. Picking my bridesmaids
3. Everything you need to plan or buy
2. Getting by with a little help from my friends
1. The proposal!