Sam Foley was violently raped at 16, but her attacker was never caught. She lived in fear for decades, until advancements in DNA testing finally brought him to justice...
"For nearly 30 years, a pair of my knickers were kept in a plastic bag in a police station storeroom. The last time I'd worn them was on June 26, 1987, when I was 16.
It had been a lovely day and I'd spent it with friends in town. Around 6pm, I'd said goodbye and left to get the train back to my parents' home in Worcestershire.
As we'd pulled into the station, it was still light and the birds were singing, so I thought nothing of making my way through the car park and down the field path towards home. It was a short cut
I'd taken countless times.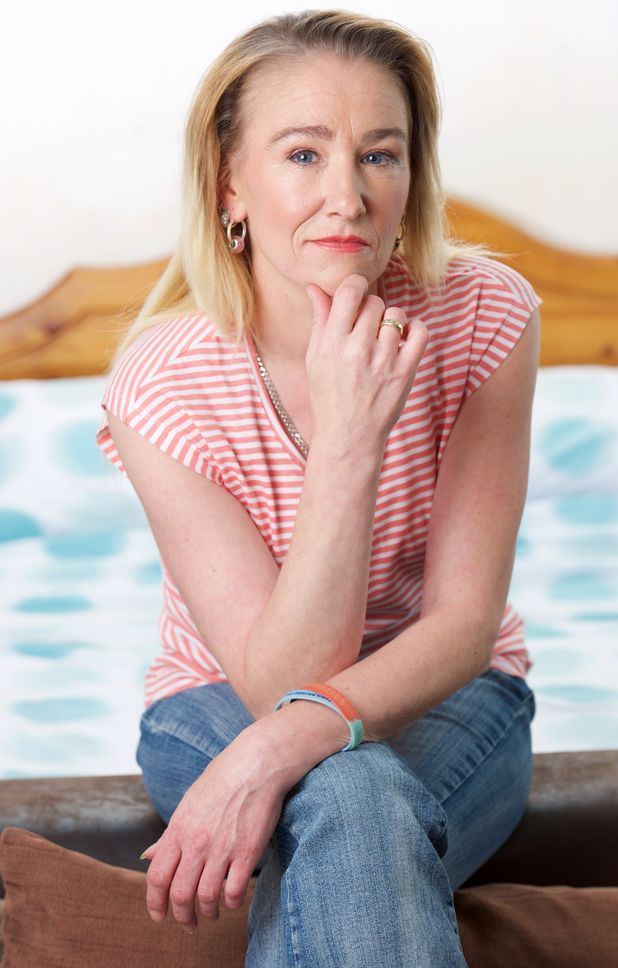 But just a few yards along, I heard someone running behind me. As I moved aside to let them pass, I suddenly felt arms around my neck and hands covering my eyes.
'Don't scream,' a man's voice hissed.
My heart pounded with fear but, before I could process what was happening, he ducked my head under some railings and frog-marched me through a cornfield.
Out of view, he then pushed me down, pulled my coat over my head so I couldn't see, and tugged down my jeans and underwear.
Too terrified to scream, I lay frozen with fear as he raped me. I was still a virgin and, as the pain exploded through my body, I thought it would never end. Eventually, he stopped. Then I heard him run off.
With tears streaming down my face, I stumbled to my feet and pulled up my jeans. Shaking uncontrollably, I ran all the way home.
'What's the matter?' Mum asked when I entered the kitchen. As Dad appeared too, I broke down, somehow finding the strength to tell them what had happened.
I'd never seen Dad so angry. He couldn't bear that someone had hurt his little girl.
Mum immediately called the police and they came round to the house. They put my clothes and underwear into a plastic bag for DNA testing.
Medical tests and statements followed. 'I don't know what he looked like, I didn't see his face,' I cried.
They ran DNA tests on my knickers, but it didn't match any of their records. A public appeal for information also proved fruitless.
As the months passed by, my life crumbled. I was constantly terrified that the rapist was watching me.
Even at night there was no escape, as I suffered horrific nightmares of being attacked.
When local people found out what I'd told the police, a lot of them were very cynical, saying I'd made it up. I was subjected to abuse and heavy breathing down the phone.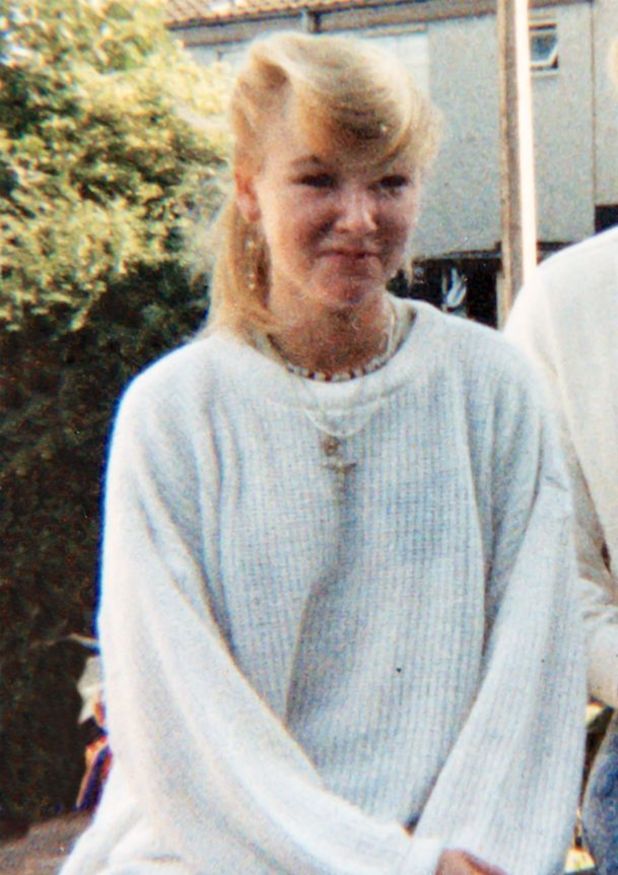 The shame and stress got too much and I didn't get the exam grades I needed to go to college. My dream of becoming a nurse was dashed.
I couldn't cope any longer, so I moved away, escaping to my aunt's house. Still, I was distrustful of men. In time I had relationships, but none lasted. I struggled with the physical side of things and hated to be touched.
In 1994, seven years after my attack, Dad died. He'd never recovered from what had happened to me, and his health had declined rapidly ever since. His death left me heartbroken.
In 2006, I lost Mum, too.
It pained me that my parents hadn't lived to see justice served. Deep down, I knew there was little chance of me seeing it, either.
But then, in July 2015, out of the blue, two policemen appeared at my door. They said they'd re-opened a series of cold cases, and the forensics team had re-examined the DNA on my knickers, using new technology. Unbelievably, they now had a match.
My mind reeled and for a moment I couldn't speak. After 28 long years, it was almost too much to take in.
Gathering myself, I made a video statement.
The police called the next day, telling me my rapist had been arrested. His name was Steven Hearl and he was now 63 years old. Later, I found out Hearl had been in the area that day by chance. He'd had no history of sexual offences before he came across me – he was a burglar.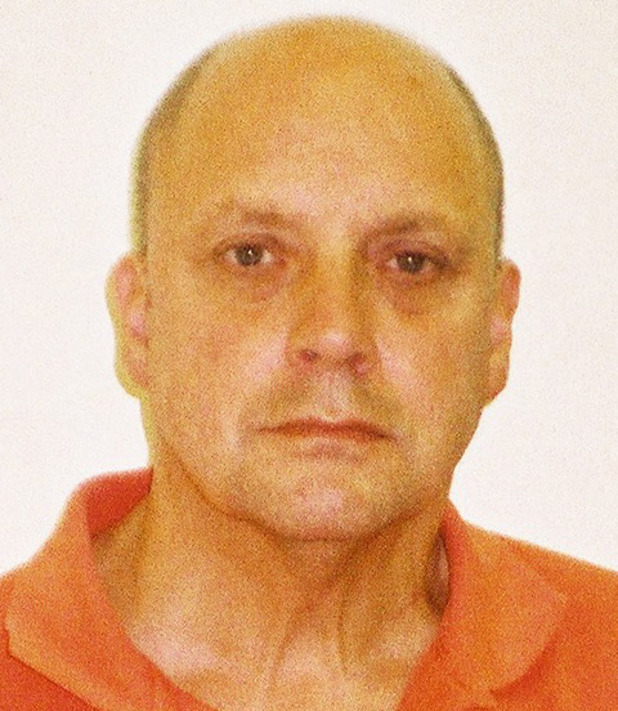 Hearl admitted rape and, last November at Worcester Crown Court, I finally got to see his face. Looking at him, I couldn't believe it.
After all those nightmares I'd had, fuelled by the terrifying image of my attacker, he was balding and pathetic.
I was over the moon when he was jailed for six years and four months.
Judge Nicolas Cartwright told the court, '[The victim] was criticised, insulted and accused of lying. Now, 28 years too late, those doubters and cynics have been proved wrong.'
It was justice at last. My solicitor went a step further and appealed the sentence, saying it was too lenient.
In February this year, Hearl's jail term was increased by 20 months, as decided by three judges at the Royal Courts of Justice in London.
Now, at 44, after nearly 30 years of living with fear and shame, I finally feel free.
Justice has been a long time coming and I wish Mum and Dad were here today to see it.
But they can now rest easy. And so can I."
By Fiona Locke