Sometimes, under the bright and fluorescent lights of a shop changing room, we can look absolutely vile.
They're certainly not always the most flattering of places to see one's own reflection, that's for sure.
And now, major shopping centres in the UK are banning dressing room mirrors all together.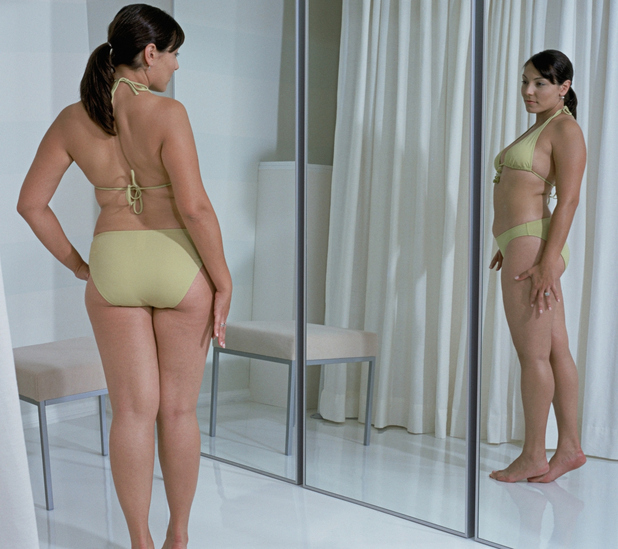 New research revealed women feel extra "body conscious" in dressing rooms, with almost three-quarters (71 per cent) saying they've been put off buying clothes after seeing themselves in them.
A fifth of women surveyed said they would only let close pals and family see them trying new clothes on in a fitting room.
In response, retailers Hammerson, who conducted the research, will be taking down the mirrors in their Birmingham Bullring, Bristol Cabot Circus and Croydon Centrale malls.
They claim the bizarre move is because they want to boost the confidence of female shoppers...
It was also found that most women would much rather rely on their friend or shop assistant for an opinion than on their reflection in the mirror.
Alex Thomas, from Hammerson, told
The Telegraph
: "One of the main reasons people come to our shopping centres is to buy clothes, whether that be a brand new wardrobe or a one off item for a special occasion.
"We want to ensure that everyone feels comfortable and confident when trying on clothes, so that's why we're trialling banning the mirrors.
"We hope that women in particular will try something on and feel gorgeous and glamorous. Hopefully this will be a success and we can roll it out across our shopping centres for the summer."
For exclusive competitions and amazing prizes visit Reveal's Facebook page NOW!