It comes as no surprise that new research reveals British women have the lowest self esteem in the world. But that doesn't make it an easier pill to swallow.
According to a report by Dove, only 20 per cent of us said we actually like our bodies and the way we look. This is a figure that is startlingly low.
As part of the Dove Global Beauty and Confidence Report, 10,500 women from 13 countries were questioned.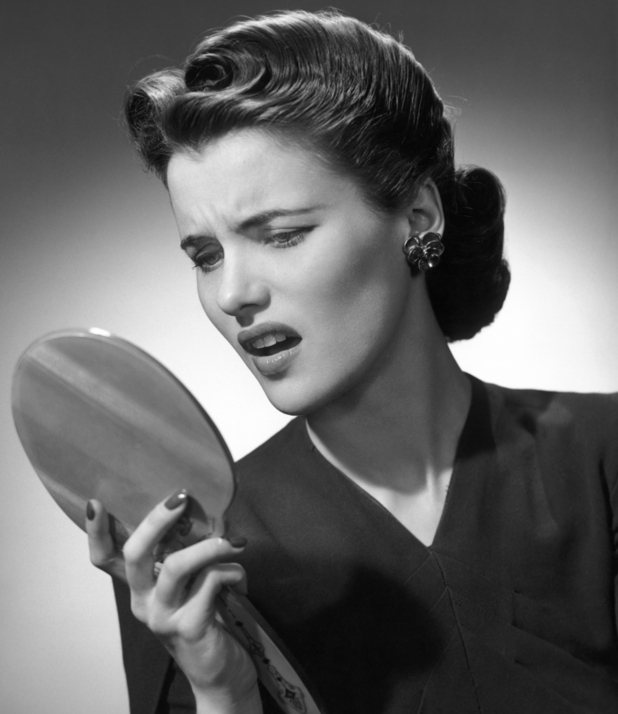 Across the world, regardless of their country of residence, 79 per cent of young girls admitted they'd refused to join in on a social activity because they felt so low about their appearance.
Nine out of 10 women also said they had resorted to depriving themselves of food in order to pursue the "perfect body".
More than half cited social media as a reason they felt so crap and 65 per cent of both women and girls said advertising and the media had an impact on their happiness.
While South African ladies topped the list as the most content, it was still a measly 64 per cent who said they were pleased with their image.
Dr Nancy Etcoff, an assistant clinical professor at Harvard Medical School, was quoted on the
Mail Online
saying: "Though troubling, these results are also unsurprising, given the increasing pressures women and girls face today.
"We need to help empower women and girls in many ways, including increasing body-confidence education, driving meaningful conversations around the pressures women and girls face, and advocating for change in how females and their appearance are talked about and portrayed in the media."
For exclusive competitions and amazing prizes visit Reveal's Facebook page NOW!