Christine Carter's confidence soared after she lost over half her body weight. Next, it was time to lose the only other factor that was holding her back...
When Christine Carter started breaking into a sweat by merely walking up the single flight of stairs to her home, she knew she really had to change her ways.
For years , life had revolved around her next meal, but when this happened, she finally realised she needed to lose weight.
Now, after an incredible transformation , which has seen her lose 11st, Christine has also ditched her boyfriend of six years – who would have been happier for her to stay overweight.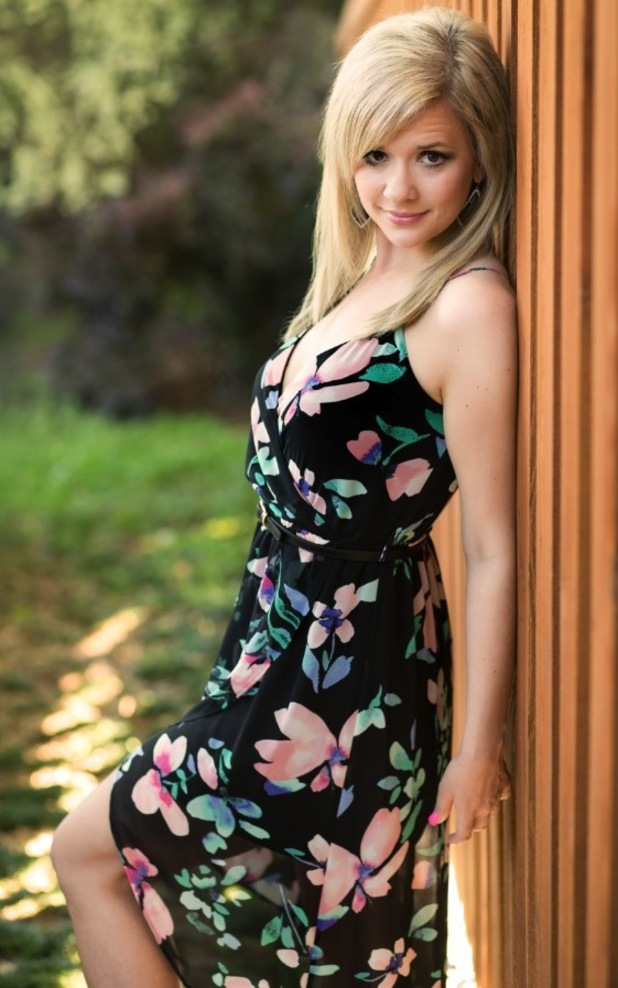 Christine, 28, from Dallas, says the weight really started to pile on when she packed in smoking in 2011.
"I transferred my addiction from smoking to eating," she says. "I was a big carb eater. I loved Mexican food and would have eaten rice all day if I could!"
By late 2013, Christine was taking 10 different medicines and needed weekly medical check-ups due to health issues caused by her size.
"My body felt like it was falling apart," she says. "I was so exhausted that I was having to miss work all the time."
After trying and failing to follow a number of diets, Christine decided that surgery was the only way forward, so she chose to have a gastric sleeve operation. It cost £4,000.
She says, "It was a lot of money, but I knew it was my only option. I had a little cash saved and took the rest out as a loan."
In August 2014, she went into hospital for the 30-minute procedure, where surgeons removed 70 per cent of her stomach.
In the first month after the op, she lost 10lb, but this was far less than Christine or her surgeon had anticipated.
A few months on, she'd lost 3st 6lb in total. Christine was disappointed, but she knew there was a reason for it – she'd never really adapted her eating habits.
"I might have reduced my calories but I still wasn't eating the right kinds of foods," she says. "I hadn't addressed my emotional health, either.
"Before I knew it, the scales had started going back the other way...
"I was mortified that even this extreme measure couldn't save me," says Christine. As the weight began to creep back up, she realised that she had to work on her overall well-being if she was ever going to change, although this wasn't something she felt her partner supported.
Despite that, she hired a coach and mentor in June 2015, to help her work on her diet, fitness and mental health.
"I realised it was me who was going to have to put in the hard work," she says. "There were no excuses."
For the next six months, Christine worked out five times a week while sticking to a ketogenic diet, which is high in fat and protein and low in carbohydrates.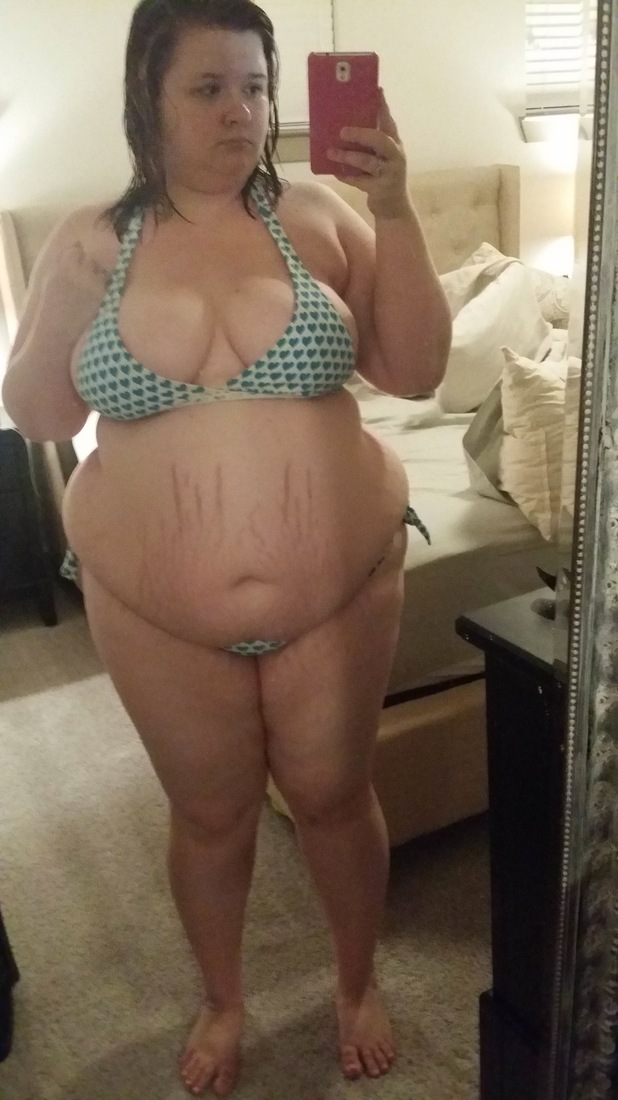 At the same time, she booked herself a tummy tuck and a boob job, because she knew it would give her the incentive to push on as the pounds dropped off.
She says, "I could have lived with the saggy skin, but I knew it would always make me feel so self-conscious."
In October 2015, feeling much more confident, Christine began sharing her transformation story on Instagram via her weightlosshero account.
Soon, complete strangers had started commenting on how great she looked, and this really inspired her to continue with her weight-loss journey.
But, as the pounds continued to melt away, there was one person who wasn't impressed – her boyfriend.
While you'd imagine that most men would encourage their partners to get fit, Christine's man didn't seem to like the fact that she was trying to improve herself.
She says, "He became jealous quite quickly. Instead of telling me how good I looked, he'd tell me that he preferred me how I was before.
"When I realised we wanted different things, I decided to end our relationship."
After parting from her man, rather than wallowing in heartbreak, Christine continued working hard until she'd reached her target weight of 8st 13lb.
In total, she'd lost a staggering 11st – an achievement her 26,000 Instagram followers were in awe of.
In November 2015, Christine bravely went under the knife again, spending £11,000 on a tummy tuck as well as breast implants, which saw her bust increase from a 32B to 32DD. "Afterwards, I was in a lot of pain from my tummy tuck, but I would do it again 100 times over to get the results," says Christine.
Before long, she was proudly flaunting her hot new look.
"Weight loss has changed everything about my life. I'm not the same girl I once was," she says, proudly.
"It ended my relationship and gave me a new lease of life. As the pounds came off, I slowly but surely uncovered the confident, dedicated, hard-working woman who was there all along, but was too shy and afraid to be exposed."
Now, when Christine digs out old photos of herself, she barely recognises that overweight woman.
"It's as if I've never seen her before," she says. "I don't remember being that way, and I sure as hell will never return. I am happier now than I've ever been in my entire life."
By Laura Hinton and Paige HaydonFor exclusive competitions and amazing prizes visit Reveal's Facebook page NOW!