The EU referendum on June 23 will affect all of our lives: do we stay part of the European Union or do we vote to leave?

(Reveal
was in the audience for a Brexit debate held at
Hearst HQ
this week with members of both In and Out having their say. Search on Twitter for #HearstEUDebate for more from that event.)
Here, we ask both sides to convince us why we should vote for them...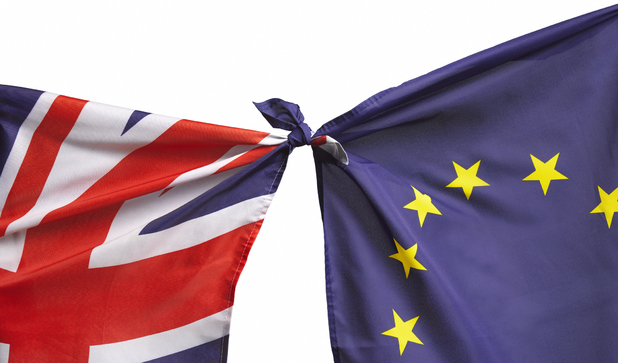 VOTE TO STAY
TV PSYCHOLOGIST LINDA PAPADOPOULOUS, 25, SAYS:
"I've tried to cut through all the noise and look at how the decision impacts how I live and what I value. From the advancement of workers' rights and gender equality, to making us more prosperous and safe, I'm voting to remain. Here's why...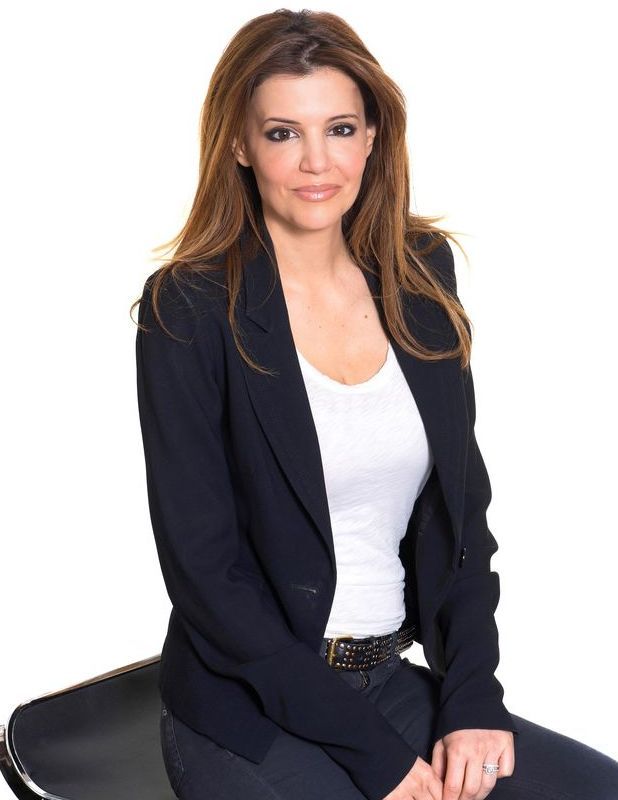 Women's rights
I (wrongly) assumed that maternity rights and gender equality had been enshrined in our law for a long time. This was not the case – it is only because of EU rules that new mothers are entitled to a minimum of 14 weeks' maternity leave.
The EU also banned discrimination against women, and continues to fight for equal opportunities for all genders – they are working towards a full elimination of the gender pay gap.
Even more importantly, the EU is working to stop sexual exploitation and the trafficking of women – a vital issue which needs to be eradicated.
Young people
I want the best possible future for my daughter, which is why I am so passionate about remaining in the EU. The Erasmus Programme, the EU's Youth Employment Initiative, and extensive funding in all areas, means opportunities are more readily available.
She'll benefit from having the opportunity to travel easily and work in foreign countries. My career is hugely important to me, and my time spent at university was improved by our EU membership – just interacting with those from across the continent broadened my horizons.
Financial security
Politicians, business leaders and financial experts agree on the economic benefits of Britain's membership of the EU, and the risk of leaving.
This often seems quite alien when sat at home but, for me, this means there are more jobs available, and prices in the shops are lower, leaving us better off."
Holidays
Paid holidays are one of the best things about working life, and are vital for our well-being – but we wouldn't be guaranteed them if it weren't for the EU.
Flights are cheaper because of the EU, giving more families affordable access to different cultures. Also, access to free healthcare overseas means less worry for mums, like me, and the recent reduction of roaming charges – to be scrapped completely in 2017 – makes staying in touch with friends and family easier.
Terror threats
Security is something we all worry about, and 24-hour news nowadays makes it feel like we are constantly unsafe. Threats are global in nature, so I feel the best way to handle it is to cooperate with the countries around us.
Shared information means we know more about the threats we face, so we can tackle them better.
VOTE TO LEAVE
TV PRESENTER ALEX POLIZZI, 44, SAYS:
"I'm proudly British, but I'm also very European. I'm the granddaughter of immigrants and have relatives all over Italy – but I want to leave the EU. Europe is a continent I love, full of a real mix of cultures, but the EU is a failed bureaucratic project that pretends one size fits all. Here's why we should leave...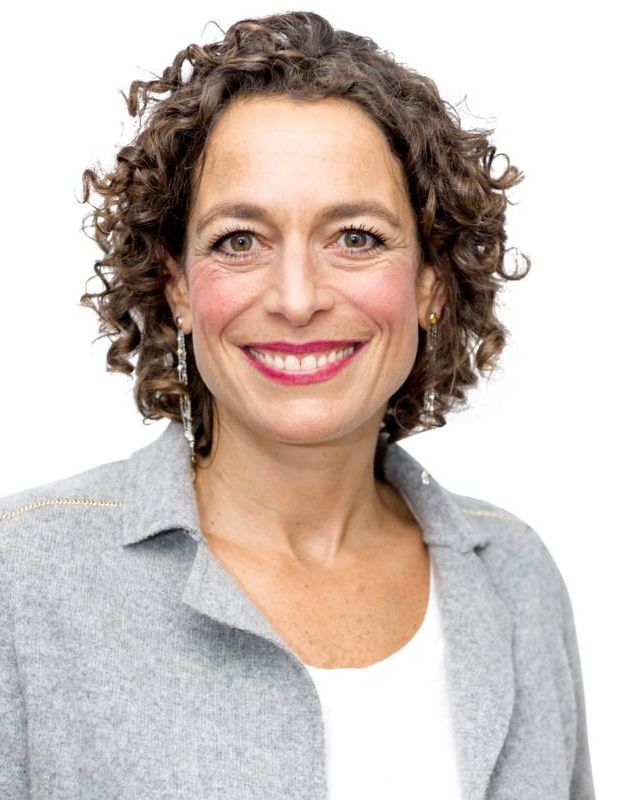 Democracy
Democracy is the most important thing to me. It's up to this generation to reclaim our democracy and sort out the anti- democratic nightmare in Brussels [the unofficial capital of the EU], so we can pass on something better to our children.
Generations fought and died for the right to elect and throw out our rulers. The EU is putting that in reverse, with its unelected commissioners and judges swallowing up more and more powers.
Careers
Our jobs and careers will benefit hugely once we are free from Brussels. Small businesses are the engine of our creativity, jobs and new prosperity. Because the EU is obsessed with one-size-fits-all rules to suit 28 wildly different economies and cultures, the result is complicated red tape that costs the economy £600m a week.
Small businesses bear the brunt, as they can't afford the big departments of people checking all the compliance.
Laws
Once we reclaim our democracy, we will set the laws that suit us. That will benefit business. But the idea that, if we are not part of the EU, we will suddenly see a bonfire of rights for women and workers is absurd.
Britain has better human rights than most of the countries in the EU. We didn't need Brussels to introduce laws for equal pay for women – we did it ourselves. No government wanting to roll back those laws would be elected. One thing that could change is that it will matter again what government we elect.
Migration
If we leave the EU, we can have a sensible migration system. How on earth can it make sense to have enough people moving here every year to fill a city the size of Newcastle, with no checks on them at all?
Our bakery business depends on European staff, and I would always want to continue welcoming them, but other businesses will want to hire staff from the other side of the world who have the right skills.
It's currently all but impossible for some of them to come to Britain, because of the discrimination against non-Europeans in the migration system.
Investment
Britain invests £10bn a year net into the EU, and £20bn gross. I know a bad business proposition when I see one! The accounts haven't been given a clean bill of health for 20 years and, like any badly run company, it keeps adding pointless middle managers.
This referendum is giving us the chance for a fresh start for our democracy and for the whole of Europe. We have the opportunity to leave a better country to our children. We will regret it bitterly if we pass it up."
For exclusive competitions and amazing prizes visit Reveal's Facebook page NOW!