Our friends are the best things in the world, right?
They are there when we're being grumpy, mopey cows. And they are by our sides when we're vomiting/crying/running down the street after a night out.
Without them, most of us would be nothing.
But when you really think about it, being popular and having loads of pals does cost a pretty penny.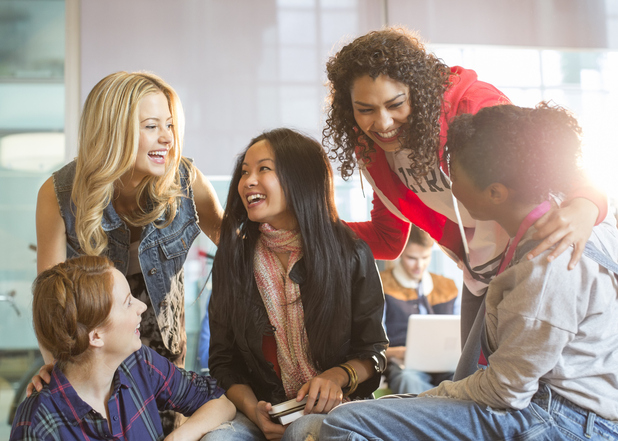 Amigo Loans
claim to have totted up the total cost of friendship over an average lifetime - £142,118.
Apparently, we spend an average £68.25 (and the rest!) every month on socialising with friends.
According to those they questioned, women spend £60.59, whilst men spend an average of £76.21 per month.
Each month, we apparently splash out more than £30 on buying drinks for our besties, doing them favours or lending them items we never receive back - adding up to £392 a year.
As well as general socialising, over the course of a year Brits attend an average of one stag or hen do - with an average cost of £250, one wedding (£377), one holiday with friends (£400), two birthday drinking sessions (£80), one leaving do (£20).
Not to mention one children's party (£30). This all adds up to £1,157 a year.
Kelly Davies from Amigo Loans said: "Despite the true cost of friendship costing quite a bit, the memories and experiences you share with your friends of course outweighs the financial cost. Overall we are very generous when it comes to friendship, whether that be going for a coffee or a big life event. It seems friendship, to most Brits, is worth the money."
We don't care how much our friends cost us, we couldn't live without them. Mwah!
For exclusive competitions and amazing prizes visit Reveal's Facebook page NOW!