In this technological age, there are few crimes worse than "Netflix cheating".
For a few millenials, the worst thing their partner could do is go ahead and watch an episode of their favourite show without them. It is a crime so heinous, it doesn't bear thinking about.
A Netflix survey revealed the dark truth - that 21 per cent of users have watched ahead in a series while their partner was asleep.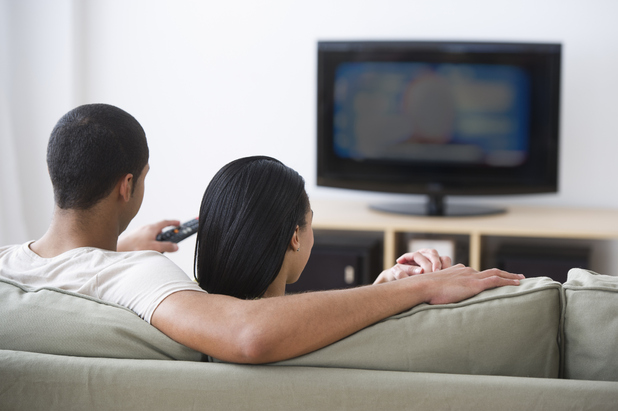 Much worse, 12 per cent admitted to pre-watching episodes alone then pretending they haven't seen them. THE AUDACITY.
For those who consider this to be a break-upable offence, never fear!
Cornetto and Netflix have teamed up to bring you the "Commitment ring".
According to The Debrief, both partners wear the ring which connect to each other using a technology called NFC - Near Field Communication.
You then both download an app, and this prevents you from watching certain shows unless your lover is there with you.
The rings will also be available for Hulu and Amazon Prime users, and go on sale very soon.
After all, the couple that binge-watches together, stays together.
For exclusive competitions and amazing prizes visit Reveal's Facebook page NOW!