For some of us, working out is enough of an ordeal already.
But if you're up for having the living daylights scared out of you while taking an exercise class, Thimblemill Baths might just been the gym for you.
The gym is housed in a haunted building in Smethwick in the West Midlands, and is home to a number of ghosts according to visitors.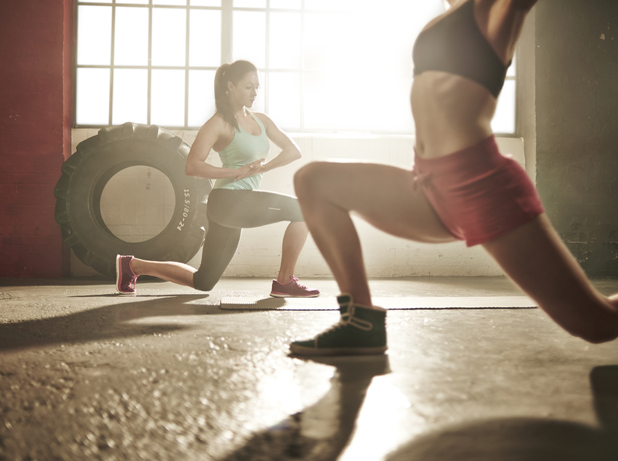 Creepily, the basement where the gym is situated, was used as a morgue during World War Two.
According to the
Daily Star
, ghost tours have been held there since people repeatedly spotted a horse, a man and a figure wearing a green boiler suit.
But instead of letting their supernatural housemates give them the heebie-jeebies, the gym owners have embraced their spooky pals.
They're now opening a 45-minute exercise class so exercise addicts can pump iron alongside the ghouls.
Class instructor Bradie Taylor-Booth told the paper: "The loud music and shouting from the instructor might put them off. It'll be nothing like our usual studio classes. It will be doom and gloom and eerie, but everyone will get a good workout."
For exclusive competitions and amazing prizes visit Reveal's Facebook page NOW!