Splitting the bill is a divisive topic.
Some think it's just the adult thing to do. Who cares whether you had a side salad and your mate had a steak and glass of bubbly? It's petty to squabble over who owes what.
However, if you're hardly ballin', it can be frustrating to have to split the tab equally when you've carefully chosen cheaper items on the menu.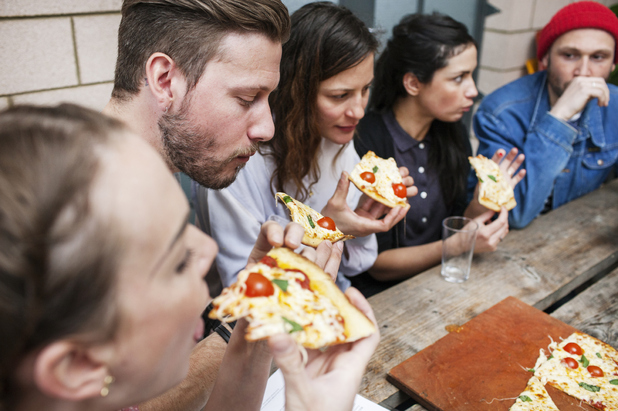 Research by OpenTable found that although two out of three of us are happy to split it evenly, it could mean we're losing out on a massive sum of money over our lifetimes.
The study showed 38 per cent of us feel we're losing out in the long-run, with the average estimate of how much we're overpaying each time being £8.73.
This equates to an overall loss of more than £38,000 in your lifetime. SHUT THE FRONT DOOR! That's enough for a deposit on a house!
More than half of diners said they agree to split a bill because it's "easier". And can you blame them? No one really wants to be the person to say: "I just want to pay for what I had."
And one third admitted they agreed to share the overall cost because they didn't want to appear stingy to their pals.
So whichever side of the fence you fall on, when the bill lands on your table just bear in mind others might not be as well off as you.
For some of us, £8 is enough for a week's worth of lunches.
For exclusive competitions and amazing prizes visit Reveal's Facebook page NOW!