It's funny. Most of us absolutely crave a holiday and to get away from "it all". But as soon as we're closer to the equator, we're moaning about being too hot.
A new study of 1563 UK adults found that in just a fortnight overseas, we bang on about how hot we are EIGHT times.
While away for two short weeks, we'll knock back 56 boozy drinks on average, too.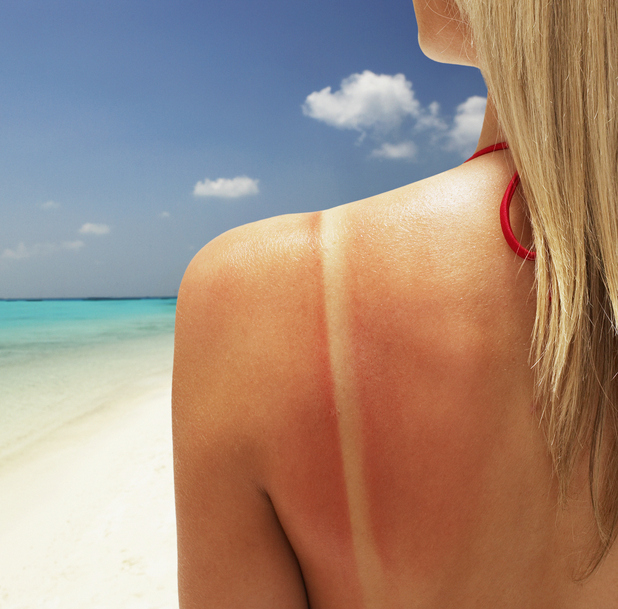 During what's meant to be our relaxation time, most of us will have four major-bust ups - possibly something to do with the alcohol?
But on the bright side, we'll finish two books and get halfway through a third while relaxing on the beach.
That's when we're not spending 35 hours of our precious holiday time online - that's two and a half hours glued to mobiles, iPads and laptops.
Commissioned by car hire firm Autoeurope, the study showed the average British holidaymaker could spend up to 90 minutes each day checking and updating their social media.
Live in the moment guys! Before you know it, you'll be back to work.
For exclusive competitions and amazing prizes visit Reveal's Facebook page NOW!