For as long as she can remember, India Faulkner-Wiley, 34, was an emotional eater whose weight reflected her life's ups and downs. Now, all that has changed and she's found a long-term healthy lifestyle she loves...
"The first time I remember my weight bothering me was when I got a place at a performing arts school, aged 16.
While I'd always been 'the chubby one' in my group of friends, it didn't really bother me until I found myself surrounded by all these super-fit dancers and performers. My confidence took a nosedive.
I became obsessed with counting calories and burning them off in long gym sessions. I'd make excuses not to eat lunch.
Some days, I'd survive on just a slice of toast, an apple and a yoghurt. I didn't weigh myself, but went from wearing an adult size 16 to buying kids' clothes from Gap.
There was no way I could stick to such a strict diet regime long-term.
When I started university in 1999, I threw myself into student life. Over time, the weight piled back on.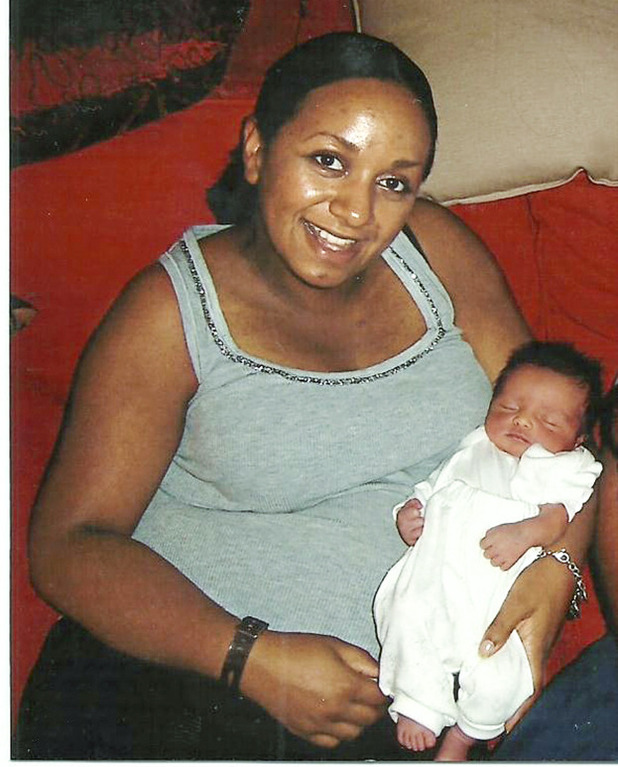 After graduating, I went into teaching, and settled into a routine based around Indian takeaways, ready meals and bottles of wine. Every now and then I'd try different diets – Atkins, zero carbs, a juice diet – you name it, I tried it – but none of them made any difference in the long run.
Aged 23, I got married and, a year later, I was thrilled to find out I was having a baby. During my pregnancy, I'd eat whatever I fancied, from a sandwich on-the-go to McDonald's drive-thru on the way home.
By the time my daughter Jazmine was born in September 2006, I'd put on 4st.
That meant I weighed 14st 6lb and was a size 16. I told myself it was normal and that it would all come off eventually... all the while tucking into convenient high-fat, high-sugar snacks.
I was clearly an emotional eater, too. Between my wedding day in 2004 and divorce in 2010, I went up four dress sizes. After the divorce came the heartbreak diet, when I lost weight simply because I'd lost my appetite.
A few months later, I met my new partner, Grahame. We'd go out for dinner several times a week, and loved taking all-inclusive, all-you- can-eat holidays. It was hardly surprising that, when I became pregnant again in summer 2013, history repeated itself and the weight piled back on.
Nine months later, my second daughter, Saffron, was born. She was a couple of months old when her big sister Jazmine pointed at my tummy one day.
'Are you having another baby, Mummy?' she asked.
That was the moment I knew something had to change – for me, for my family, and for my health. I was still in size-16 maternity clothes, and knew that I couldn't use being a busy working mum as a reason for not losing weight.
Days later, I joined my local Slimming World group in Morecambe, Lancashire, after speaking to a friend who'd had success with them.
On my first day, in August 2014, I weighed 11st 8lb. At 5ft 2in my BMI was 29.8, which meant I was classed as overweight.
I soon learnt it wasn't so much what I was eating, more how I was cooking it. Everything had been out of packets and jars before. Soon, a chicken curry, a Jamaican jerk hot pepper pot and a Moroccan tagine were my favourite Slimming World recipes.
I lost 4lb in the first week... and never looked back!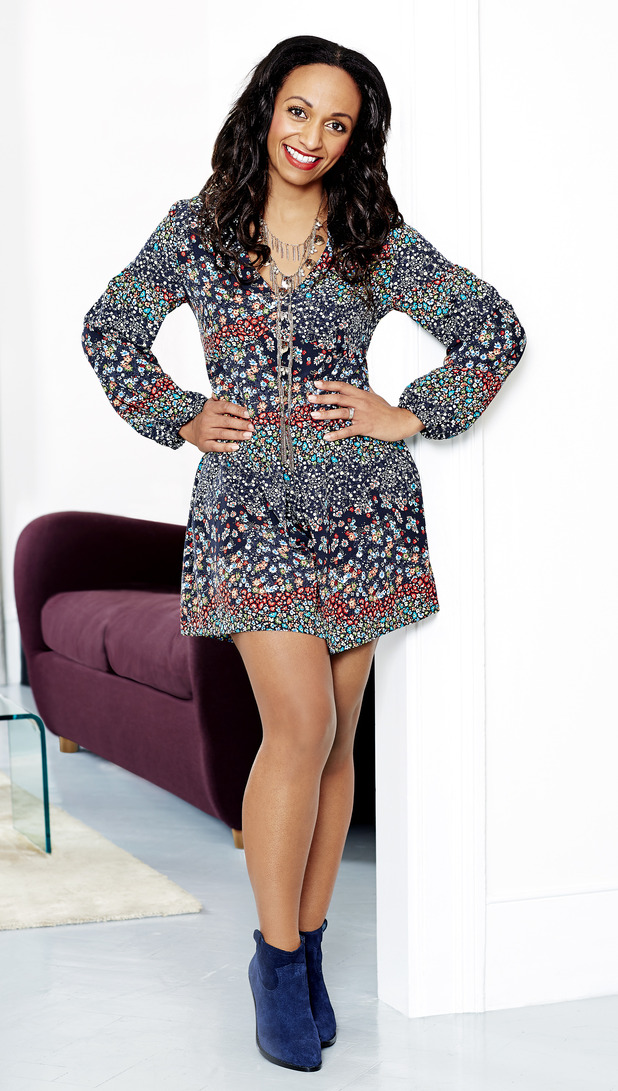 Ten months on, I'd lost 3st 3lb, and have maintained it ever since. Now, I make everything fresh, and always prepare more so I can have leftovers another day. I didn't need to deprive myself; I just had to find a healthy balance.
Until recently, I travelled 80 miles a day for my job as a special-needs teacher – and I still managed to eat well and never feel hungry. Rather than going to the gym, I've built exercise into my day. I walk instead of driving, and I use a Fitbit to count my steps.
I have so much more energy and I'm very rarely ill. I enjoy clothes shopping a lot more, too.
I used to buy lots of cover- ups but, after dropping four dress sizes, I'm now a size 6-8. I love the fact that I can choose fashionable clothes straight off the rails.
I'm very proud of the shape I'm in and, as a teacher and a mum, I feel passionate about being a positive role model.
So passionate, in fact, that I've become a Slimming World consultant myself, running one of my groups at the same university where I trained to be a teacher a few years ago.
I get a huge sense of gratification from seeing people get results while juggling working, studying or family life, just like I did! After being a yo-yo dieter for most of my life, I finally feel
truly happy in the skin that I'm in.
By Laura Hinton and Jane Muprhy
For exclusive competitions and amazing prizes visit Reveal's Facebook page NOW!