This has got to be every drinker's biggest fear, surely?!
Most of the boozers among us will probably be familiar with nodding off on the loo when a bit worse for wear.
But one student took this to the extreme when she fell asleep in a club toilet and woke up eight hours later.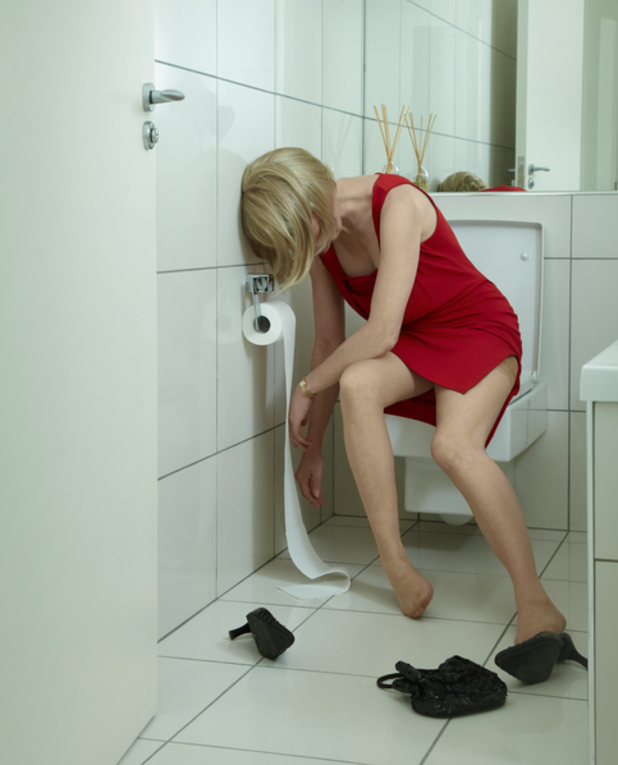 Shauna Kerr, 31, passed out in the ladies of The Geisha Club in Birmingham and only came to at 10am the next day.
So when she opened her bleary eyes, there was no one there at all. In fact, she was locked in and had to make her way out via the fire escape.
As she hadn't answered her phone to worried friends and family, Shauna had been reported missing to the police.
She was quoted in the
Daily Mirror
saying: "I was lucky, I only fell asleep and woke up okay, but what if I'd fallen in the cubicle and injured myself?
"I would have lain there injured all night and no-one would have known."
The club explained this had happened as there was no female member of staff working that night who could check the female loos.
Poor Shauna! We can't begin to imagine how bad her hangover was.
For exclusive competitions and amazing prizes visit Reveal's Facebook page NOW!