Elin Rowlands, 16, was desperate to get rid of her teenage spots. But her quest for clear skin had devastating results...
Growing up, Elin Rowlands was a confident, popular girl – when she wasn't playing rugby, she was out with her friends.
But during her teenage years, everything changed. Elin started to suffer with acne and became the target of bullies.
Desperate for clear skin, she began taking an acne drug, but ended up fighting for her life and suffering long-term damage to her body.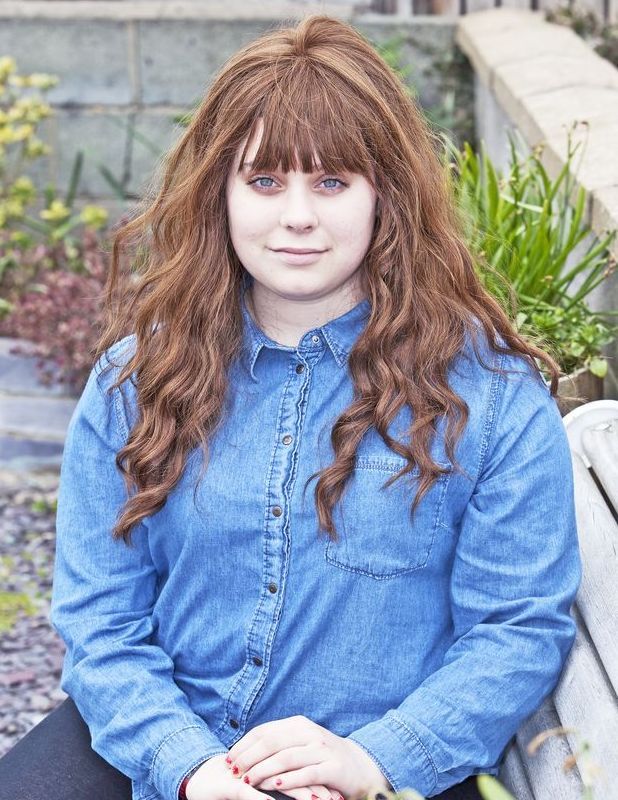 "I wish I could turn back the clock," Elin says. "But it's made me appreciate how precious life is."
The problems first began when Elin started high school. "I struggled to adjust," she says. "I also started to get a few spots."
While the stress of having spots made Elin's skin worse, she was also cruelly taunted by bullies. "I spent every lunchtime hiding in the toilet," she says.
Her GP prescribed countless antibiotics and creams for her skin, but nothing worked.
Realising how desperate her daughter was, her mother Denise, 43, also mum to Emma, 24, and Caryl, 20, took Elin back to her doctor.
"She was very anxious and depressed," Denise says. "She hated school and would lock herself in her room every night."
In September 2014, when Elin was 15, she was referred to hospital in Llangefni, Anglesey. There she was prescribed Roaccutane for her skin. she was warned the controversial acne drug could cause depression, anxiety and severe skin reactions.
But for Elin, it was worth the risk. "I'd read all about it online and had seen girls with perfect skin who'd used the drug. I thought the bullying would stop if I could get rid of the spots."
Elin was initially given a 30mg dose, but doctors gradually increased it to 70mg by January last year.
Unfortunately, her skin was still no better. "I was so disappointed," she says.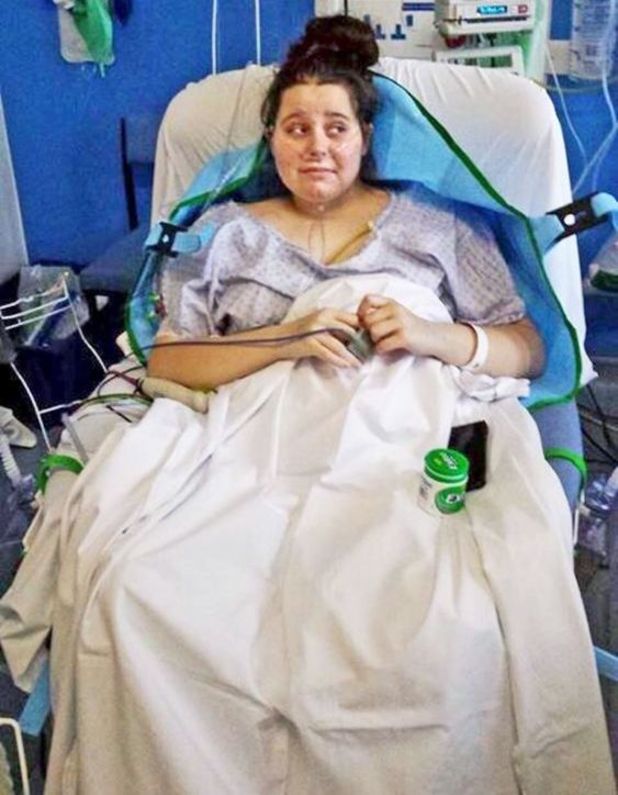 Two days after upping the dosage, Elin started suffering severe abdominal pain. An out-of-hours doctor suspected it was gallstones, but when she was sent to the hospital for further tests, Elin began vomiting black fluid.
Her worried parents were told it could be an acute form of pancreatitis, which is an inflammation of the pancreas.
Elin's body went into shock and her organs started to shut down. "We were warned Elin might not survive. It was like a nightmare. My daughter was dying right in front of me," Denise says.
Elin was stabilised, then rushed to Alder Hey Children's Hospital, Liverpool, where she stayed for three weeks.
Doctors linked her illness to Roaccutane and the medication was stopped immediately.
"I felt guilty," Denise says. "I'd had no idea pancreatitis was a possible side-effect."
Once she was strong enough, Elin was transferred to the Royal Liverpool University Hospital. On March 29, she had the first of four major operations to save her life – making her the youngest person to have surgery for necrotising pancreatitis.
Two tubes were inserted into her pancreas – one to remove dead parts of the organ and the other to irrigate it.
"During the four operations, which were carried out over five months, 92 per cent of Elin's organ was removed," Denise says. "Six times, we were told she wouldn't survive. She'd make progress, then relapse again. I was terrified we'd lose her."
After being in hospital for so long, Elin had to learn to walk all over again.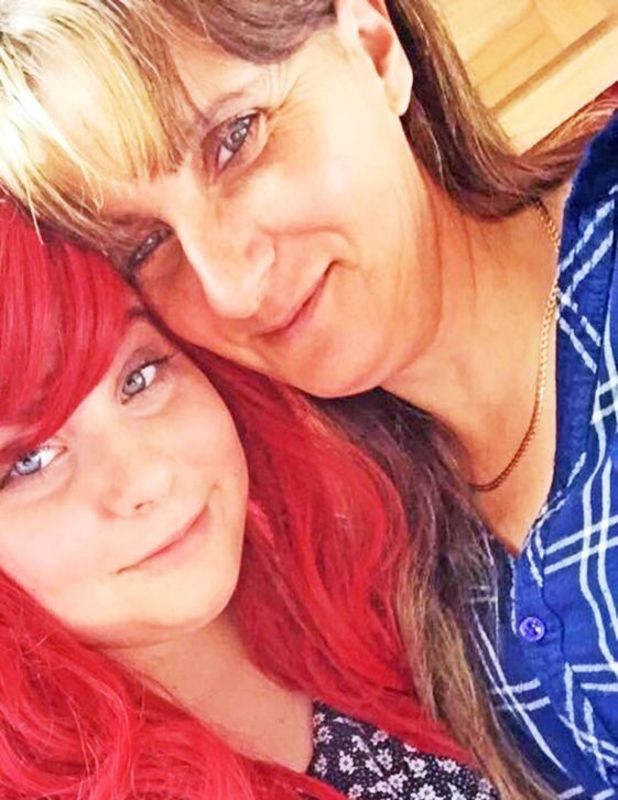 "Mum had to wash and dress me, and she helped me with my first few steps on the walking frame," she says.
Elin was finally allowed home in May last year, but was back in hospital 10 days later after being diagnosed with diabetes – another side-effect of the drug.
"The cruel irony is that Roaccutane did nothing to improve her skin," Denise says. "We've since discovered a cream for £11 that's worked wonders."
Elin has to have daily injections and take anti-sickness drugs. Sadly, due to the damage to her body, she may not be able to have children.
"I get tired very easily and suffer sickness. I have to take things one day at a time," she says. "I wish I could change what happened.
"I just wanted to get rid of my spots, but I've been left with a lifelong illness."
Elin has also lost her hair due to stress and now wears a wig. She's been unable to return to school, but hopes eventually to go back and complete her GCSEs.
"It makes me very angry that my life has been turned upside down by this drug. But because I've been so ill, I won't let little things like spots and bullies worry me again."
By Joe Cusack & Gemma Wilcock
A spokesman for Roche, the makers of Roaccutane, said, "Roche cannot comment on how clinicians prescribe Roaccutane (isotretinoin), but recommends any prescription medicine is prescribed carefully.
"We advise patients, healthcare professionals and prescribers to follow the advice provided in patient leaflets and prescribing information.
"We continuously update the Summary of Product Characteristics and Patient Information Leaflet for all Roche medicines to reflect the most up- to-date safety data. In the case of Roaccutane (isotretinoin), the regulators agree that its clinical benefits outweigh the risks."
A Betsi Cadwaladr University Health Board spokesperson said, "We're sorry to hear about Miss Rowlands' experience. Due to patient confidentiality, we're unable to discuss individual cases."
For exclusive competitions and amazing prizes visit Reveal's Facebook page NOW!