Women are amazing creatures, we already all know this.
Now, new research shows we've got even more on our plates.
Sure Compressed
conducted a study that revealed 75 per cent of women felt like they're juggling more than ever before and handling 13 roles per day. Bonkers!
When it comes down to the most important life ambitions, a staggering 90 per cent of the women said it was maintaining a balance with their family life and personal interests.
So how do these superwomen divide their previous time? Half revealed that they spend around 45 hours a week at work, 15 hours a week with the family and 21 hours cleaning the household.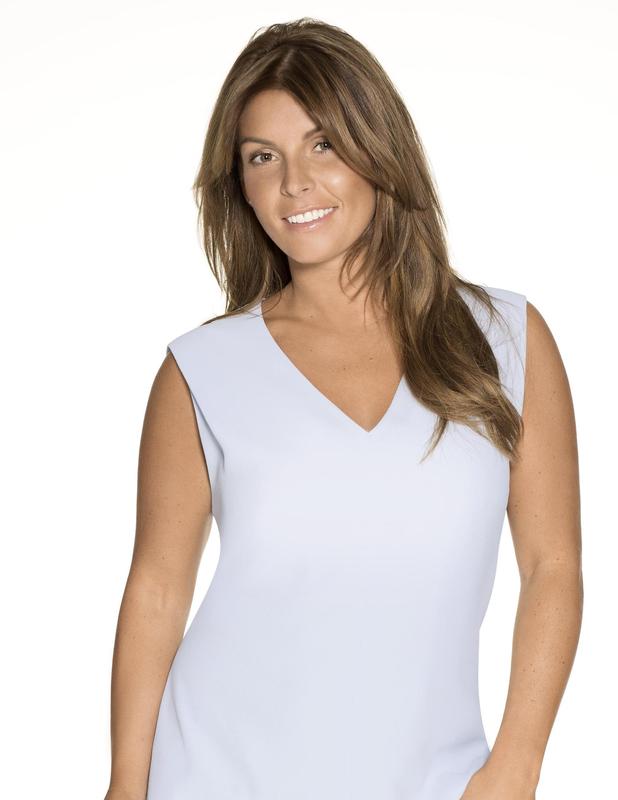 And that's not including the women who also make time for running (3 per cent) and going to the gym (25 per cent).
A quarter of respondents admitted looking up to a celeb role model, and
Coleen Rooney
took the top spot as the working mum we most admire.
And Katie Price was the top role model for 40 per cent of women. Both women seem to be able to juggle their person interests, family and career.
Shockingly, 40 per cent said they've lied to a friend about how they fit it all in to create the perfect family picture. And 23 per cent said they managed all of this on as little as four hours' sleep!
Sure Compressed has teamed up with the incredible Coleen to lift the lid on how she fits it all in.
Coleen said: "With so many of us juggling lots of activities day in day out, we just have to be ready for anything! The most important thing for me is learning how to manage my time effectively. I think that is the key to living a happy, productive and exciting life. You don't necessarily have to be a superwoman to fit it all in, we can all pull it off it we organise ourselves in the right way!"
How on earth does she do it?
Here are Coleen's top tips for making multi-tasking work.
Combining tasks
Do something for yourself that makes you happy – for Coleen that's exercise and catching up with friends. It really helps to make time for exercise, try and fit it in when you can during the busy week as you will feel a lot better as a result.
Carry a diary
Coleen always carries around a bag of essentials, which ranges from nappies to a can of Sure to a lip gloss to her diary. This ensures that she can fit it all in and still get home in time to put dinner on the table for the boys. She lives by her paper diary and would be lost without it!
Prioritise and organise
As well as trying to getting as good a night's sleep as possible, it's important to set priorities – both professional and personal. You can make it easier for yourself by scheduling everything so you know what you have got planned during the week. Also ensure you make time for yourself!
Be ready for anything
Having three kids has taught her that your day can take so many twists and unexpected turns and you're constantly rushing around. So be ready for anything!
For exclusive competitions and amazing prizes visit Reveal's Facebook page NOW!