The newest star of Instagram is showing the world just how hot hairy men are right now...
With his hairy face, long blonde hair and beefy bod, it's no surprise that Lasse Matberg, a naval officer from Norway, has become the Internet's latest crush.
The Thor lookalike, who was once bullied at school for his crooked teeth, has become an Instagram heartthrob after posting photos online that show off his rugged, hairy build.
In just a matter of days the 30-year-old has amassed more than 384,000 followers on the social networking site, and it's not hard to see why with those Viking-esque looks.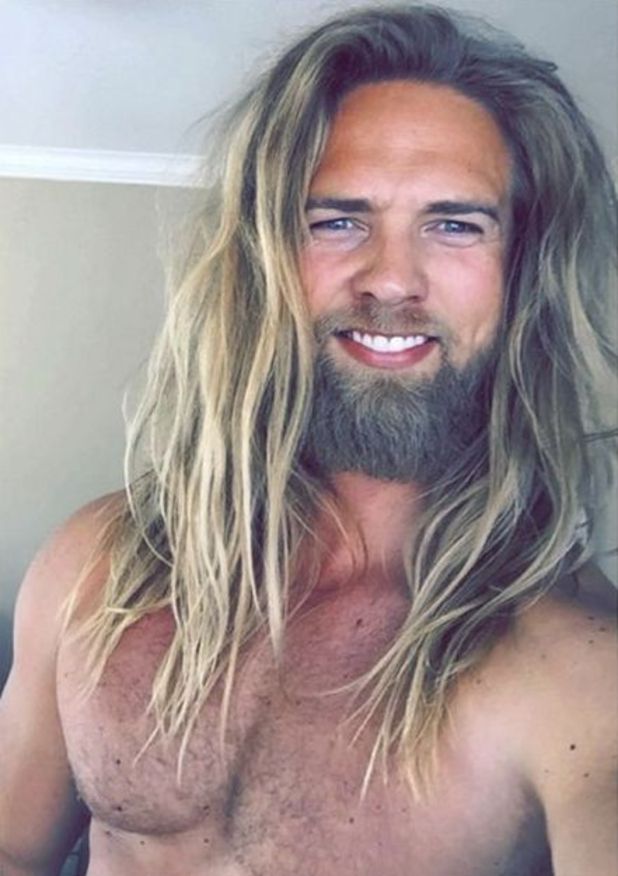 At 6ft 6in tall, Lasse depicts rugged masculinity with his rippling muscles and bushy beard – showing that men with beards and long hair are the hottest trend right now.
With looks to rival Thor star Chris Hemsworth, hairy-faced Lasse has won over his female admirers by showcasing his muscular frame in Instagram snaps that show him chopping up wood and looking all manly on top of mountains. Swoon!
Lasse isn't afraid to show off his sensitive side either. His dedicated fan base, who call him the 'Hot Viking' will have collapsed with joy when he posed with a tiny Pomeranian puppy, whose fur matched the muscle man's flowing golden locks.
Amazingly, the soldier-turned-model says he wasn't always blessed with his dashing looks as he was bullied in school for having crooked teeth and nicknamed Bugs Bunny.
It was only after finishing his national service that the single hunk bulked up.
Lasse, who is still stunned by his newfound fame, is clearly shocked by the attention he's receiving.
"They want to marry me or ask me to make them pregnant," he says, speaking of his fans. "I can't get from my car to a café without 1,000 people following me!"
But while it might all seem new to him now, Lasse had better get used to the attention – as Instagram's hottest new star there will be no escaping the women who are desperate for snaps of the Internet's hottest, and hairiest, hunk!
DEBATE: IS HAIRY SEXY?
"No", says Megan Towned, 26, a writer,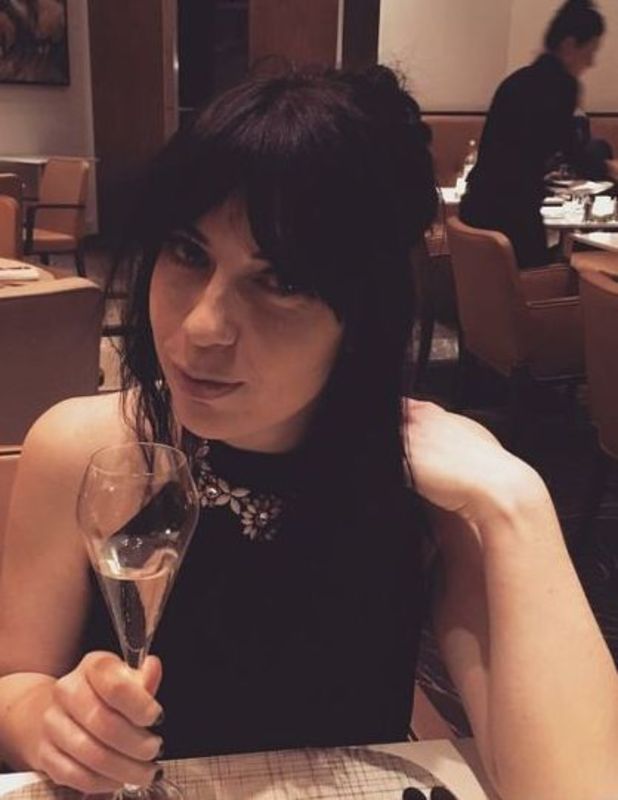 "Let's be frank, kissing a hairy man is like snogging a Brillo pad. Not only is it sharp, painful and uncomfortable, it also involves putting up with the faint smell of last night's dinner.
Now, I know that beards are meant to be trendy, and we're all supposed to swoon at the raw manliness, but I have a few issues with this beard-makes-you-a-man theory. One: is it manly to be lazy?
Because that's essentially what growing a beard means.
Which leads me on nicely to issue number two: the sheer hypocrisy!
Are you telling me that if I can't be bothered to shave my legs, I would be viewed as the pinnacle of feminism? Of course not!
And finally, the majority of beardy blokes can't even grow one properly, so why are we celebrating what is essentially puberty?
Don't even get me started on the hairy naked man. It looks scary, like a bear ready to attack!"
"Yes", says Laura Hinton, 29, Reveal's acting features editor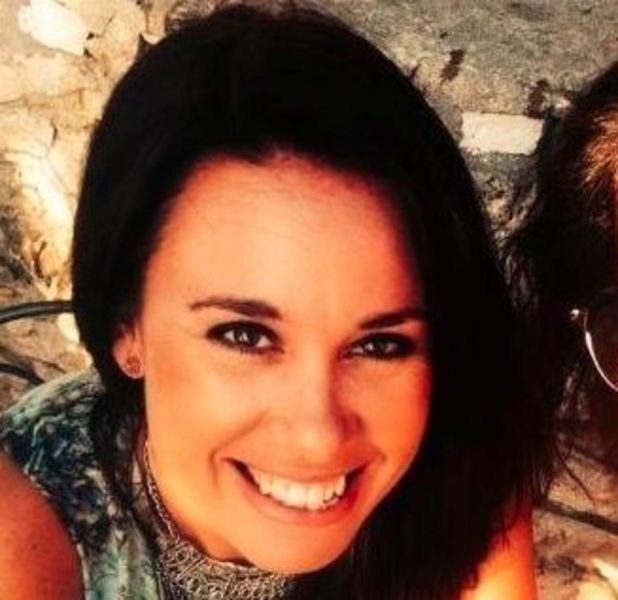 "Some women have a thing for big arms on a man, others favour rock-hard abs or a chiselled face, but for me it's all about the hair... all over... everywhere!
In fact, I don't think I could go out with a man who couldn't grow a beard - and i would definitely dump my boyfriend if he shaved off his face fluff.
To me, hairy men emulate real masculinity, confidence and sex appeal. After all, why would I want to date a man who looks like they've only just finished their A levels?! Of course, there's also the added extra of a hairy chest being super cosy in winter.
While I'm sure some men would prefer to spend hours plucking, shaving and waxing for the desired smooth effect, I think it sounds like far too much effort.
I'd much prefer a rough-and-ready Tarzan who can throw me over his shoulder. Give me a rug over a smooth chest any day of the week!"
By Laura Hinton
For exclusive competitions and amazing prizes visit Reveal's Facebook page NOW!