From her early teens, Jodie Rigby-Mee's weight steadily increased.
At college, she'd start the day with a big bowl of cereal followed by a mid-morning sausage roll.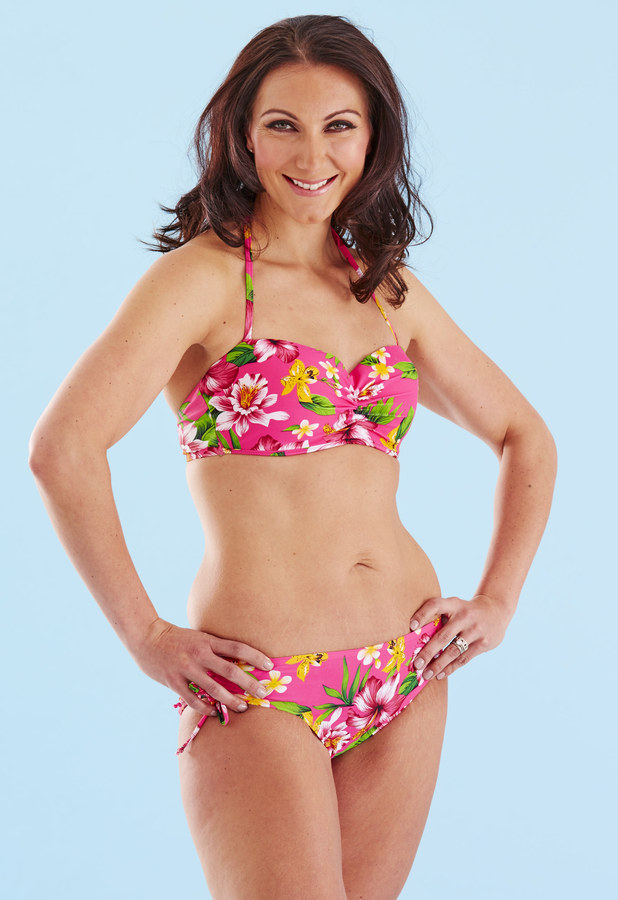 Lunch was a sandwich with crisps followed by a chocolate bar – all washed down with a fizzy drink.
Her bad habits meant that, by the age of 18, she was a size 20 and weighed 16st 7lb.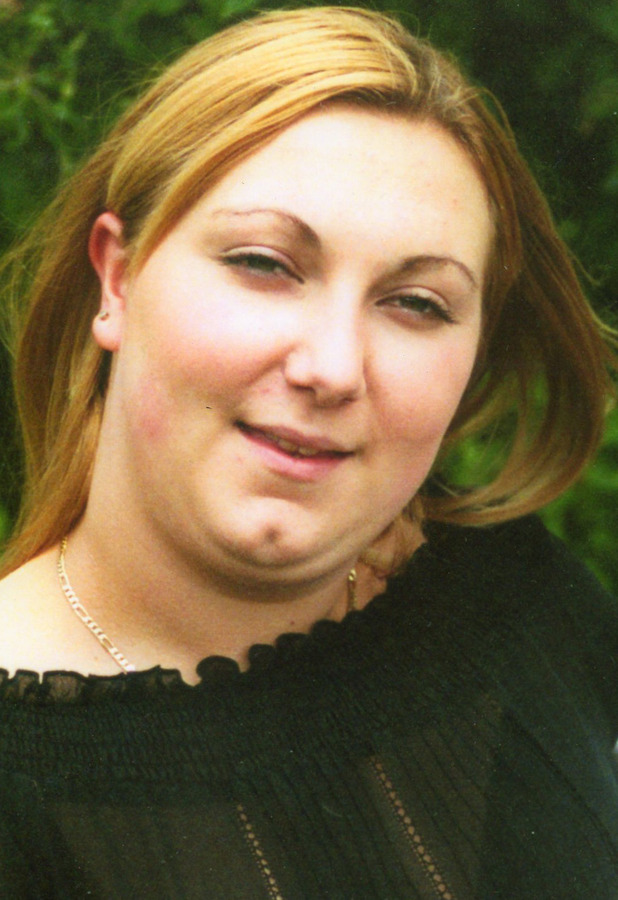 In her teens, she went on a girls' holiday, and spent the whole time by the pool - covering up her figure with layers and a black cardi.
But after overhearing a group of lads referring to her as "the fat one", Jodie was shocked into making a change.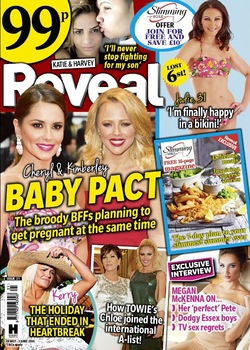 She joined Slimming World, and by the time she turned 18, had hit her target weight of 10st 10lb.
Now, she feels confident enough to wear a bikini, and has even learned to love her stretchmarks.
"They remind me of how far I've come," she says.
For your chance to join Slimming World for FREE and read Jodie and our other lovely slimmers' full stories, don't miss this week's Reveal magazine, on sale now!