When Ellinor Hellborg, 22, was inspired to post a selfie on Instagram, she couldn't believe the response...
With her fair hair, perfect pout and immaculately applied eyeliner, Ellinor Hellborg is often mistaken for a star – in fact, she bears a striking resemblance to one star in particular: Adele.
The 22-year-old's incredible looks have seen her gain thousands of followers on social media, each of them unable to believe the similarities between the pair.
"Adele is very beautiful so, of course, I take it as a compliment, but I never imagined I would get so much attention for how I looked," Ellinor says.
Ellinor, from a rural town near Gothenburg, Sweden, first became aware of the similarities a few years ago, when her big sister, Emma-Karin, 25, uploaded a photo of the pair on Instagram.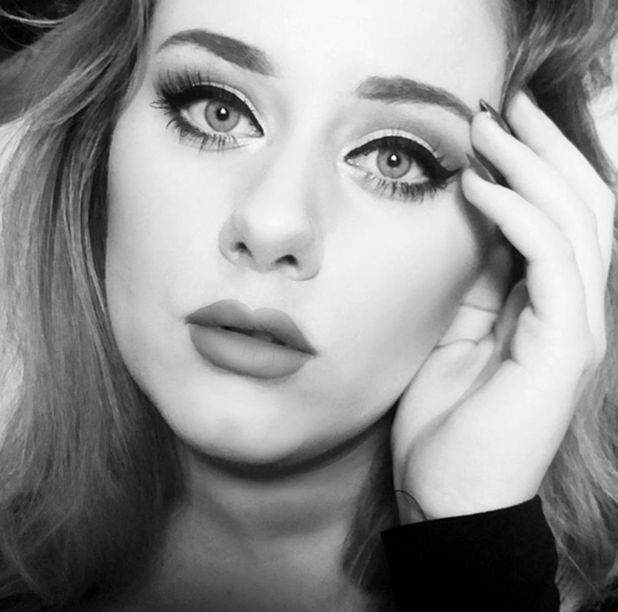 "She is a make-up artist with 70,000 followers, and people started to comment on the picture saying I looked like Adele," says Ellinor.
"I didn't think much of it at first, but every time she posted a photo of us together, more people commented. That's when I started to notice the resemblance myself. We both had fair hair, similar eyes and nose, and wore our eyeliner in a similar way."
As a big fan of Adele, Ellinor was flattered by the comparison and, over the next few years, the comments continued.
Then, in January this year, Ellinor came up with an idea.
"I got home from university one day and thought it would be fun to try doing my make-up to mimic Adele's," she says.
She went on to the internet to find pictures of the star and spent an hour perfecting her make-up, making sure to get her eyeshadow and Adele's signature eyeliner exactly the same.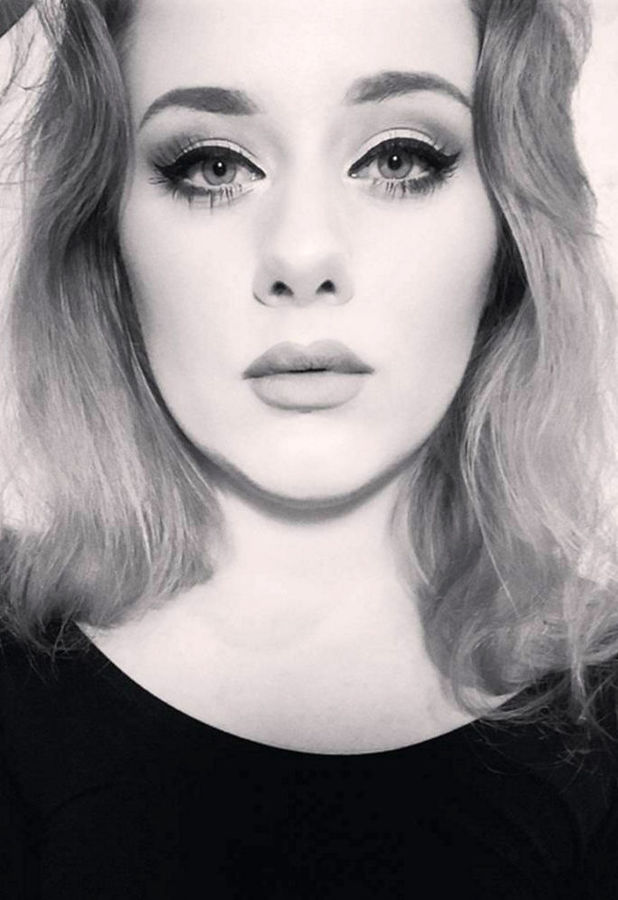 "I've always loved applying make-up, so it wasn't too hard, but the trickiest bit was creating her lips, as mine aren't as big as hers. I used lip liner and a deep nude lipstick to complete the look," Ellinor says.
"It took me about an hour, and once I'd finished, I snapped some black and white photos on my phone, similar to some pictures I'd seen of Adele."
Even Ellinor was amazed by the similarities and showed them to her sister, who then encouraged her to share them on her own Instagram page.
"I had about 800 followers at the time and as soon as the photos went up, people started liking them and commenting, saying things like, 'Oh, my God, I thought you were Adele for a second!'" Ellinor remembers.
Over the next week or so, whenever Ellinor went back on to Instagram, she was amazed by the response.
Her photos had gained thousands of likes and hundreds of comments – her images had even been shared online and, as result, her followers kept growing and growing.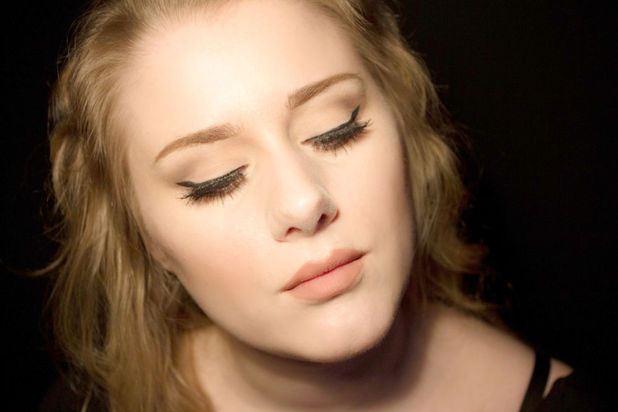 "I couldn't believe the reaction to the photos. People were even asking me to listen to their Adele covers," says Ellinor.
"I like to sing myself, and performed some of her songs at school, but I didn't feel confident enough to share my own versions online."
Now Ellinor has 28,000 followers, and many of her selfies – even the ones that aren't inspired by Adele – attract thousands of likes.
"I enjoy doing my make-up and testing out new looks – I even styled myself to look like the actress Zooey Deschanel – but Adele is the one that I get compared to the most, even when I'm not trying to look like her!" she says.
But, in her day-to-day life, Ellinor doesn't receive the same kind of attention. "No one has asked me for an autograph or anything. Maybe if I wore my make-up like Adele's every day I would be stopped, but most days I go for a more natural look," she says.
"I don't think I'd like it if I couldn't walk down the street without being recognised. My friends and family agree we look similar in the photos, but to them, I'm just me."
Although many people around the world turn their lookalike qualities into a permanent job, Ellinor doesn't want to do the same.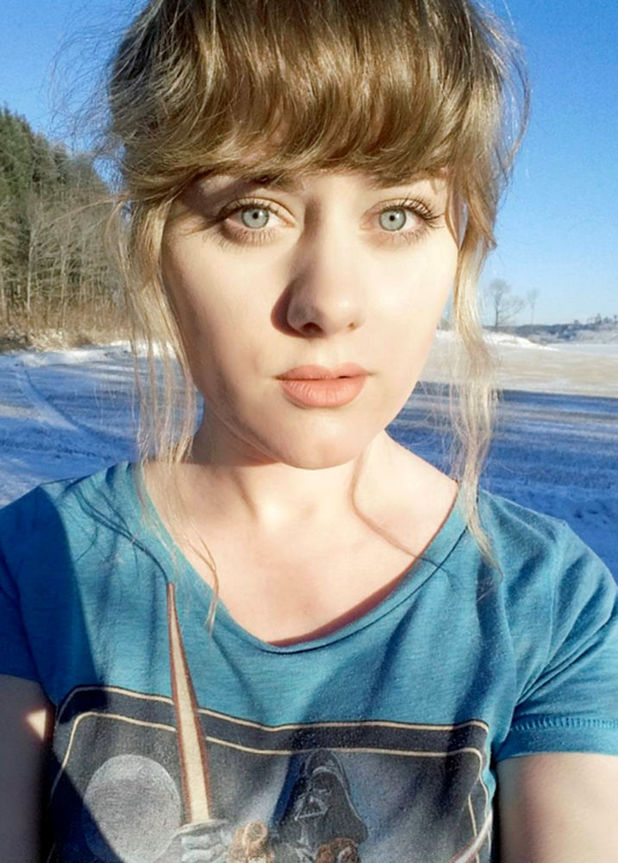 "I'm not looking to make a full-time career out of looking like someone else – as much as I enjoy the feedback from people, I want to enjoy my life being Ellinor," she says.
"For me, it's just a bit of fun. But, of course, it's very flattering – who wouldn't want to be compared to a beautiful, successful star like Adele?"
By Charlotte Nisbet & Gemma WilcockFor exclusive competitions and amazing prizes visit Reveal's Facebook page NOW!