After losing 9st 7lb, Isabella Hancock was left with excess skin. But instead of covering it up, the 26-year-old decided to embrace her body...
Most of us have lumps and bumps we want to hide away. But Isabella Hancock, from London, refuses to feel self- conscious about her body.
After losing more than 9st, the full-time mum was left with excess skin around her tummy.
While other women might feel the need to cover up, Isabella has learnt how to flaunt and love her saggy skin.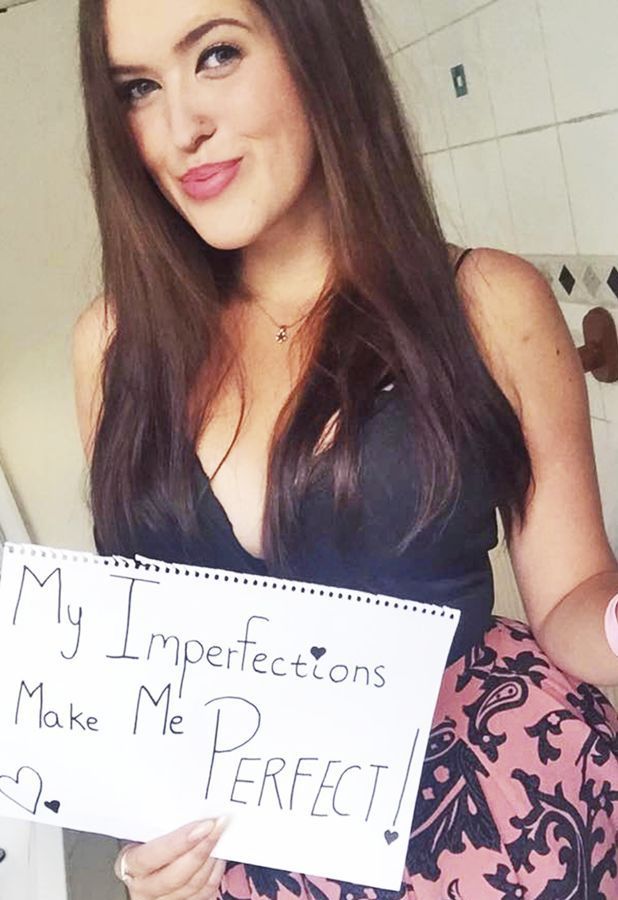 "I'm in no way ashamed to show my loose skin, because it's a reminder of my achievements," she says.
"Now, I'm so comfortable with my body, I post pictures of my figure online to show other women that you can be beautiful, no matter what."
It hasn't always been that way, though.
As a schoolgirl, Isabella would constantly snack on crisps and chocolate. By the time she was 14, she'd reached a size 16.
"As a teenager, I tried everything from shakes to starving myself," she says. "But I couldn't get to grips with dieting."
Aged 16, Isabella was diagnosed with polycystic ovary syndrome. Unfortunately, the condition made it even harder for her to lose weight as she had abnormal hormone levels.
In January 2010, when Isabella weighed 16st, she fell pregnant.
"Throughout my pregnancy, I ate whatever I wanted. I finally felt comfortable in my body because I wasn't the fat one any more, I was the pregnant one," she explains.
Over the next nine months, 5ft 9in Isabella gained 3st. "After giving birth to my son, Alfie, in October 2010, my weight continued to creep up. I had a newborn and was so happy that I ate whatever I fancied," she says.
By the time she was 22, Isabella weighed 21st 4lb and wore a size 24.
"I was the heaviest I'd ever been and I became massively depressed," says Isabella.
"My confidence and self- esteem was so low, I spent most of my time at home with Alfie – but I wasn't the mother I wanted to be.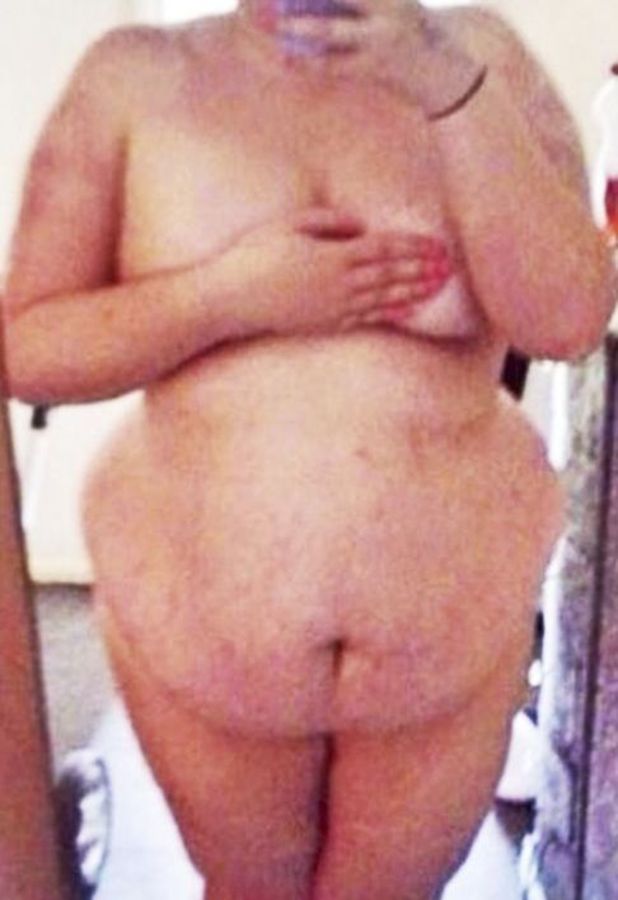 "I finally broke down to my mum one day and she took me to the doctors," she explains. "My GP referred me for weight-loss surgery and counselling – he could see how much my weight was affecting me."
Around the same time, Isabella came up with the idea of documenting her journey online.
She decided to start an Instagram account called Curvalicious Girl.
"I decided it was going to be about body confidence so I posted photos of when I was bigger. The message was about feeling good, regardless of your size," she explains.
Isabella's positivity and inspirational posts soon attracted followers. "People liked that I was losing weight to be healthy, not to become a model."
Then, in January 2013, while she was waiting for her surgery, Isabella joined Weight Watchers, weighing 21st 4lb.
"I cut out takeaways, and instead of reaching for a bag of crisps, I'd snack on a homemade tuna snack pot," she explains.
Incredibly, in the four months before her surgery, Isabella lost 2st.
"It was a huge confidence boost and I was proud of myself for doing it alone.
"Two weeks before the operation, I went on a liquid diet to reduce the size of my liver, and lost a stone," she says.
Isabella finally had her gastric sleeve fitted in May 2013, aged 24, where a chunk of her stomach was removed.
Not only did it leave her with a tiny appetite, she also stopped craving fatty foods.
She lost 3st in the first three months as she continued with Weight Watchers and exercised.
"I did step-ups, hula-hooping and aerobics at home because I was embarrassed to go to the gym," she says.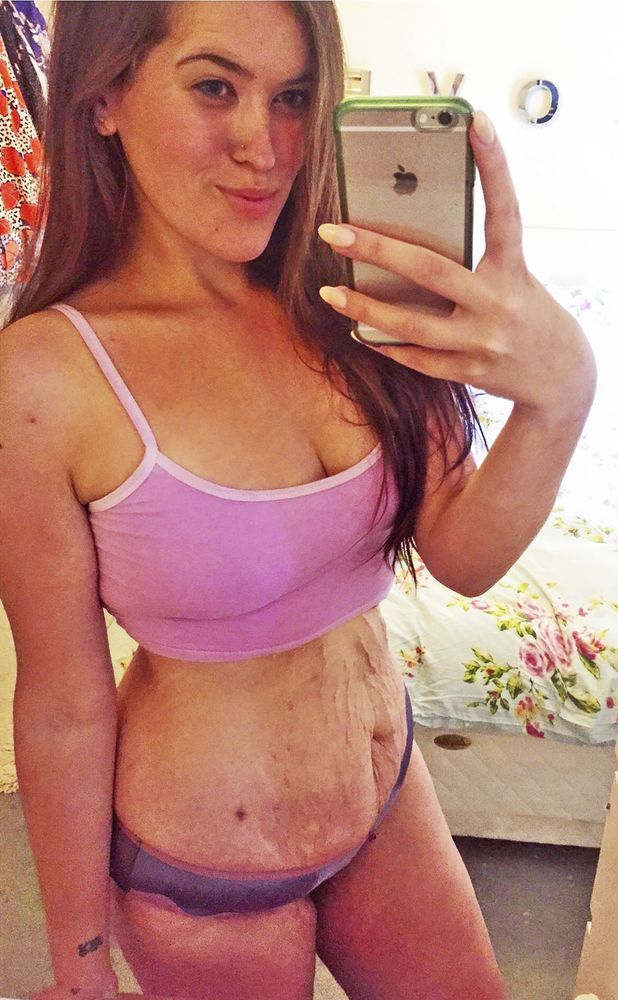 By 2014, Isabella had 28,000 Instagram followers and decided to start a
Curvalicious Girl blog
.
"I wrote about the realities of weight loss," she explains. "If I wasn't feeling great, I'd tell my followers. I posted photos of my true body, excess skin and all."
Despite receiving some negative comments, Isabella refused to let it get her down.
"I'm proud of my skin," she says. "It shows how far I've come and what I've achieved."
By May 2015, after losing 9st 7lb, she hit her goal weight of 11st 9lb.
As well as boosting her confidence and self-esteem, Isabella's relationship with Alfie, now five, has improved.
"Before, I could barely get down on the floor, but now I can run around the park."
A healthy size 12, Isabella's adamant that she won't be going under the knife to remove the extra skin.
"I'm hugely focused on self- love and promoting a healthy body image. I'm not ashamed to show my loose skin and any saggy bits.
"I want people to know my body has stretch marks because it's a part of where I've come from. I never wanted to be a perfect model, just happy.
"I aim to make people feel comfortable in their skin. It's our imperfections that make us who we are, and we should be proud of them."
By Paisley Gilmour & Michelle Morgan DaviesFor exclusive competitions and amazing prizes visit Reveal's Facebook page NOW!