With constant reminders of what everyone is up to on social media, it's often hard not to feel a tiny bit of competition with old pals and acquaintances.
Wanting to find out how their career is going, or whether their engagement ring is as nice as yours is only natural.
So it's hardly surprising that new stats reveal 64 per cent of us have tracked our first love online.
Who they're dating and whether they've got a good job are the main bits of info we're dying to know.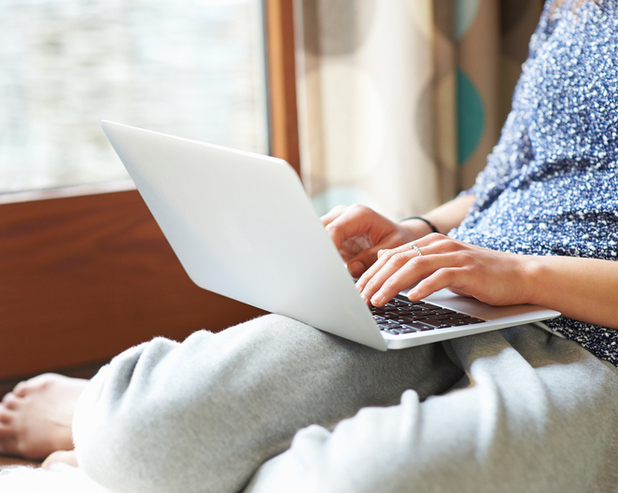 Being interested (and nosy) doesn't necessarily mean you still hold a candle for them. Although, one in six of the 1,000 people questioned by Illicitencounters.com said they slept with their first love again after reconnecting with them online!
And more than a quarter got back in touch with their first partner after looking them up.
The poll also found that love truly is all around as 99 per cent of us have fallen in love at least once in our lives by time we reach 40. For 55 per cent of us, this happens between the ages of 15-18...
A quarter of respondents said they were still dating their first love now - how cute is that?
Christian Grant, from illicitencounters.com, said: "Anyone's first love will have a profound effect on their lives.
"With so many of us on social media, it is far easier to secretly track how they are getting on and it is not surprising that most people have done this."
For exclusive competitions and amazing prizes visit Reveal's Facebook page NOW!