Weddings are a very expensive affair.
Admittedly, they're more expensive for the people actually getting married. But attending a wedding as a guest doesn't come cheap either.
If you're a bridesmaid or good pal of the bride, you've often got a whole lot to pay for including the hen do, dresses, new shoes etc. Not only that, but your travel to the wedding, a hotel and then there's the price of a gift too.
But we don't mind at all, that's what friends are for. And we're all happy to spend whatever it takes to make our friend's big day as special as possible.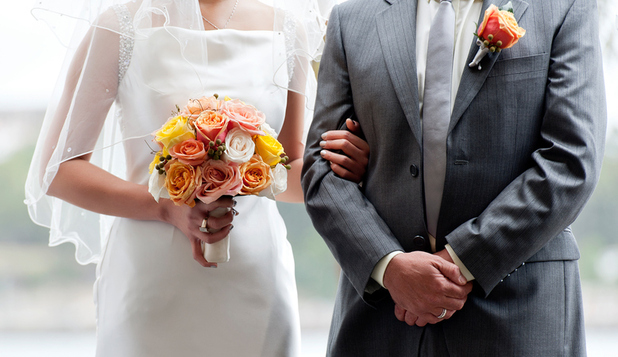 So when one wedding guest posted her recent experience on
Mumsnet
, it's no wonder the internet went nuts.
The anonymous woman, who is retired, posted on the site explaining the bride and groom had requested their guests send cash gifts.
She generously sent the happy couple a cheque for £100, and thought nothing more of it.
That was until she received an email from the bride after the big day.
The message said how pleased they'd been to see all their friends and family. Then it continued: "We were surprised that your contribution didn't seem to match the warmth of your good wishes on our big day.
"In view of your own position, if you wanted to send any adjustment it would be thankfully received."
What?!
After posting the exchange on Mumsnet, more than 1000 people responded and most were horrified by the bride's email.
Many suggested she cancel the cheque entirely.
Although the guest was hurt, she chose not to identify the bride and groom and later commented saying: "I've just replied to her email with one sentence: 'I assume this was some sort of mistake?'"
She may have been absolutely livid, but she rose above it.
Good for her!
For exclusive competitions and amazing prizes visit Reveal's Facebook page NOW!