A new survey has shown that 1 in 4 women expect men to pay for dinner on a first date.
The poll of 1000 Brits – half men and half women – for diner's club tastecard also found that the majority of men, 63 per cent, were resigned to paying for dinner too.
Women aged between 25 and 34 were the most demanding age group as 27 per cent said they insist their date pay not only for dinner but for all their drinks too.
It was the younger age group, those between 18 to 24, who were a lot less demanding, in fact just 17 per cent expected their date to pay the whole bill.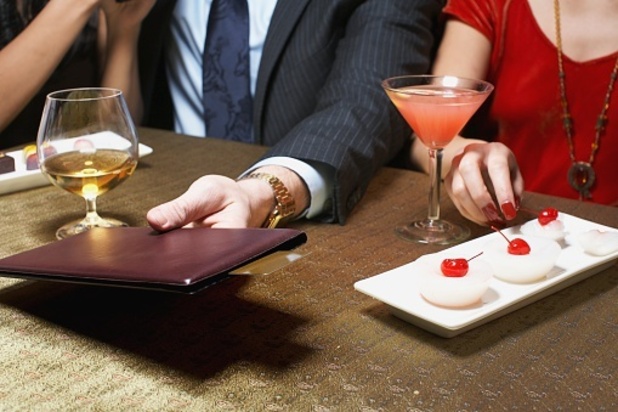 And when it comes to family, we're just as tight too, as 49 per cent of all those polled confessed they'd "never paid the bill" when it came to dining with their parents.
Matt Turner, CEO of tastecard, said: "Our research shows that picking up the bill is a tricky subject for many of us, particularly on a first date when we are keen to impress.
"Hopefully our survey results will help to put people's minds at rest when dining out as we now know the nation's true feelings on splitting the bill.
"It also looks like old habits die hard as half of us have never picked up the bill when out with parents, which is surprising."
For exclusive competitions and amazing prizes visit Reveal's Facebook page NOW!