Who among us millennials can honestly put their hands up and say: "I've never had that gut-wrenching feeling of sending a message I totally regret"?
Did you raise your hand? Well, you're lying to yourself and your generation because we've all done it.
That moment of realisation, either that you've text something inappropriate to the wrong person (soz about that sext, Mum), or that you've spilled your heart out to an ex while drunk, is possibly one of the worst feelings in the entire world. No exaggeration.
You see that little blue text box pop up in your conversation, with the words "delivered" emblazoned beneath it and you tap away at it, hoping that by hammering on your phone the message you sent will somehow disappear. You know it's too late.
But for those of us who do this on the regular, there is light at the end of the tunnel.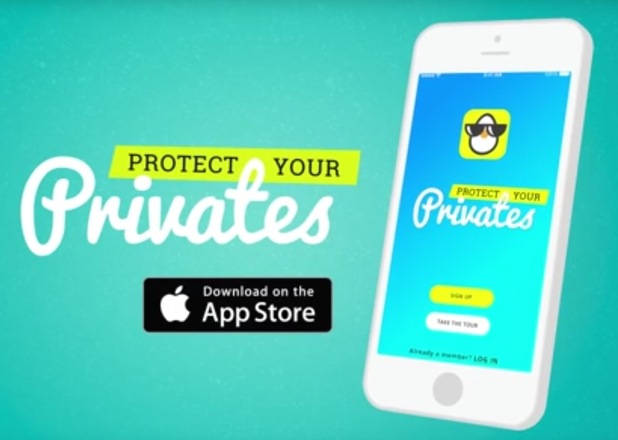 Privates
is a brand new, free app that actually lets you "recall" your messages before they've been read.
It's an absolute revelation and something most of us have been praying for ever since we got our first Nokia 3210s.
The life-changing app was built to protect your messages, making sure anything you send remains private between you and the receiver. If you send a naked photo to someone, the app protects the message making sure only your intended recipient can see it. They have to enter a code to view the message.
Like Snapchat, you can set a limit for how long your photos will be viewable, too.
There's even a snazzy piece of technology that stops the recipient from taking a screenshot of the message.
The developers of Private know all too well how we can fall prey to ye olde drunken messaging. On their "recall" feature, they explain: "Sent something you regret? Recall lets you undo sending a message. Tap the 'Recall' button in the app to erase the message from the server. This only works if no recipients have read the message yet."
It's not perfect, but it's a bloody good start!
For exclusive competitions and amazing prizes visit Reveal's Facebook page NOW!