When Fred Foreman heard someone breaking into his house in Suffolk in the middle of the night, he leapt into action.
Stumbling across serial offender Alexander Hockett, 34, he chased the burglar out of the house and into a garden.
Fred, 55, told the
Daily Mirror
: "I wanted to catch him. He stopped in a garden and told me not to touch him. I asked 'what's going on?' He said he was sleeping rough."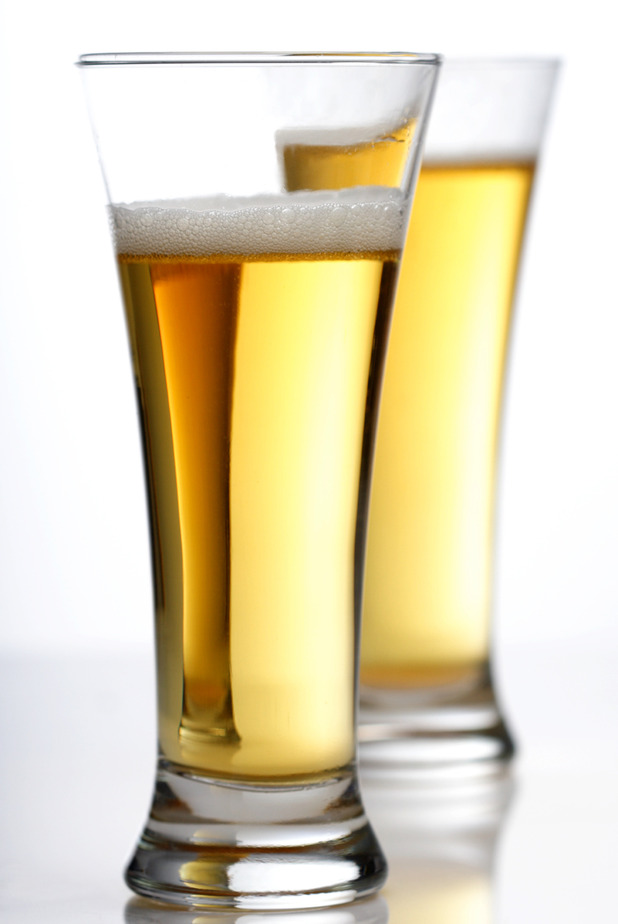 When Hockett ran off, Fred chased after him again, all the way to the local Wetherspoons.
But then in a strange turn of events, Fred suddenly felt sorry for the bloke who'd been ready to nick his stuff… so he bought the crook a drink.
He said: "We were both huffing and puffing and I asked 'do you want a pint?' So we both had a pint. He's not a nasty bloke. At least he wasn't to me."
When the police arrived at the scene they arrested Hockett, who has 128 previous convictions. He's since been jailed for four years.
For exclusive competitions and amazing prizes visit Reveal's Facebook page NOW!