If you suspect your other half might be up to no good when you're out, it might be time to buy a new mattress.
Because forget checking his texts or snooping through his Facebook page, your bed could actually be the key to finding out if he's really cheating on you.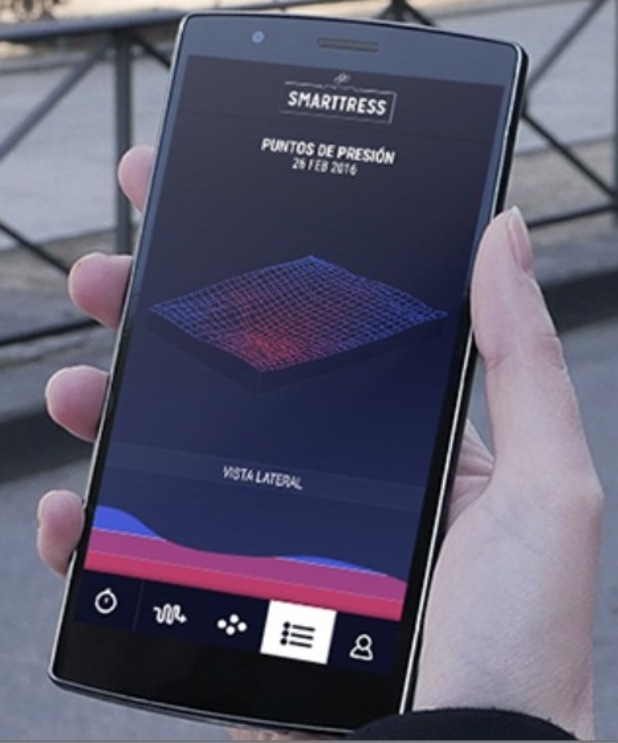 Inventors in Spain have created the
Smarttress
– a bed that on the outside looks like a normal, comfy mattress but has undetectable ultrasonic sensors hidden inside.
If movement is detected thanks to the 'Lover Detection System', the bed generates a 3D map and alerts you via an app on your phone – it even tells you how many people are in it.
The mattress was designed by Durmet after research revealed that Madrid has the highest number of unfaithful partners in Europe.
At £1,200 it's certainly not cheap, but could this mattress soon be flying off the shelves?
By Gemma Wilcock
Try Reveal's digital edition on iPhone & iPad. Subscribe now & never miss an issue!