Long gone are the days of gruelling paper rounds and babysitting for extra pocket money. These three teenage girls are earning their living onlineMy blog landed me a clothing brand deal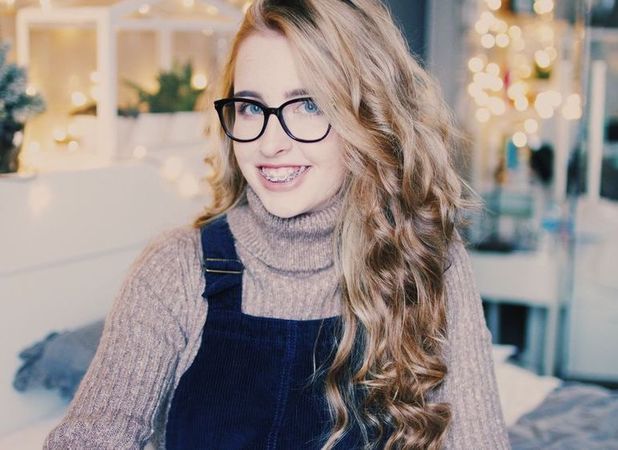 Emmy Rosam, 17, from Edinburgh, says,
"At 16, I was watching a lot of videos about beauty and make-up, which prompted me to start my own channel, simply called
Emmy Rosam
.
I had to teach myself how to film and use editing software to vlog. My first video, where I unboxed my iPhone 6, got 200,000 views.
In January 2015, I started uploading once a week. I vlog about girls' stuff – room tours, fashion and beauty tutorials.
Now, I use Twitter to ask my viewers what they'd like to see. My favourite videos are "look books". I'll spend up to an hour filming myself in a few outfits.
What I love most is creating content I'm proud of. The positive comments drive me to work harder. I've had viewers say I've inspired them. It's the best feeling in the world.
I'm currently studying photography at university, but I still have a strict routine for filming and editing.
All my hard work has paid off. I've now got a deal with clothing brand Rad.
They spotted me wearing their clothes and reached out. I offer subscribers a discount for their store, and when people use the codes, I get paid.
On YouTube, I now have 18,000 subscribers. I never imagined my channel would become this successful.
It's rare for someone my age to be making money this way. It doesn't even feel like work."
I get paid to read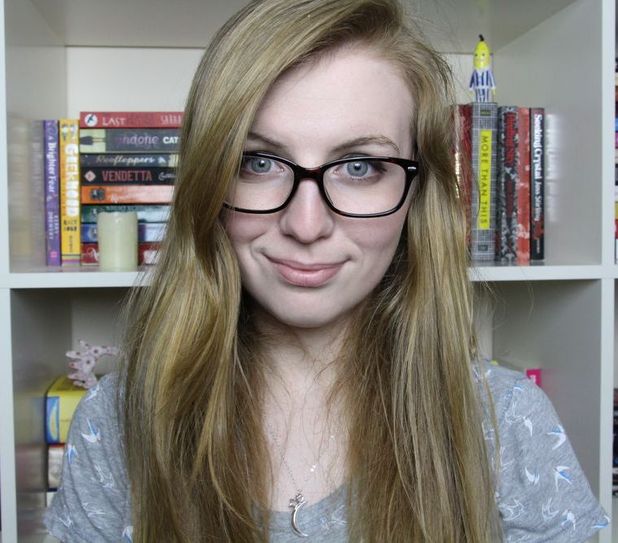 Lucy Powrie, 16, from Wiltshire, says,
"I've always loved reading. When I was 12, I read blogs that discussed books and thought I could do that. So I started
Queen of Contemporary
, in 2012.
I started reviewing young adult fiction, and my posts were quite sporadic.
In July 2014, I began a chat on Twitter, #ukyachat, as a way to talk about young adult fiction. More and more people took part and it became a weekly event. Every week for the past year, my chat has trended nationally.
It still hasn't really hit me that I've created something people enjoy and relate to.
Now, publishers send me books to review. I read about 15 books a month. My spare time is dedicated to reading or writing, even though I'm in the middle of my GCSEs.
My YouTube channel, Lucy The Reader, has more than 5,000 subscribers. This led to me being asked to speak at Cheltenham Literature Festival and the Young Adult Literature Convention.
In my wildest dreams, I never thought my blog would turn into anything. I didn't know I'd be able to make a living or career out of it.
Reaching more people and inspiring them to read is my ambition. I want them to love reading as much as I do."
From food blogger to published author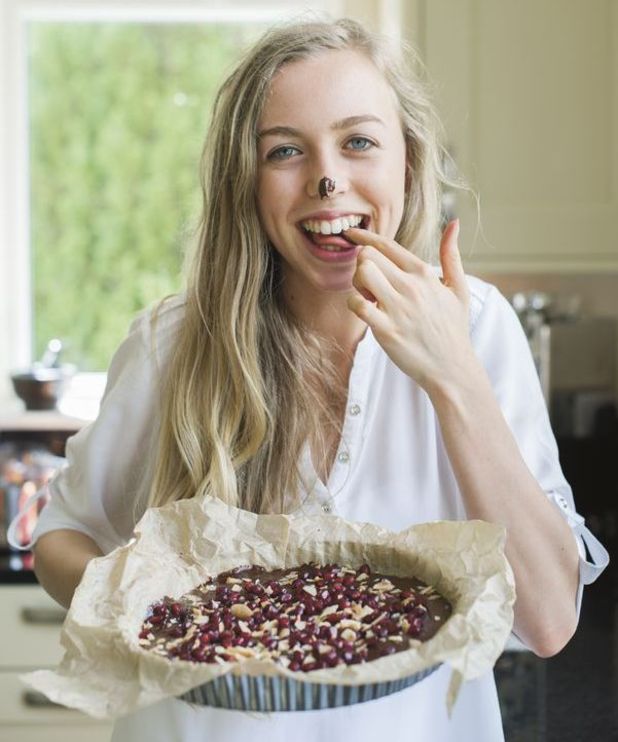 Alessandra Peters, 17, from Aberdeen, says,
"When I was diagnosed with food intolerances aged 15, I was forced to learn to experiment in the kitchen. I couldn't get away with the pre-packaged food I was used to.
I taught myself to cook with real ingredients. As I was home-schooled, I had lots of time to try new recipes. Instead of emailing them to all of my friends, I set up my blog,
The Foodie Teen
, in 2014.
Eventually, I realised most food blogs needed photos, as well as text. I started off with my dad's old camera and taught myself how to take pictures.
A few months later, 100 people had viewed one recipe in just one day. It was mind blowing. When more well-known bloggers began sharing my recipes, I passed 100,000 views within the first six months.
My blog is all about showing people healthy food doesn't have to be bland. I want to get people excited about good food in a friendly, relaxed way.
As I'm currently taking four A levels, life is a bit of a balancing act. I've become even busier since I wrote a cookbook for teenagers. My editor found me on Instagram and asked if I was interested. I thought it was my brother playing a prank, but now my first book has just gone on sale!
In total, The Foodie Teen has had more than one million views. I'm still in disbelief, I never expected this.
Everyone assumes teenagers are social media addicts who just watch cat videos. I think it's important to show them we're much more than that."
The Foodie Teen by Alessandra Peters (Michael Joseph), £16.99, is out now.
By Paisley Gilmour
For exclusive competitions and amazing prizes visit Reveal's Facebook page NOW!