There's something undeniably cute about a sloth.
The way the lethargic animals spend their days hanging around in trees, barely able to keep their eyes open as they slowly chomp on leaves in between naps - what's not to love about that?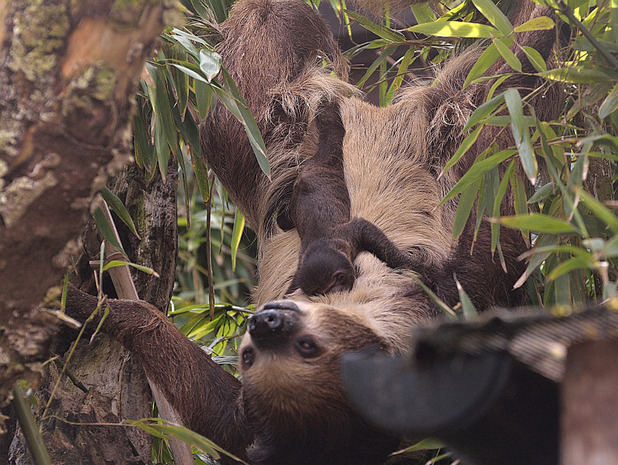 So, a baby sloth – well, that's a whole other level of cuteness.
Drusillas Park
, in East Sussex, is celebrating the arrival of a rare baby sloth – the first to be born there since it opened 91 years ago.
The staff are delighted as very few of the animals, which are native to rainforests of South America, are born in zoos.
When Sidone the Linne's two-toed sloth gave birth on 26 March, it was only the fourth baby in the UK to be born in the last 12 months.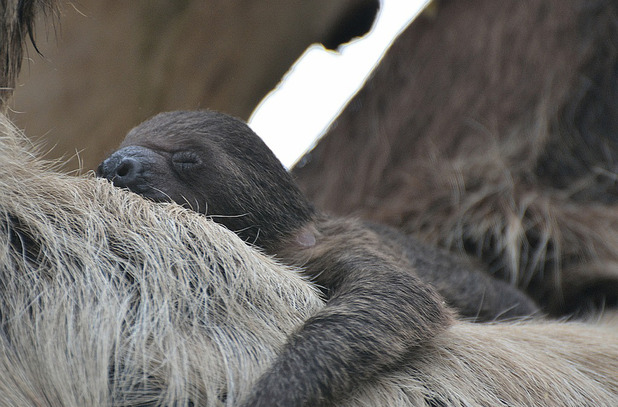 We all know sloths are very slow-moving creatures, but they are lazy lovers too, it seems!
"Sophocles and Sidone were introduced back in January 2014 and since then they have been taking their time to get to know each other," says head keeper Mark Kenward. "However, there's no doubt about it – their beautiful baby was well worth the wait."
And looking at the pictures of this adorable baby sloth, we have to agree!
By Gemma WilcockFor exclusive competitions and amazing prizes visit Reveal's Facebook page NOW!