What happens when you try to cut out sugar from your diet for two weeks? We challenged writer Jenny Stallard to find out...
These days, the devil doesn't have horns. Instead he's shaped like a glistening white cube of sweet stuff.
Everyone from Jamie Oliver to Davina McCall is urging us to cut down on sugar.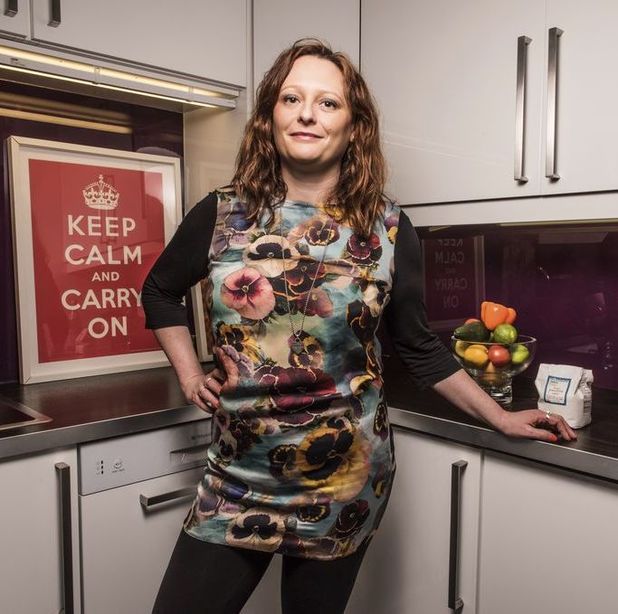 The government is so keen on getting us to cut back, it just introduced a sugar tax on cans of fizzy drinks like cola and lemonade, meaning that, by 2018, it'll cost an extra 18p-24p a litre.
I wouldn't have said I ate much sugar - that is, until I tried to avoid it. I have a can of 'pop' most days and never say no to chocolate, a G&T, glass of Prosecco or pizza. I'm a glass half full (of Merlot) kinda girl. But how hard could giving up sugar for a fortnight actually be…?
DAY ONE:
Thursday - Last night I ate the takeaway of a condemned woman while downloading the government's 'Sugar Smart' app which shows the sugar content of something when you scan the barcode. An adult should only have seven sugar cubes – or 30g – of sugar a day. A regular can of cola contains a whopping nine sugar cubes!
On the way to work I stop at my usual coffee shop. Suddenly sugar is everywhere. Cakes, croissants, juices... "Is your soy milk unsweetened?" I ask while buying a spinach and egg brekkie pot (not the same as a bacon roll). It's only when I get to work I notice the chocolate powder on the coffee. Scraping it into the bin I feel like a cloud is gathering overhead.
DAY TWO:
Friday - Working on the food pages for a national newspaper I get sent everything from cupcakes to wine, crisps and chocolate. All now forbidden. Surprisingly full fat is better than low fat (they're full of sugar) so I prepare nuts, seeds and full fat yoghurt for breakfast. It's not bad but I feel like I'm cheating on my husband of marmite on toast with a yoga instructor.
By the afternoon I am suppressing the urge to scream: 'THERE IS NOTHING TO SNACK ON! ARGH!!!'. I find myself eating no added sugar peanut butter off a spoon from a jar.
For dinner I buy stir-fry and the ingredients to make my own sauce (the sauces you get in packets are high in sugar). The woman behind me at the checkout has white wine and hot cross buns. Witch.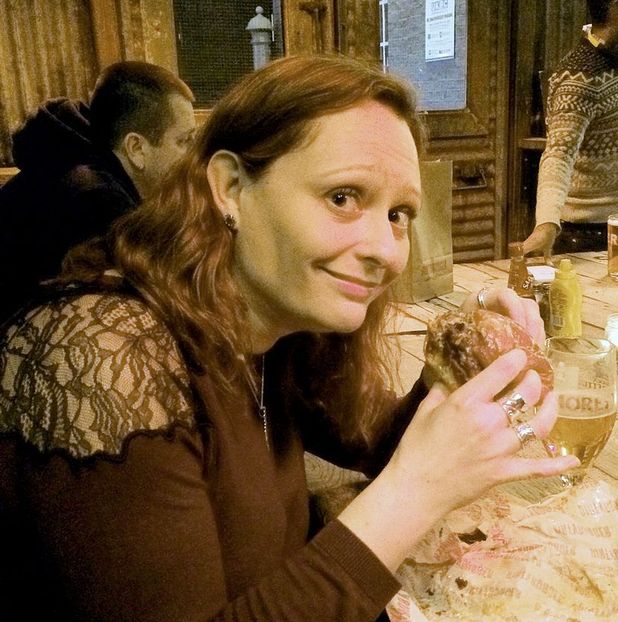 DAY THREE:
Saturday - The app's proving tricky, loads of foods aren't listed and I come over all #middleclassproblems when I try to scan coconut oil and it's not listed. I decide to do what mums call a 'big shop'. My trolley's rammed with grains, greens and fizzy water. The £80 bill isn't sweet at all.
At the cinema with mates, the rustle of snackers in the dark is torturous. In the pub I choose a lamb-stuffed aubergine instead of a burger. It's actually delicious - there is hope! Although I do have a small glass of red which contains 5g of sugar.
DAY SIX:
Tuesday - I feel sad. Tonight I want pasta but the sauces are basically as sugary as biscuits. I plump for fresh pesto, which has minimal sugar, before heading to a health food store for Davina's recommendation - spelt pasta. Spelt's a kind of wholegrain which is low on the Glycaemic Index (GI) meaning the sugars are absorbed more slowly into our blood stream. The brown pasta doesn't look appealing but it's not terrible.
DAY EIGHT:
Thursday - The weekend's approaching. I'm going to see family and tell them I need a low sugar dinner – I hate fussy eaters and now I am one.
As white bread scores higher on the GI than honey or table sugar, for supper I try rye bread. It gets stuck in the toaster and blows the lights. As I go to the hall to reset the fuses I long for a large pork pie or a slab of chocolate brownie.
DAY 10:
Saturday - I've tried to bake quinoa bread. This is expensive for two reasons. Firstly because the quinoa flakes are £6 a packet. And secondly because I had to buy a dustpan and brush to gather up all flakes I spilled on the floor. I was planning to spread the bread with avocado, but it won't slice. I munch (another) almond and realise I am actually going nuts.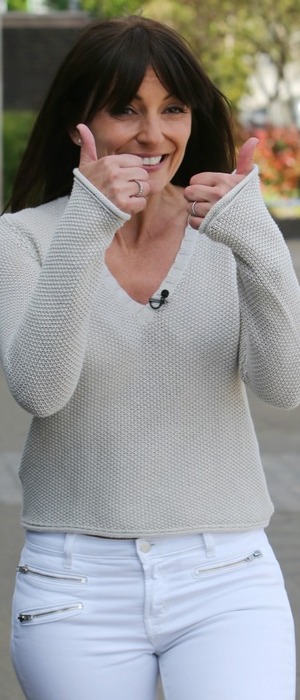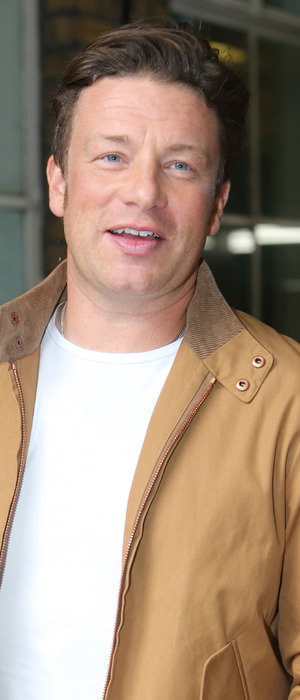 Day 11:
Sunday - Oh, hi. Yep, down here! On the floor. I fell off the wagon last night. Tried to be virtuous with gin and soda (urgh) but couldn't ignore the call of red wine. And as we all know, alcohol is the slippery slope towards other naughty food. Bravely I have eggs and bacon but no toast or ketchup (condiments are basically pureed sugar) for brunch. There's only one thing that'll help tonight – a huge roast. I swap roasties for sweet potato because it's low GI and forego gravy. It manages to quell my pizza craving. Just about.
DAY 12:
Monday - It's official, I am entering what I believe can only be known as 'the smug phase', as I tuck into my homemade soup at my desk.
Then another delivery of food in the office leaves me salivating. Hot cross buns. Gutted, I walk away and sulk at my desk.
Day 15:
The deadline! I never thought I'd say this but I don't miss chocolate at all. I eat some but feel totally 'meh'.
The scales don't lie, I'm 5lb down. I feel good, my tummy looks flatter. I am not a fan of fad diets or abstinence. Life is too short. However, it's undeniable that cutting down on sugar helps you lose weight and feel healthier. It's not easy but if you can manage it, life really can be sweeter without sugar.
By Jenny Stallard
Jenny is commissioning editor at Metro newspaper. Her novel, Boyfriend by Christmas, is out now
For exclusive competitions and amazing prizes visit Reveal's Facebook page NOW!